If the Boxer had a favorite song it would probably be "We are Family." The breed's reputation as an all-around healthy, affectionate, even-tempered, athletic, and loving family member is well-earned, and it's why the Boxer consistently ranks in the Top 10 AKC-registered breeds.
As with all other AKC breeds, the Boxer has a national parent club—they are the official and trustworthy source of reliable information about the breed. With that in mind, we give you a few of the sentences the American Boxer Club uses to describe these delightful dogs:
"The Boxer's most notable characteristic is his desire for human affection."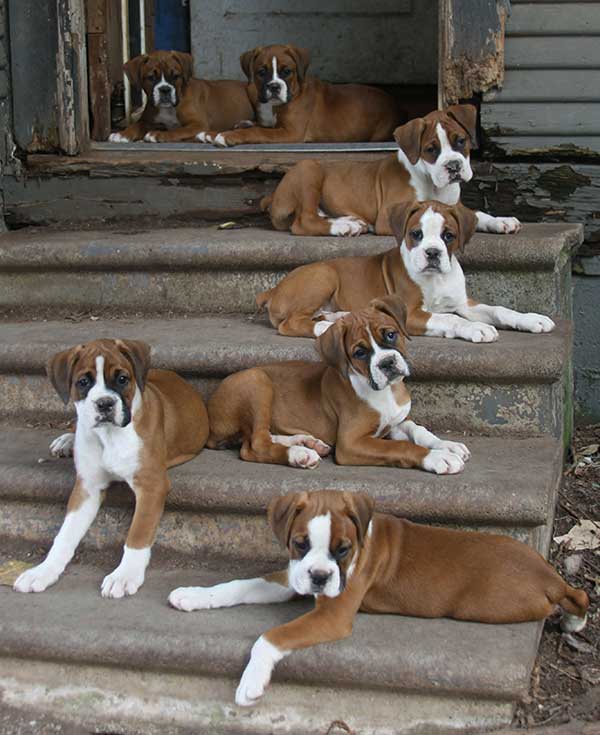 Courtesy Jeanne Gosa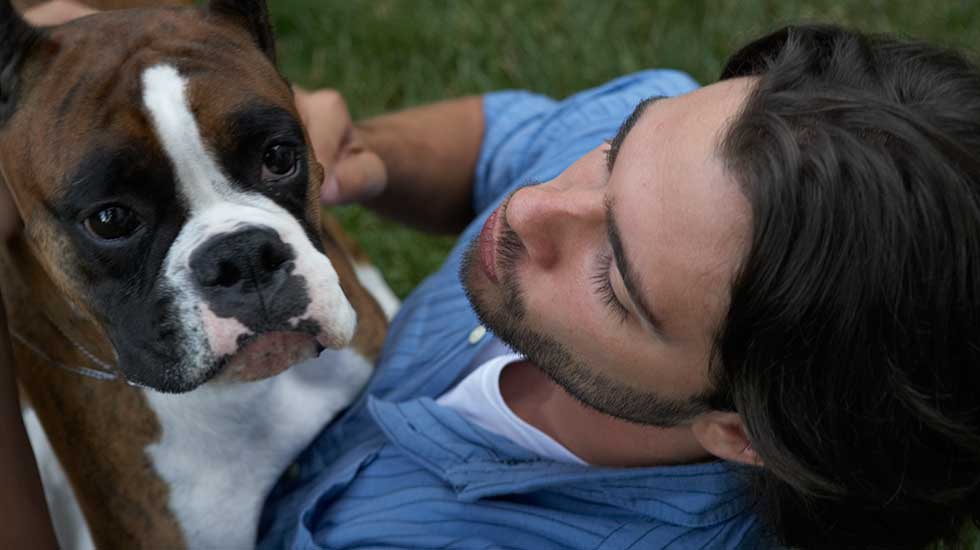 "The Boxer wants to meet you, your children, and other members of your family."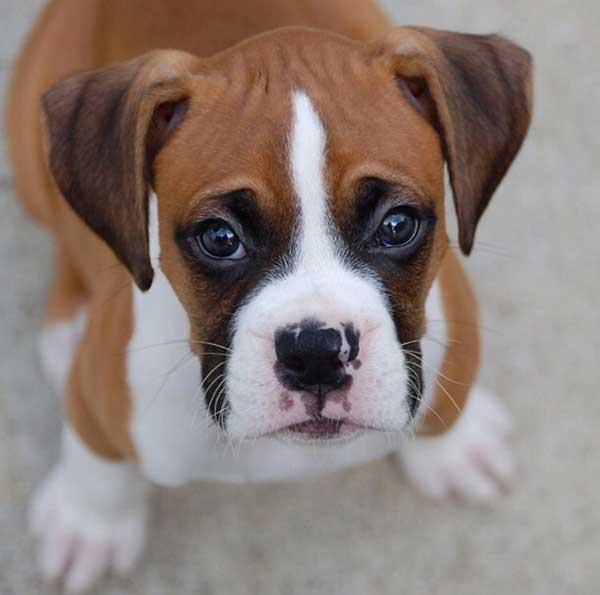 Courtesy Linda Martin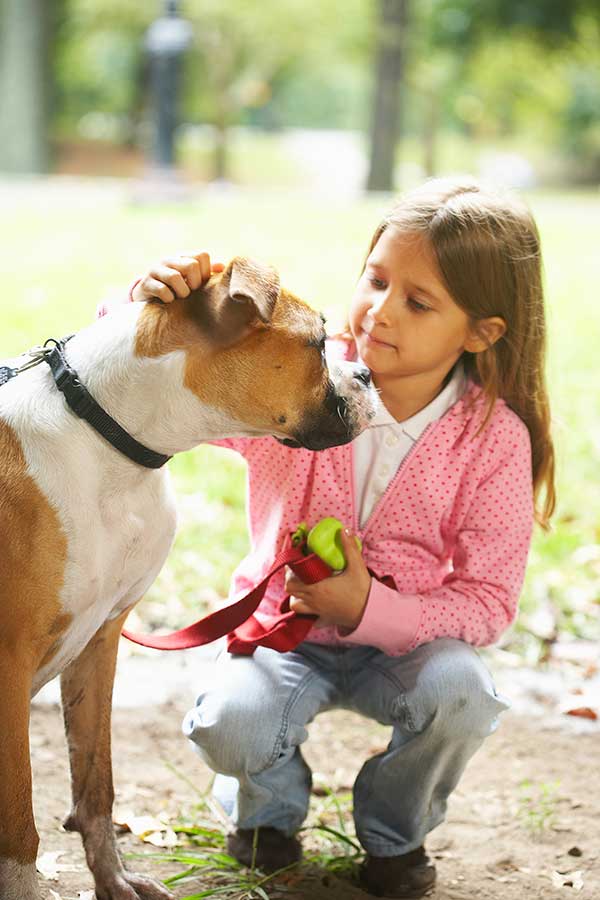 Thinkstock
"The Boxer is happiest when he is with people—especially children, watching protectively over their play."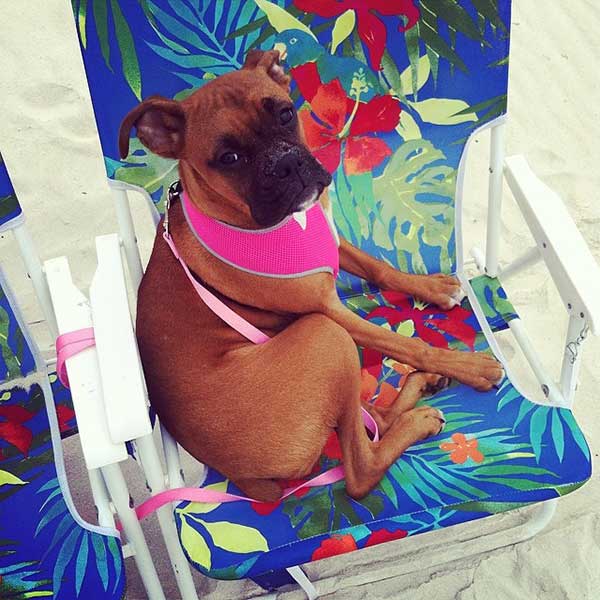 Courtesy Destiny Hays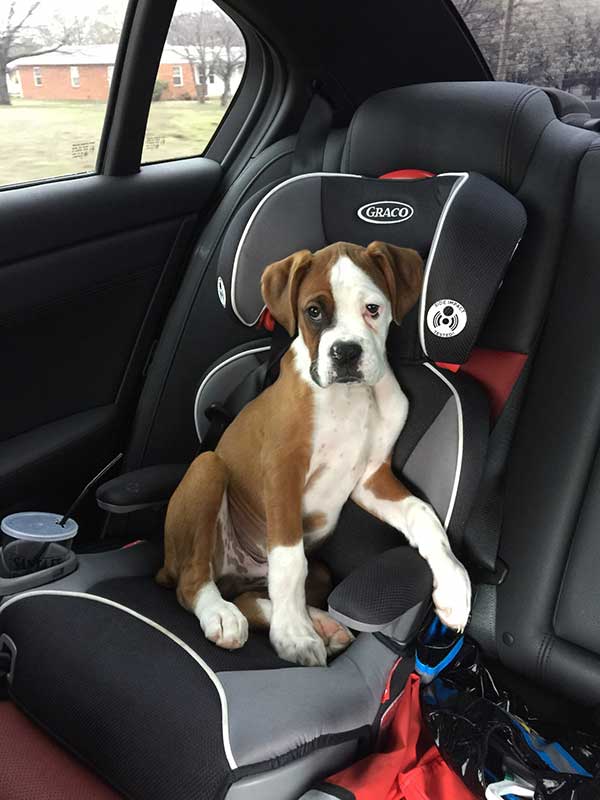 Courtesy Lori Dolan
"He is truly a 'dog for all seasons,' suiting the need for household guardian, attractive companion, and children's playmate and loyal friend."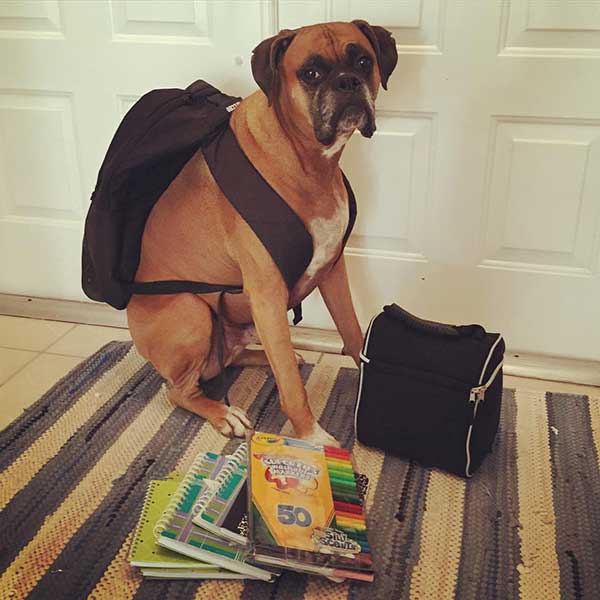 Courtesy Ana Dias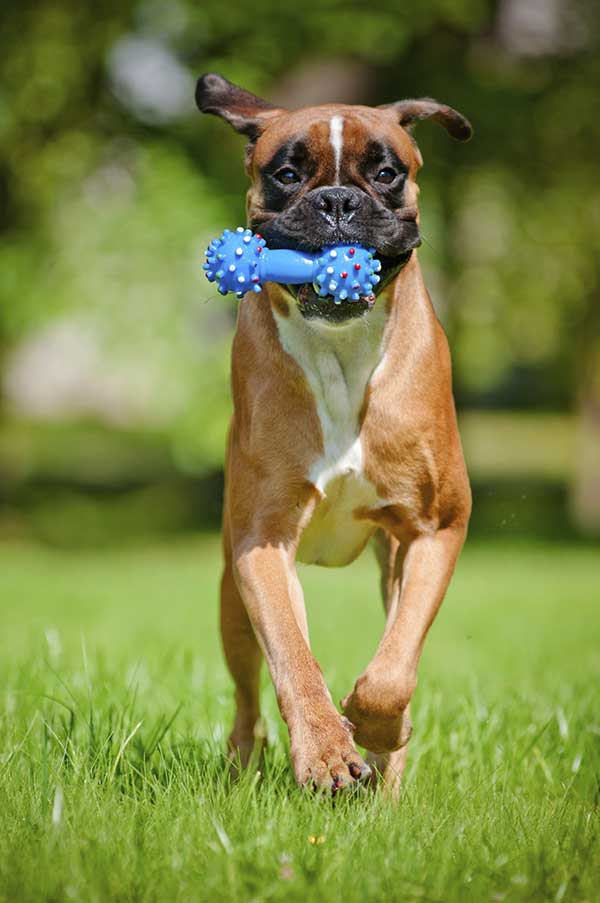 Thinkstock
Other tributes to the Boxer go way back, often using charming old-school language that is nonetheless as true today as it was decades ago. In his 1939 book, The Boxer – Complete Information On The History, Development, Characteristics, Breeding, Feeding, Care And Management
, John Wagner wrote:
"Other breeds have pronounced specialized talents … but for a combination of the outstanding virtues of many with the faults of a few, our Boxer is the most gifted of canines."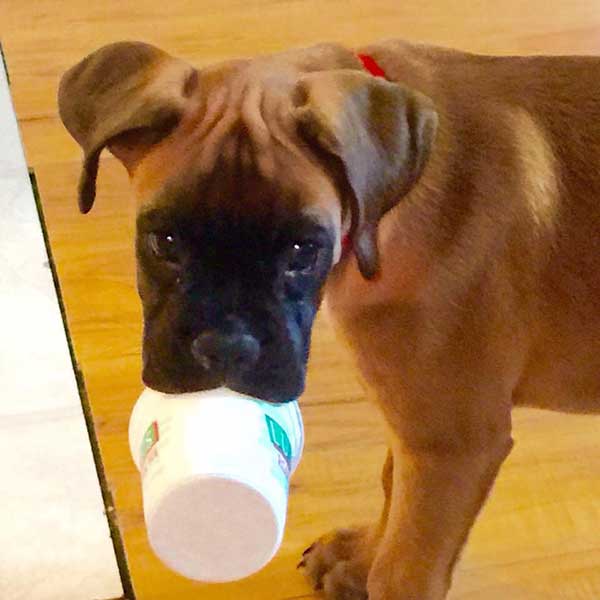 Courtesy Terra Sanders
 
"For the man, woman or child who wants an all-round dog, he has no equal. No other dog is more individual in appearance, more keenly intelligent or sanely even-tempered. These virtues alone are priceless if the dog is to become part of his master's family, which he should for the well-being of all concerned."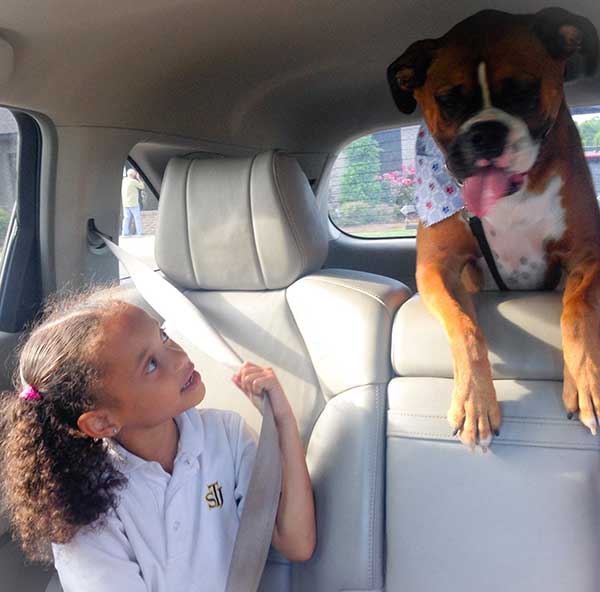 Courtesy Cyrus Stokes Taylor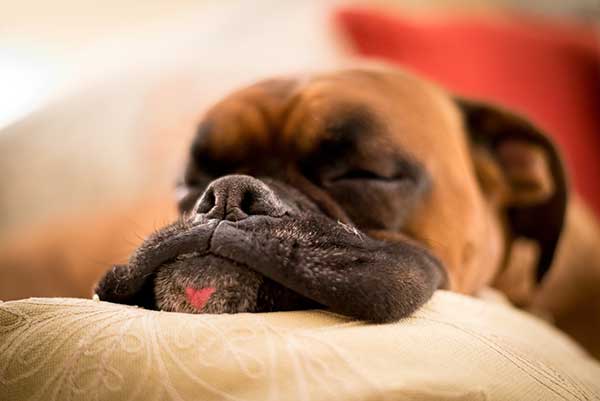 "The Boxer has a faculty of worming his way into the good graces and the hearts of an entire household. He seems to offer something special to each person he meets. It's astonishing, but true … ."
And here's Ralph, bringing you your moment of (Boxer) Zen:
Photo at top: Erica G. Viera
All photos from the AKC Family Dog Photo Contest except where noted.