Rottweiler. The name conjures images of a powerful, intimidating guard dog. And while it's true that the Rottweiler, or "Rottie," as some call him, is a great protector, the breed is so much more. Highly intelligent, confident, and quiet, this breed is also loving and eager to work, and affectionate with his humans. No wonder the Rottweiler made it into our top 10 most popular breeds for 2014.
Believed to have originally developed from Roman cattle drover dogs, the breed found its way to what would later become the Rottweil region of Germany. The breed was used to herd cattle, then later to pull butcher carts, guard, and serve as police dogs. Medium sized but powerful, a well socialized Rottweiler can be a great companion, a service dog, or even an ACE–winning therapy dog.
Here we present some of our favorite submissions from our AKC Family Dog Photo Contest, showcasing Rottweilers doing what they do best—playing, working, or just being goofy.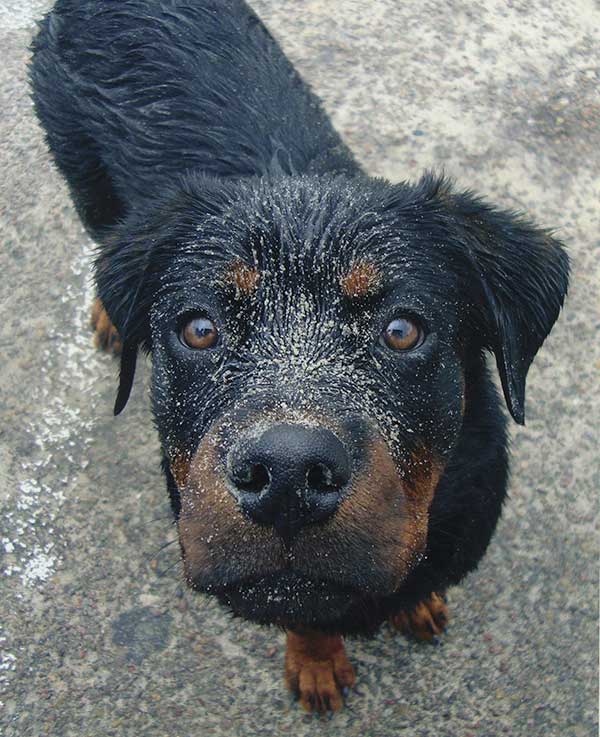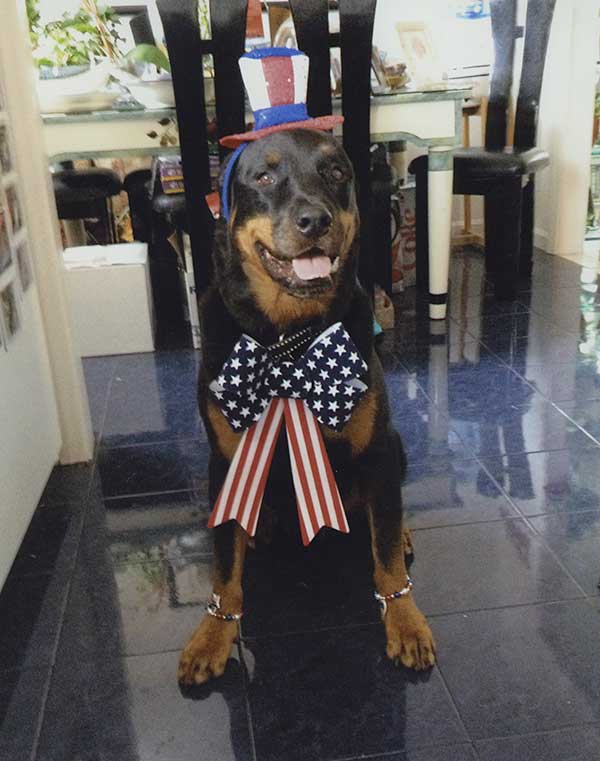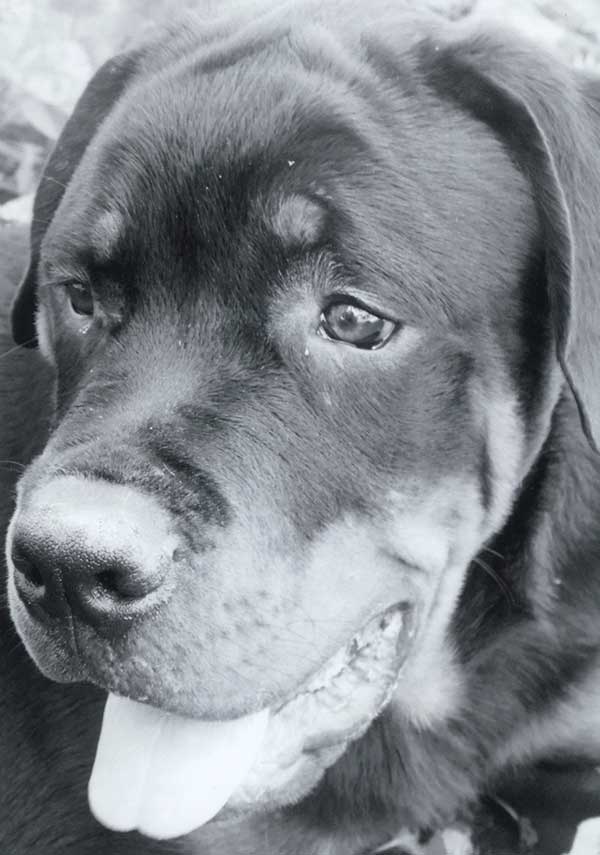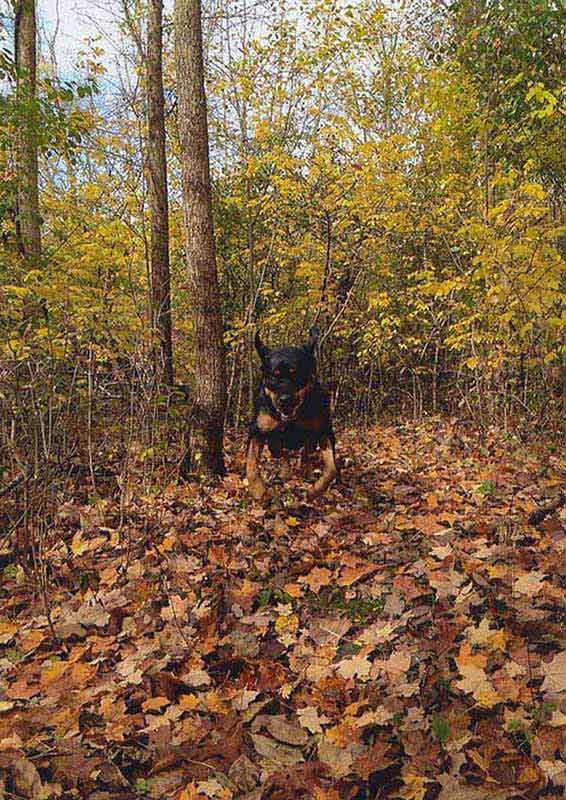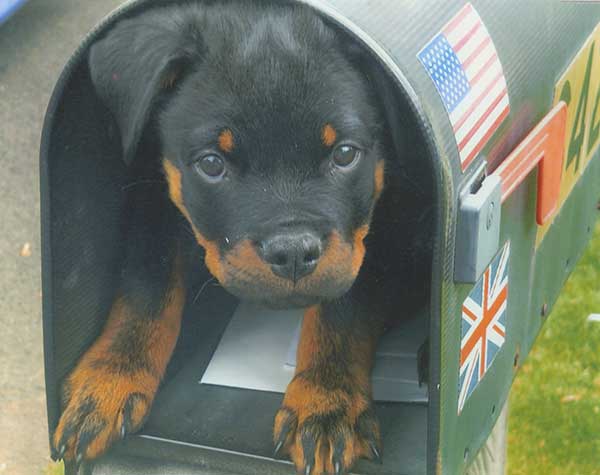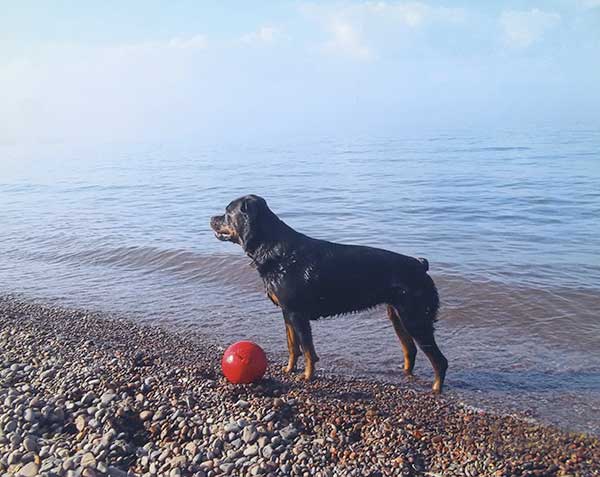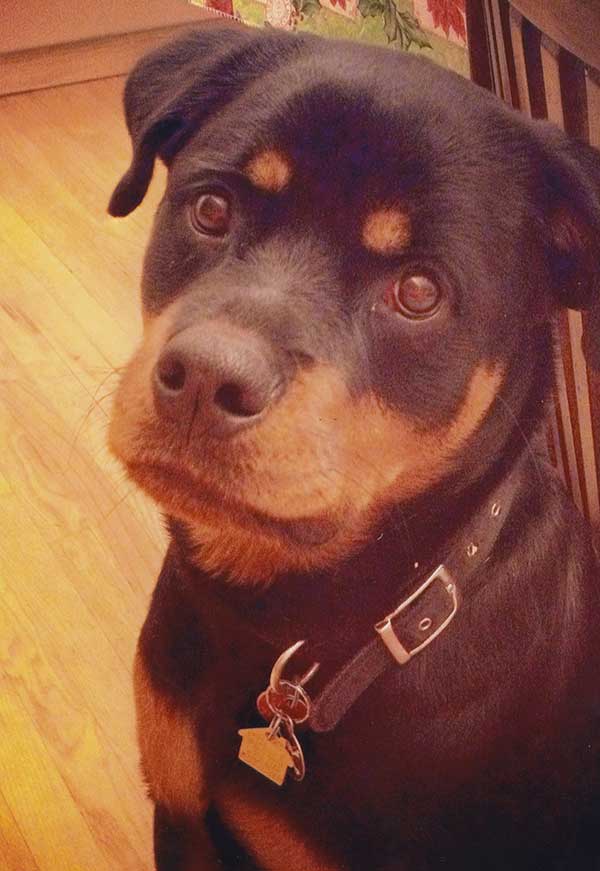 For tips on how to socialize and train your dog, go our Training microsite.
Do you have a Rottweiler? Send us a picture, we'd love to see it!
Rottweilers are confident, powerful, and loving companions. Learn more about the breed here. If you think this breed is right for you, check out the AKC Marketplace for Rottweiler puppies.
https://www.akc.org/wp-admin/admin-ajax.php
Get Your Free AKC eBook
Selecting a Puppy
How do you know what breed is right for your family? How do you find a reputable breeder? What questions should you ask a breeder? Download this e-book for guidance on these questions and other important factors to consider when looking for a puppy.