Puppies, puppies, puppies. If you're looking for puppies, you've come to the right place! Here we have 23 insanely adorable puppy pictures especially for you.
Because who doesn't love puppies?!
Puppies are sweet, fun, energetic, and absolutely adorable. We can't help but love them, even if they're not ours. And if they are ours, we love them EVEN MORE.
So check out these perfect puppy pics! They're sure to put a smile on your face.
Say hi to these Black Lab pups! Their eyes are the sweetest.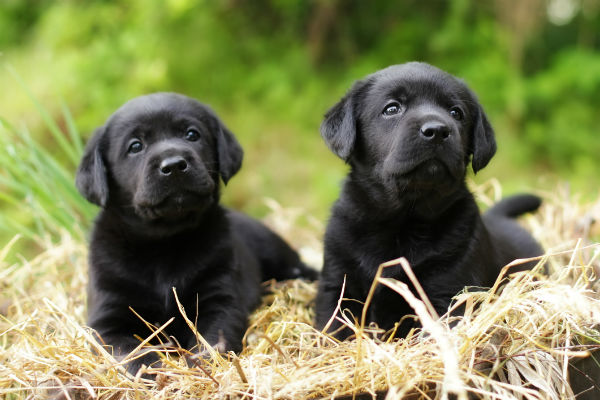 It's a bird! It's a plane! It's a Dalmatian pup with the zoomies!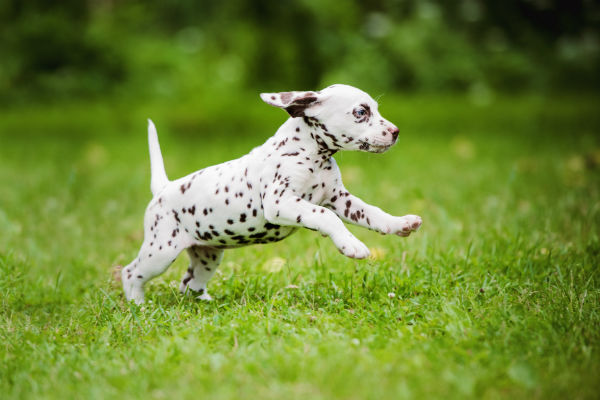 Puppy friends are the best friends.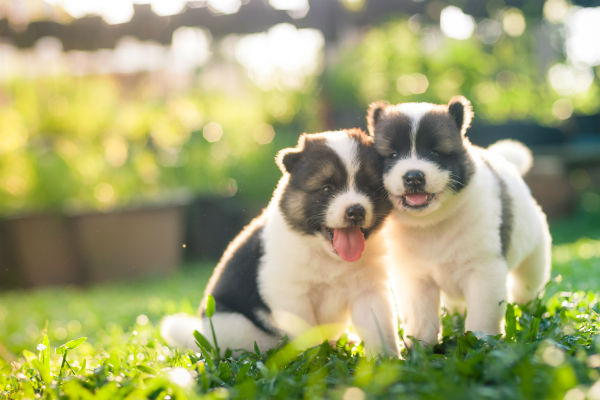 Look at their little tongues. Awww!
This Frenchie puppy has really perfected his "smize."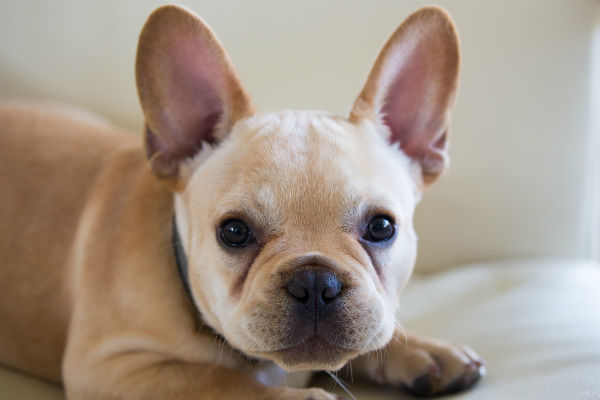 The contrast of this German Wirehaired Pointer's coat on the grass is stunning.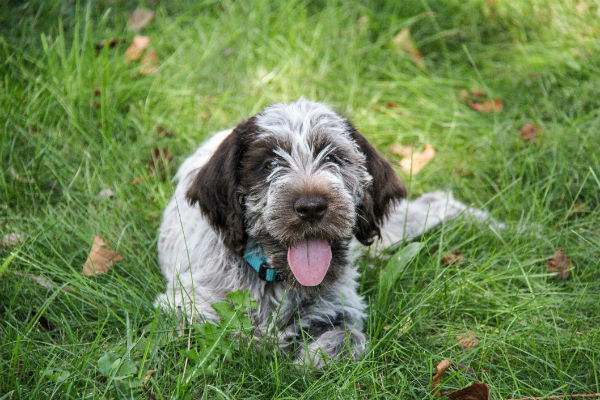 Who wants to play with this Newfoundland puppy?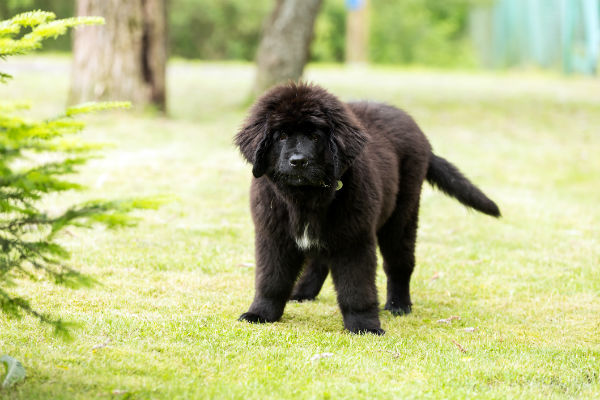 Any takers?
Like mother, like daughter.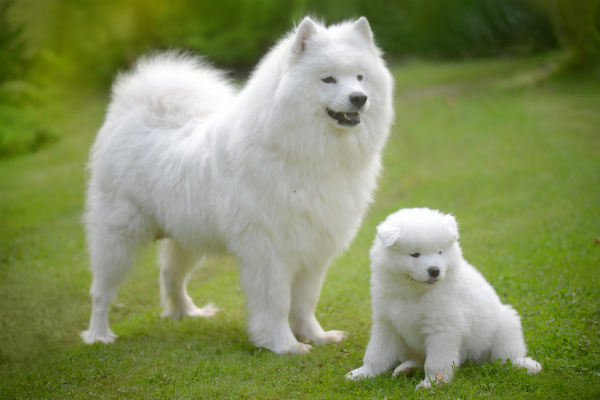 That pup's gotta practice her Sammy smile!
Look at the adorable little face that is this English Springer Spaniel.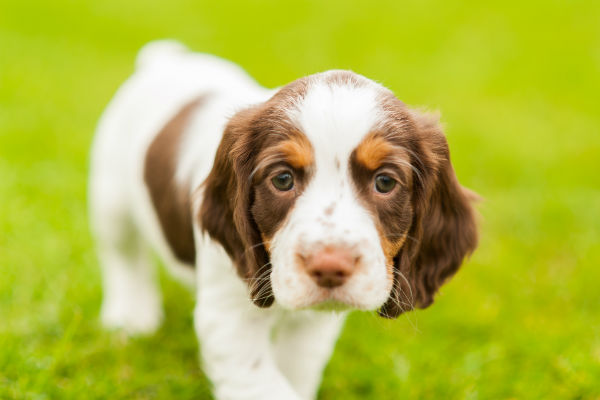 And this Westie. His ears are so big!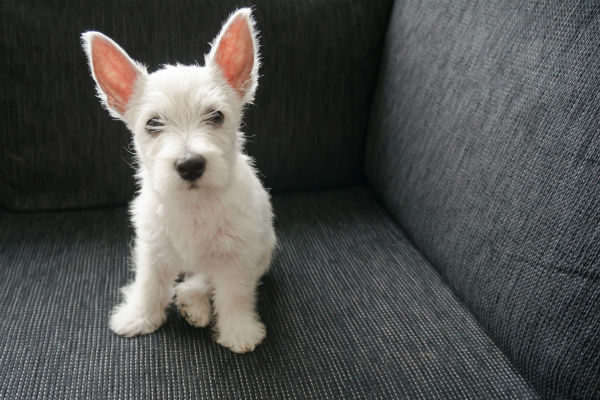 He'll grow into them for sure.
Bulldog puppy versus step. Who will win?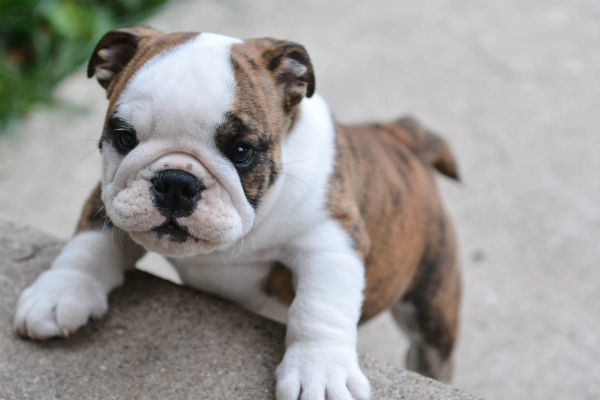 We have faith in you little guy.
Not one puppy… not two puppies…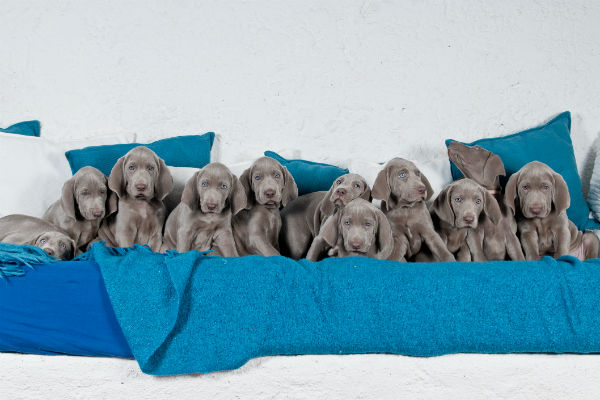 but 11 WEIMARANER PUPPIES. Count 'em!
This Yorkie is practicing her "gazing longingly into the distance" look.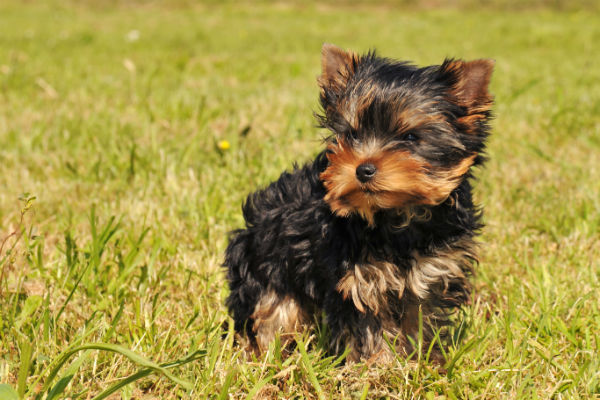 This smile.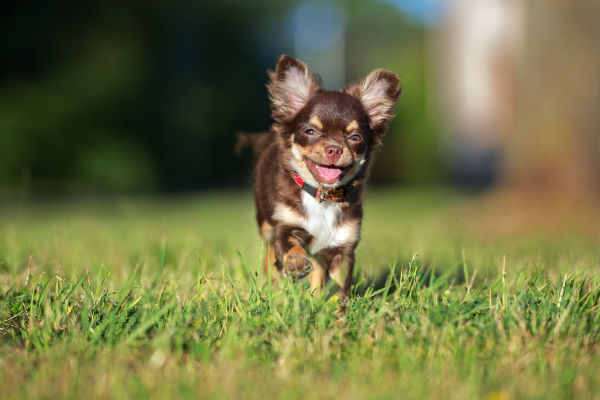 You don't wanna mess with this Malamute squad.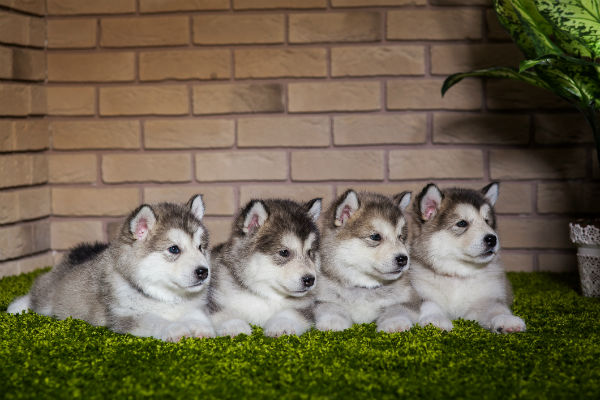 Squad goals for sure.
"Hey! Can I have a pet?" –This Australian Cattle Dog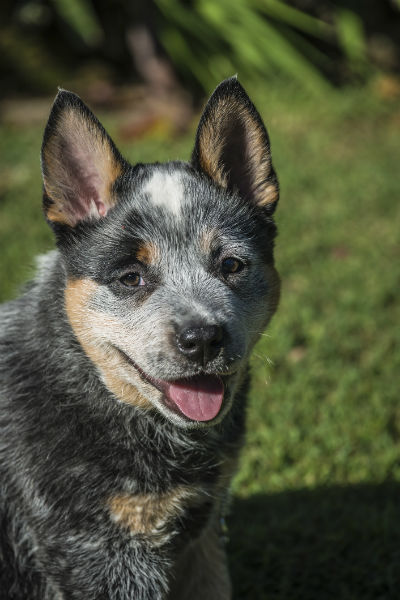 Twinning!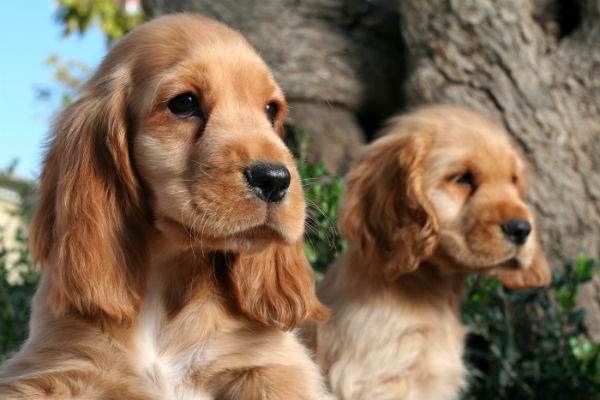 Can dogs even have twins?! Find out here.
What is that hiding in the grass?
Hmmmm…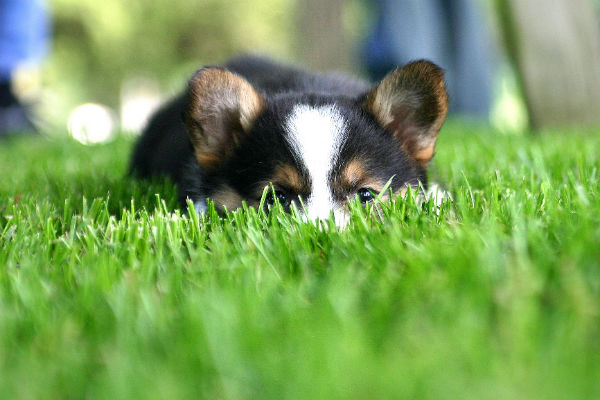 It's a Corgi puppy!
This German Shorthaired Pointer is down for the count.
SO sleepy.
This cuddly pair is perfection.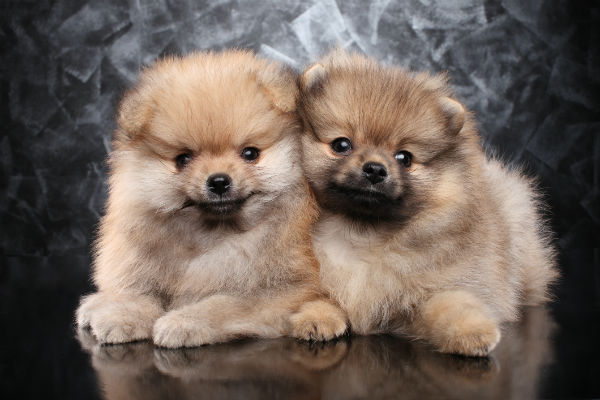 Their tiny smiles are the icing on the fluffy cake.
This little Shih Tzu puppy has an adorable tongue and adorable collar.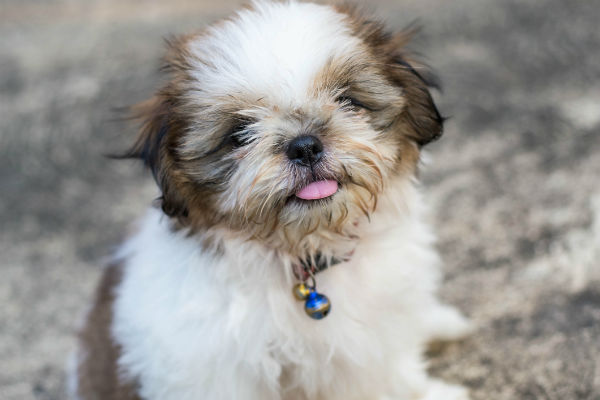 "Want to come play in the flowers with me?" –this Rottie pup.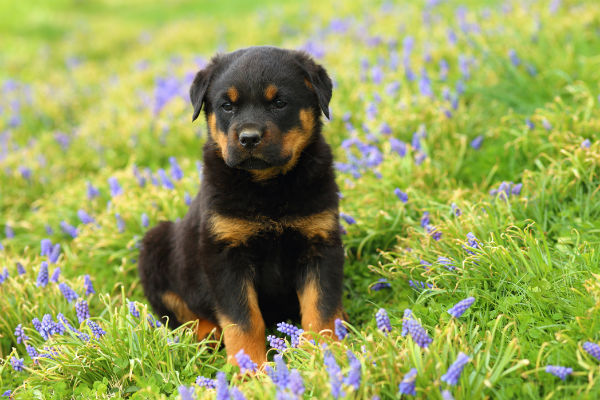 Man, being a puppy is exhausting.
Time for a nap!
Interested in starting your very own puppy search? Here's how to find the perfect puppy for you. If you've found the right breed for your lifestyle, check out puppies on AKC Marketplace.
And if you're just a dog owner or dog lover looking for some great dog swag, check out fantastic products on the new AKC Shop.
https://www.akc.org/wp-admin/admin-ajax.php
Get Your Free AKC eBook
Selecting a Puppy
How do you know what breed is right for your family? How do you find a reputable breeder? What questions should you ask a breeder? Download this e-book for guidance on these questions and other important factors to consider when looking for a puppy.