The capital of Silicon Valley has more to offer than just tech start-ups. San Jose is beautiful and fun city, and there's plenty of fun to be had for dog lovers. Here are seven awesome things to do with your dog in San Jose:
1. Go To The Park
 
San Jose gets more than 300 days of sunshine a year, so it's always a great day to go to the park. Almaden Quicksilver County Park is just south of the city, and lets you get a look at California's mining history. If you're looking for a dog park where your dog can run off-leash, check out Watson Park, Del Monte Park, Reed Street Dog Park, or Los Gatos Creek County Dog Park.
2. Take A Hike
 
There are several good hiking trails near San Jose. One of the most well-known trails is the Coyote Creek Trail, which used to be a railroad line. Coyote Creek Trail is paved, but if you and your dog are looking for a more scenic and more challenging hike, check out Mission Peak Trail or Alum Rock Park.
3. Go Out To Eat
 
You can find plenty of dog-friendly restaurants in San Jose. Some popular choices are The Original Pancake House, Sam's Bar-B-Que, and Poor House Bistro, which serves tasty cajun and creole food. Dogs are always welcome at the outdoor tables. La Fondue is another great option because they not only welcome dogs on their patios, they also give them a tasty piece of steak.
4. Go Wine Tasting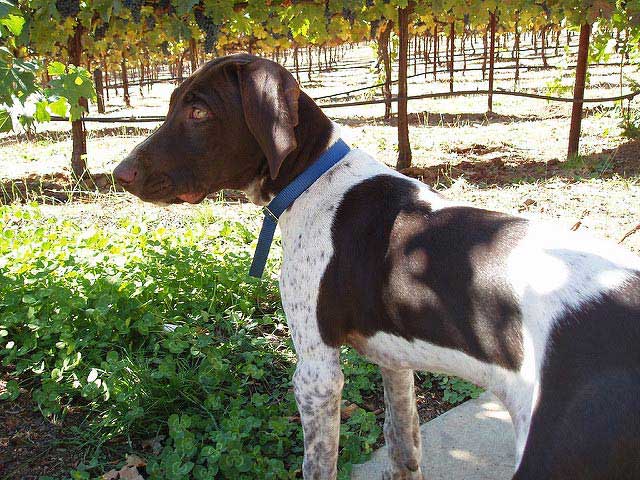 The place to go for pooch-friendly wine tasting in the San Jose area is Big Dog Vineyards. Their mascot is a great dane named Daisy, and tons of guests bring dogs. While you drink your wine, you can enjoy marvelous views of San Jose, San Francisco, and the bay.
5. Take A Pedicab Tour
You and your pup might want a chance to rest your feet with all the adventures you've been on. Ron's Tours is a dog-friendly pedicab service that will take you on a tour around downtown San Jose. You can sit back, relax, and take in the city.
6. Go Shopping
Santana Row is an outdoor shopping center where you're welcome to browse with your dog. Some stores may allow dogs inside, but be sure to ask first. If you want to buy your pup a special treat, pay a visit to Biscuits Dog Boutique, located in the heart of the city. Their homemade dog treats are to-die-for.
7. Bark In The Park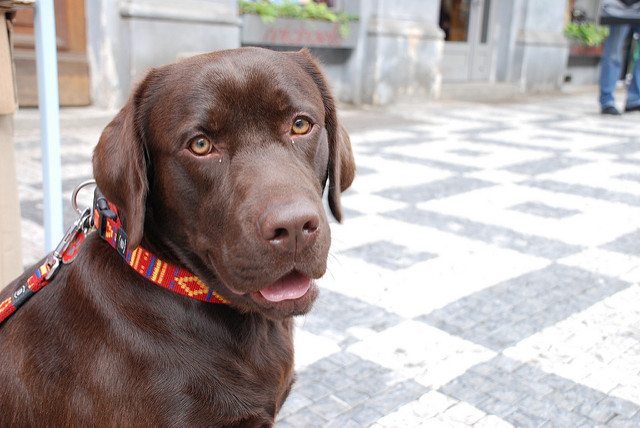 Bark In The Park in San Jose only happens once a year, but it's the biggest dog festival in the whole country, so you won't want to miss it. It's a full day of music, contests, and demonstrations. You can browse the dog-related vendors and socialize with other dogs and dog-lovers. You may even see a few celebrities with their furry friends. The proceeds from the festival benefit local animal charities.
[dog at a festival]
Header photo: Randy Robertson/Flickr
https://www.akc.org/wp-admin/admin-ajax.php
Get Your Free AKC eBook
Tips for Responsible Dog Owners
This e-book is a great resource for anyone who's considering dog ownership or already owns a dog. Download for tips on how to be the best dog owner you can be.