San Antonio is a city full of great food, great culture, and great adventures. And many of these adventures are dog-friendly. Here are seven fun things to do with your dog in San Antonio:
1. Go to the Park
The parks in San Antonio are beautiful, and the dog parks are full of other friendly pooches and dog lovers. One of the best parks to visit in the city is Brackenridge Park, which is 343 acres and offers the opportunity to talk long walks and see public art. Popular dog parks in San Antonio, where dogs can run off their leashes, are Tom Slick Dog Park, Phil Hardberger Dog Park, and McAllister Dog Park.
2. Grab a Bite
There are lots of dog-friendly restaurants in San Antonio. The best place to find them is the River Walk, a paved pathway that goes along the San Antonio River for about 2.5 miles, and passes by tons of shops and restaurants, most of which have outdoor seating where your dog will be welcome. Some popular options are Charlie Wants A Burger, The Original Mexican Restaurant, and Rita's On The River.
3. Go Shopping
Market Square is a huge downtown outdoor shopping area where you can delve into the rich Mexican culture in San Antonio. In addition to browsing among the various merchants, you can also listen to live music or grab a bite to eat in this marketplace.
4. Take a Hike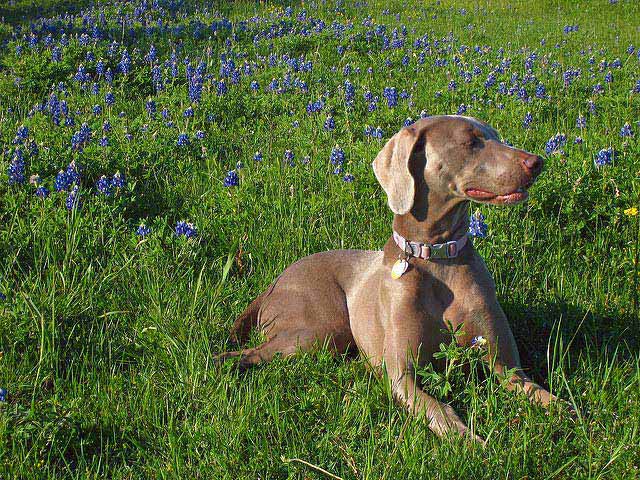 A hike is a great way to get out of the city without having to travel too far, and San Antonio has lots of hiking trails that you and your dog can explore together. Some great destinations for hiking are Friedrich Wilderness Park, Lytle's Loop Trail, and Eisenhower Park.
5. Take a Ghost Tour
Ghost tours are popular in San Antonio. Sisters Grimm and Bad Wolf both offer tours of the city's supposedly haunted sites. Well-behaved dogs are welcome on these walking tours—just make sure your pooch isn't afraid of ghosts!
6. See Some History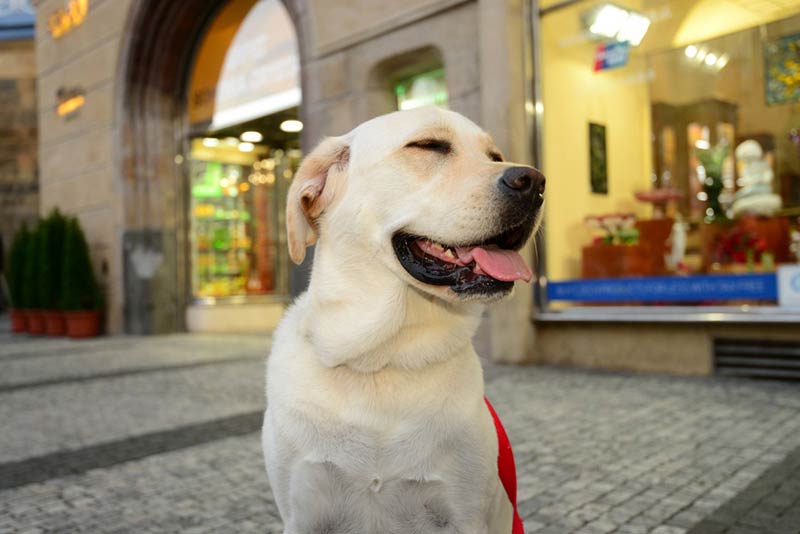 If ghosts aren't your thing, there are plenty of less spooky outdoor historical tours that you can take with your pooch in San Antonio. If you want to go exploring on your own, check out La Villita, a historic area of the city which was settled 300 years ago, and for the last 80 years has been dedicated to regional arts.
7. Go To A Game
In San Antonio, you can take your dog to a hockey game or a basketball game at least once a year. The San Antonio Rampage hosts Pucks And Paws, where admission is $12 for humans and $5 for dogs. The Stars basketball team hosts Hoops and Hounds, where dog tickets are only $5, and human tickets range from $10 to $37. Be sure to get your seats early!
https://www.akc.org/wp-admin/admin-ajax.php
Get Your Free AKC eBook
Canine Body Language
Your Dog is Trying to Tell You Something. You have questions, we have answers. Download this e-book to get the explanations behind some of the strangest canine behaviors.