If there's one thing everyone needs in his or her life, it's pictures of adorable dogs. And that's why we've put 35 of them together for you.
It's the simple things in life, being able to look at pictures of perfect pups, for example, that are the most important! So sit back, relax, and enjoy the ride of dog photo delight (and be sure to share with anyone you know who needs an extra smile today).
1. "Hi, I'm a Keeshond. Pleased to meet you."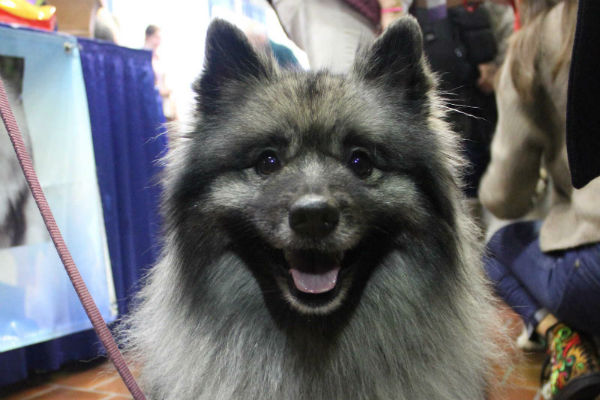 2. "How YOU doin'?"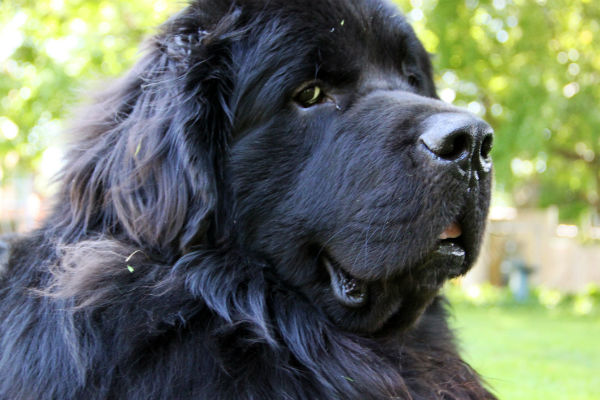 3. "I might have to sneeze, but I'm not quite sure."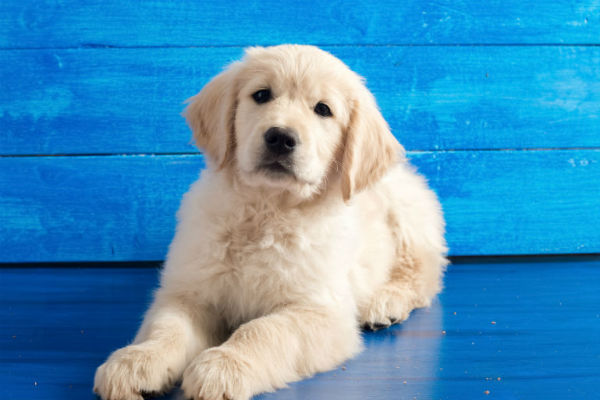 4. "Whataya you looking at?"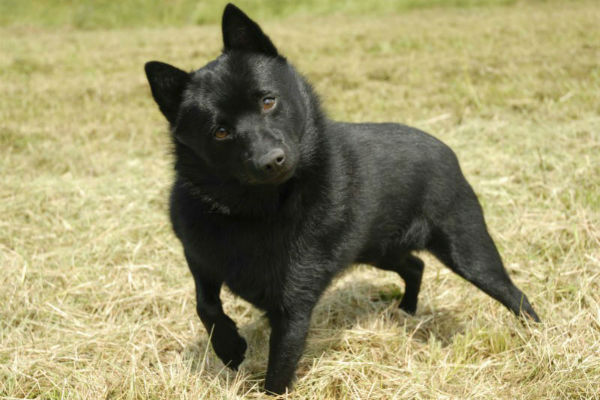 5. "Do you think this grass will mess up my fluffy white fur? I hope not!"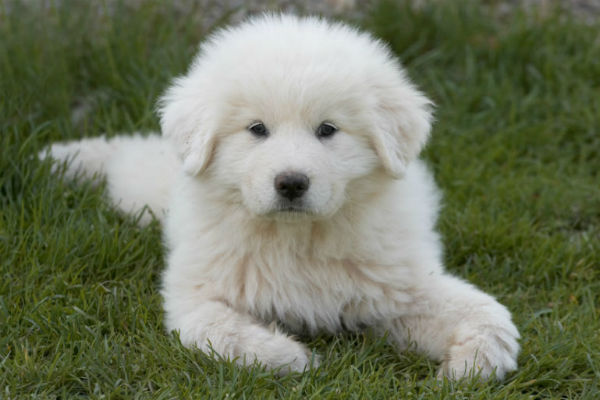 6. "Look into my eyes . . . give me the treat."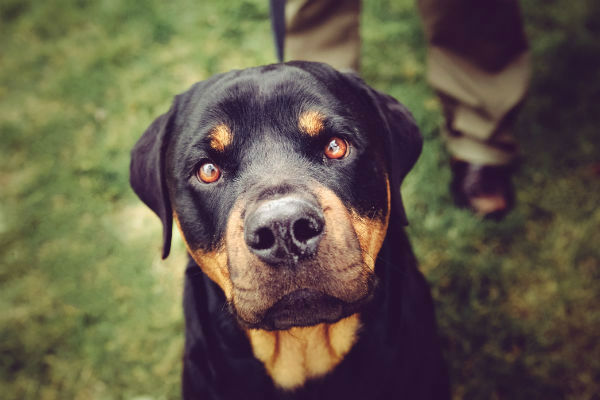 7. "Do you see that toy?"
"Yup, I see it."
"I'll race you to it, in 3 . . . 2 . . . 1."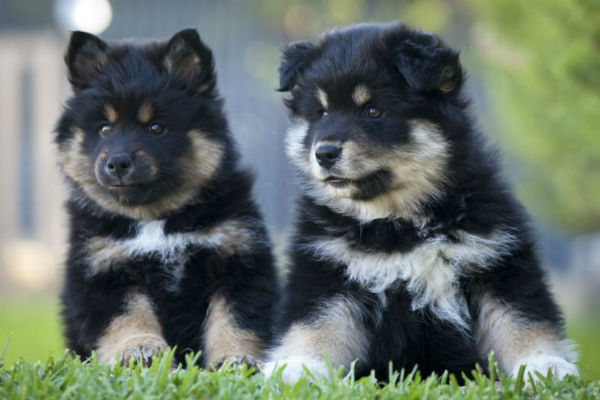 8. "Heyyy, what color is my tongue?"
9. "Most popular pup in the house!"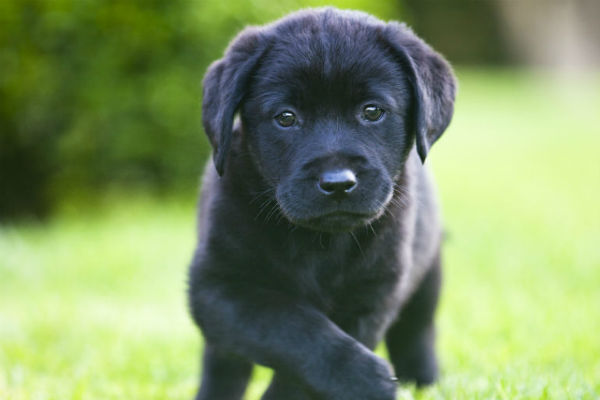 10. "Look at me go!"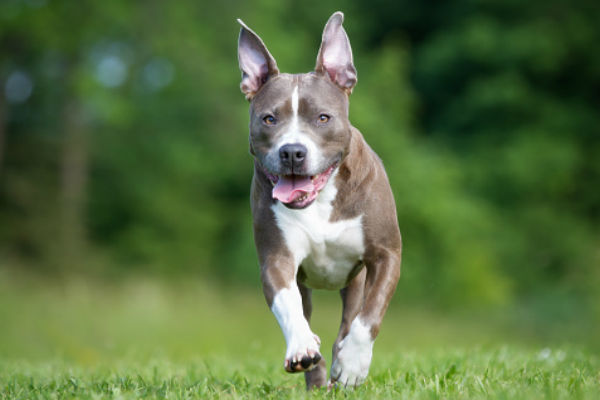 11. "It's no waterfowl, but I'll still fetch this tennis ball."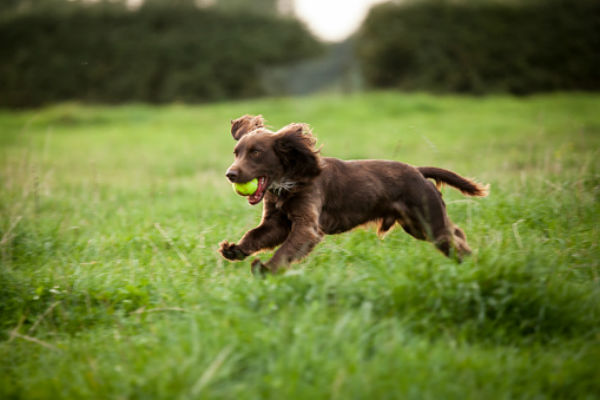 12. "Outside is so beautiful."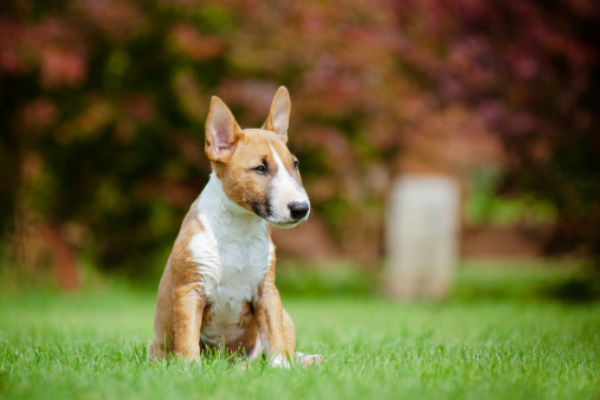 13. "Everything the light touches is our kingdom."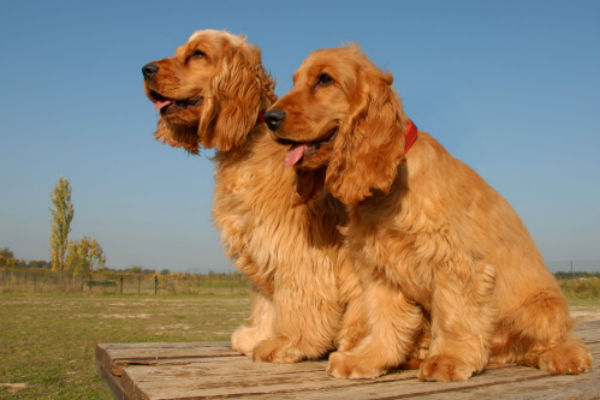 14. "Shhhh, puppies need their rest."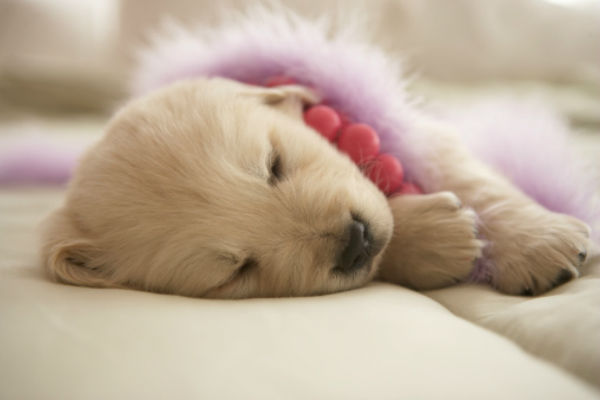 15. "Give me the toy!"
"No, it's mine!"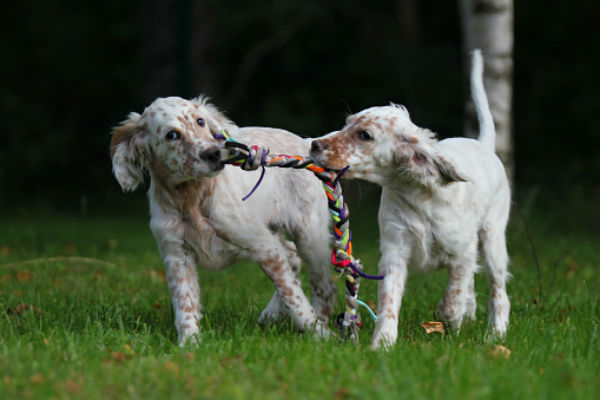 16. "Everybody smile . . . we're using this for the Papillon family Christmas card!"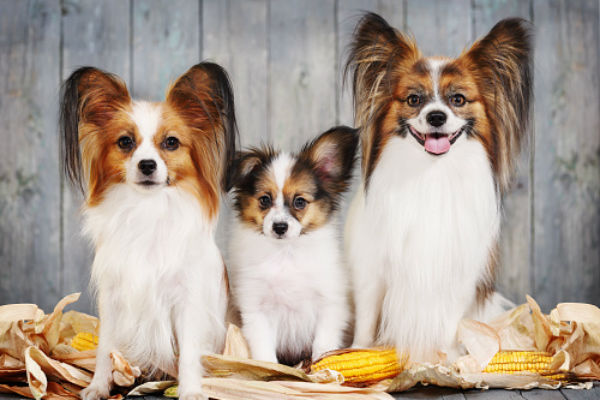 17. "You know what they say . . . you gotta stop and smell the dandelions?"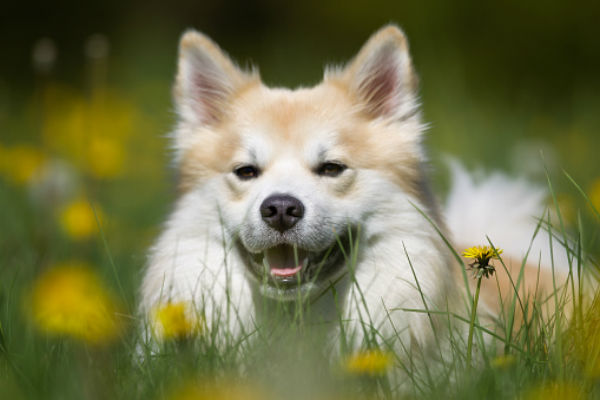 18. "Is that treat FOR ME?"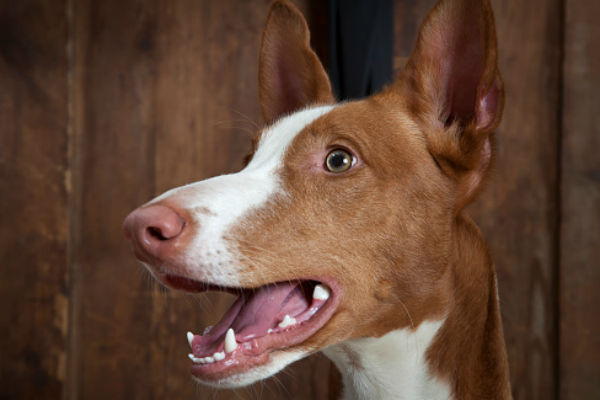 19. "We're the Shiba squad!"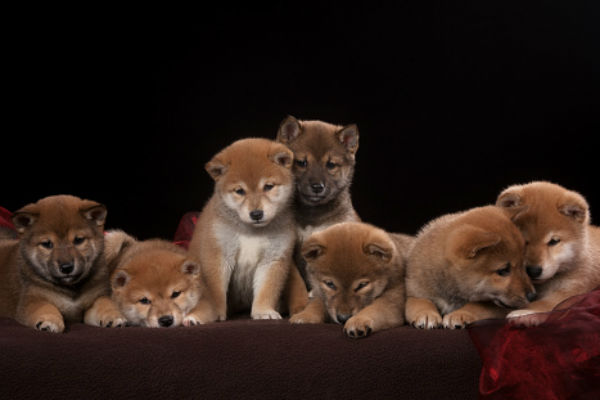 20. "Who's a good boy? Who is it? Is it me? I need to know!"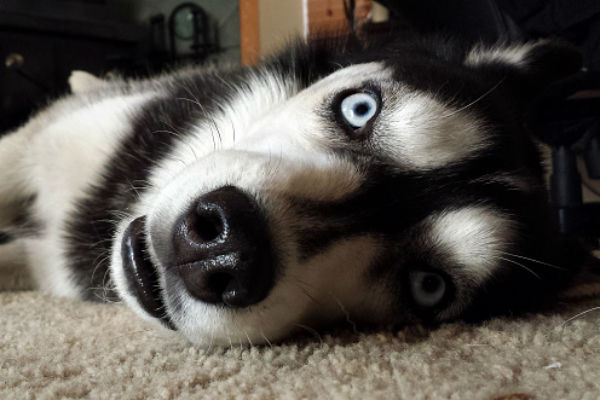 21. "Are you catching my good side? I just got groomed for this picture."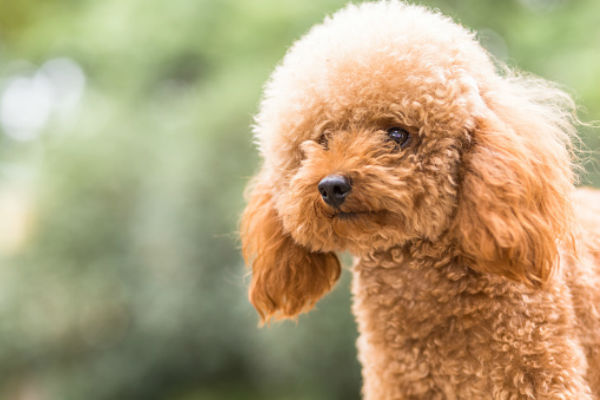 22. "Sun's out, tongues out."
23. "I look all around, and all I see is snow. Can I play in it now?"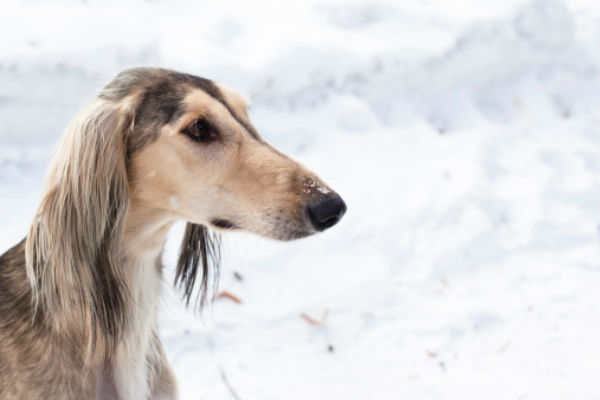 24. "I think this wagon is a little too big for me."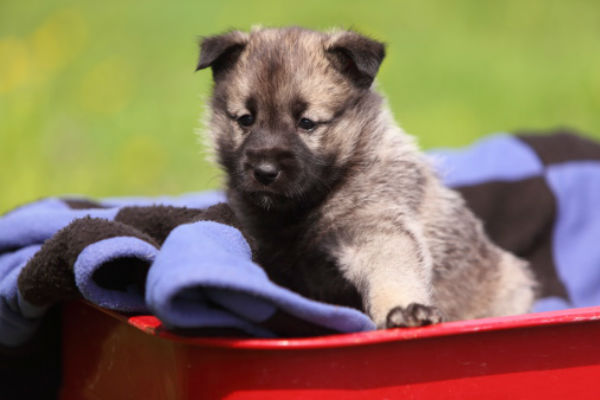 25. "Being a puppy is so exhausting."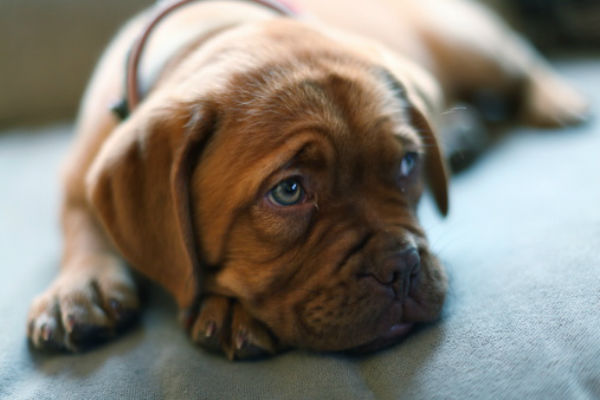 26. "Did you say 'vet?!?'"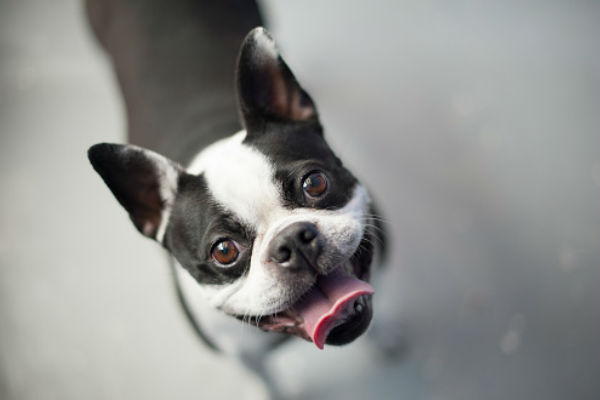 27. "This shoe is comfy to lie on. It might also be nice for chewing."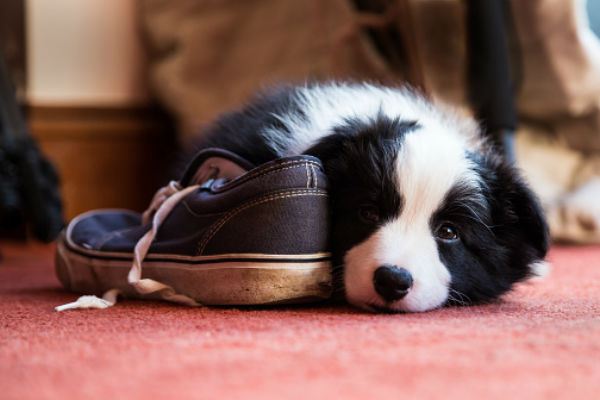 28. "I know, my flow is fabulous."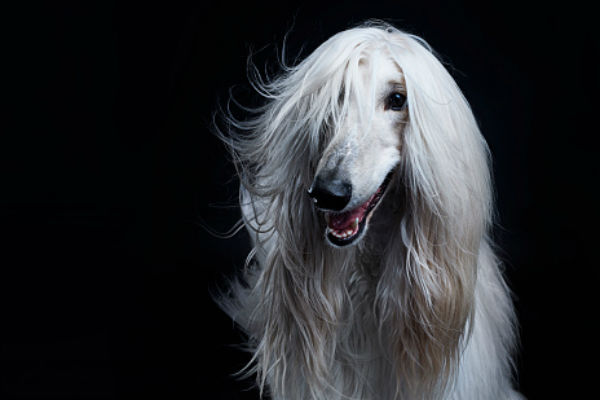 29. "Nothing like a day at the beach."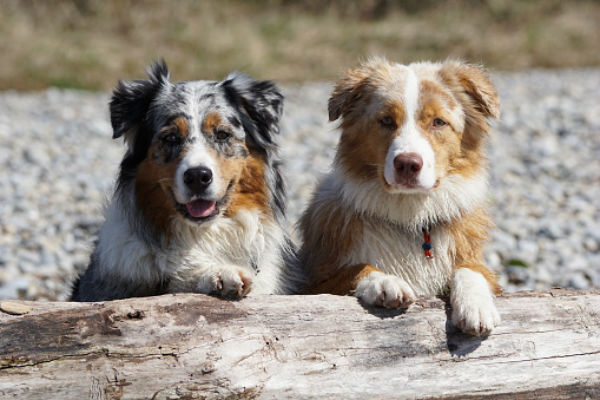 30. "Come on Bruce, you're ruining the picture! Where do you think you're going?"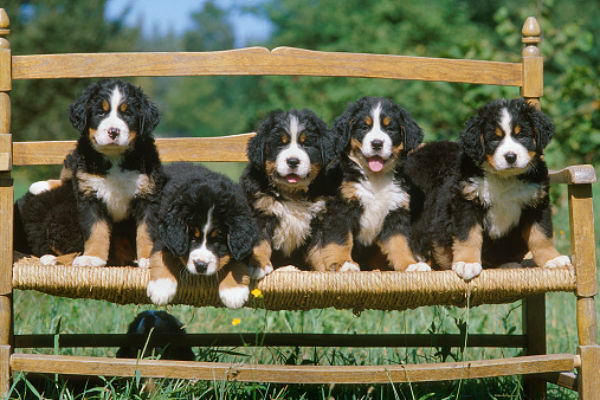 31. "Check out my profile. Yup, I'm the best."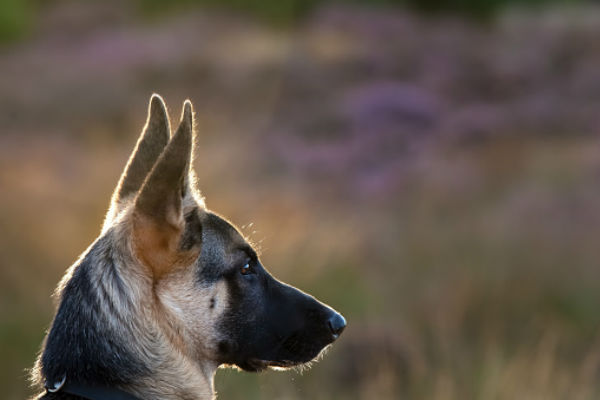 32. "Can dogs eat grass? I can!"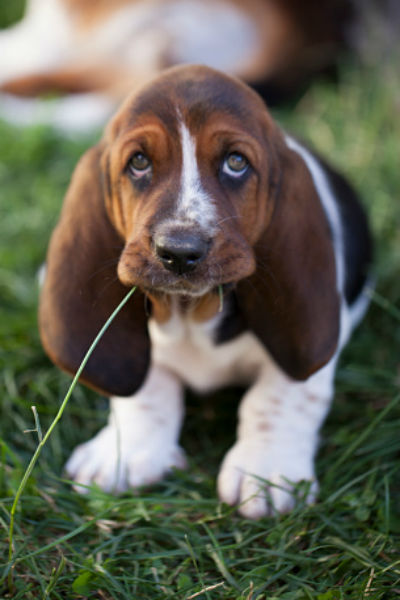 33. "What are you looking at?"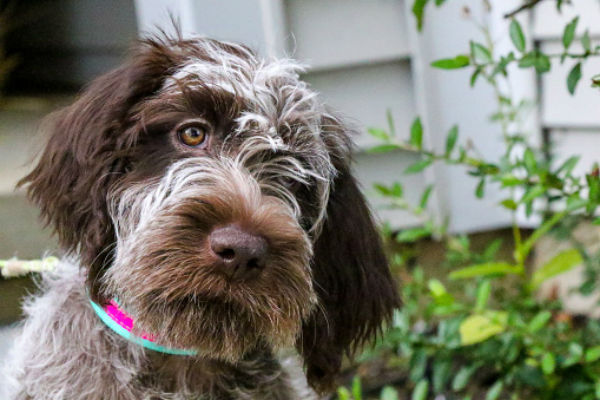 34. "Do I have snow on my face?"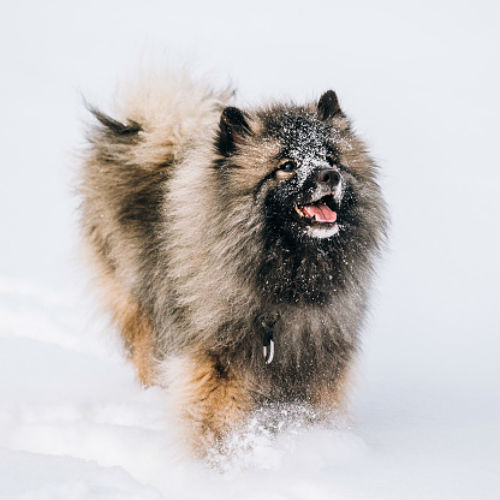 35. "I hope you liked all these adorable dog pictures!"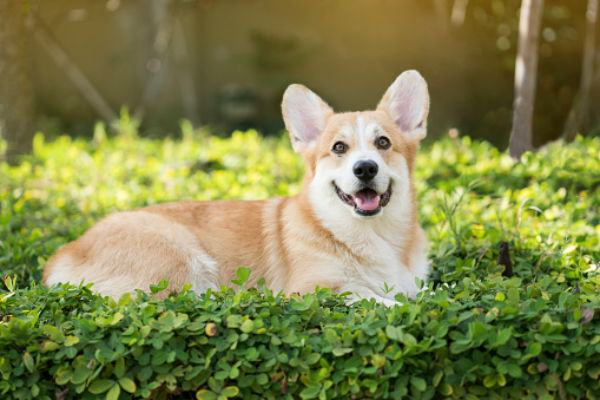 Want to see more cute and perfect dogs? Follow us on Instagram for daily dog pictures and videos!
And if you need some dog products in your life (and who doesn't?), check out the AKC Shop for a little something for your dog, or a little something for you!
https://www.akc.org/wp-admin/admin-ajax.php
Get Your Free AKC eBook
Selecting a Puppy
How do you know what breed is right for your family? How do you find a reputable breeder? What questions should you ask a breeder? Download this e-book for guidance on these questions and other important factors to consider when looking for a puppy.