Dogs do the funniest things. Roll in the mud? Yup. Bark at themselves in the mirror? Uh-huh. Make goofy faces? Definitely.
They often don't take themselves seriously, and with good reason. The silliness of dogs is just one of the many reasons that we love them so much! So for your enjoyment we've compiled some funny dog pictures. Just silly dogs looking silly (and adorable).
Check them out!
This English Springer Spaniel is all smiles, showing off his pearly whites.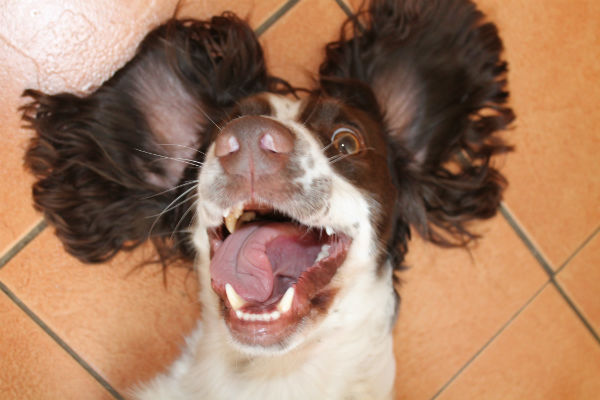 Think catching snow in your mouth is easy? Think again. Just ask this Bernese Mountain Dog.
"Sun's out, tongue's out" –says this Corgi.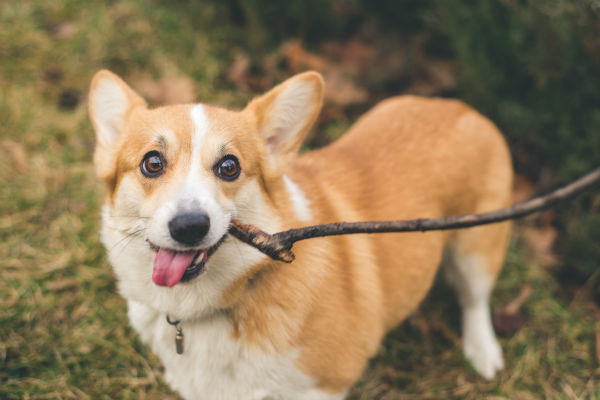 How's your downward dog? Can you do yoga like this Frenchie?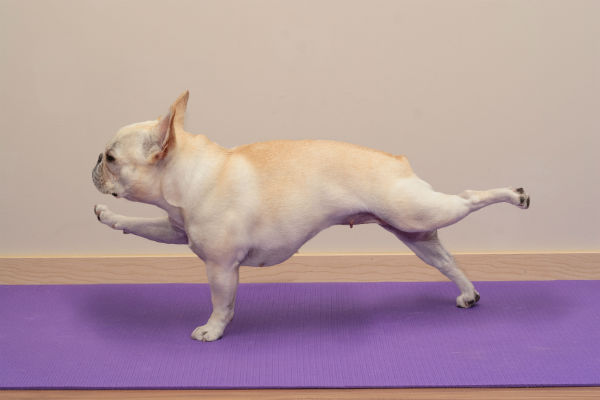 Doga anyone?
Any dog owner knows about the different funny dog sleeping positions…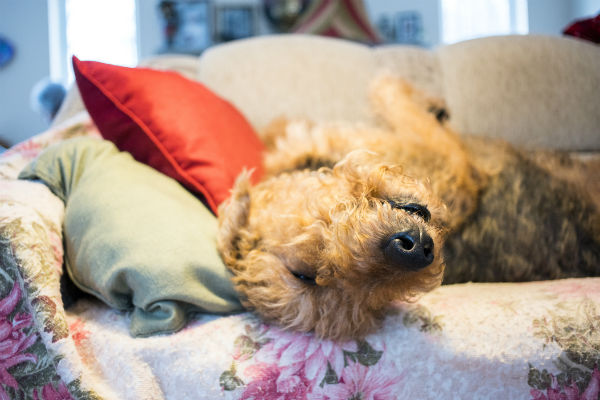 It always looks uncomfortable to us, but dogs seem to love it!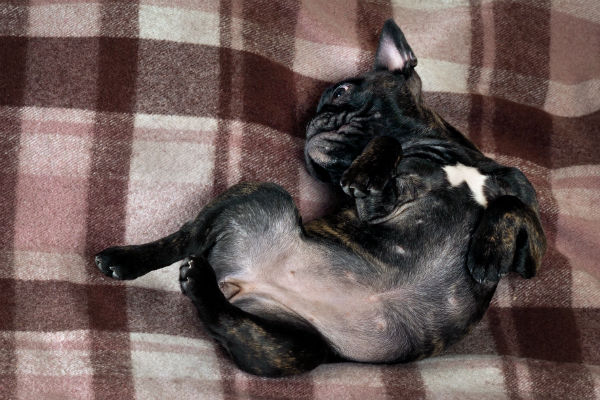 Double funny faces for this pair of friends.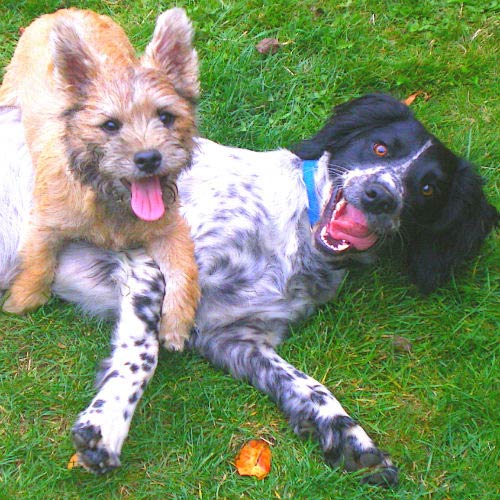 Most Labs LOVE water. And this guy is no exception.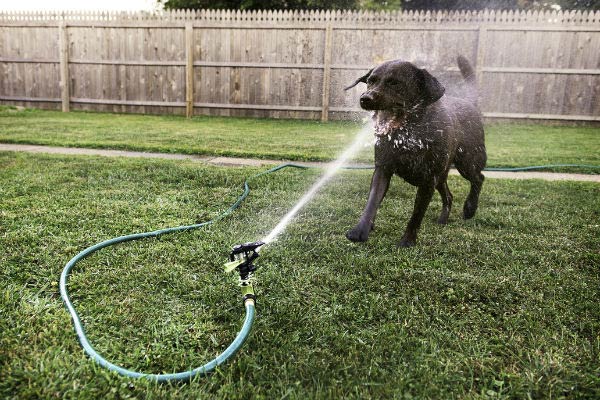 His face is hilarious.
Bubble wrap? What is this GSP doing?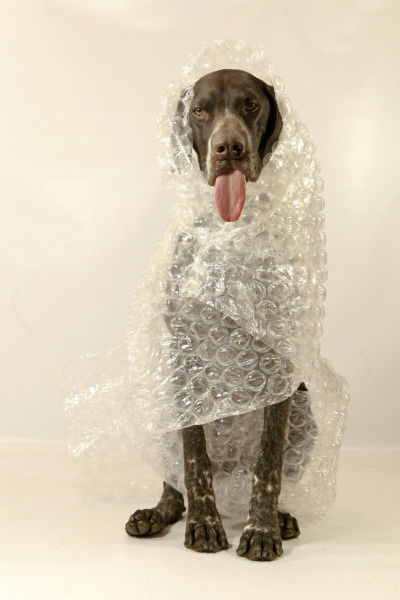 "How do I look?" he says.
You can't help but laugh at this Beagle working from home.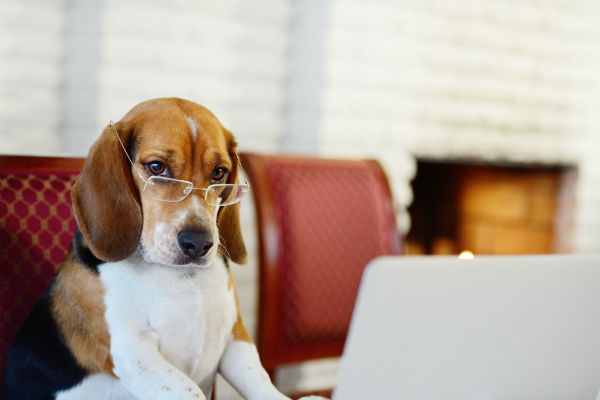 He's ALL business.
Look at this Golden Retriever: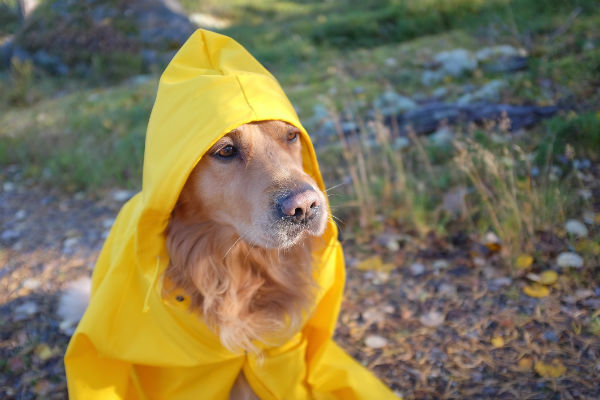 Silly pup, it's not even raining!
You can't help but giggle watching a dog's face as he shakes.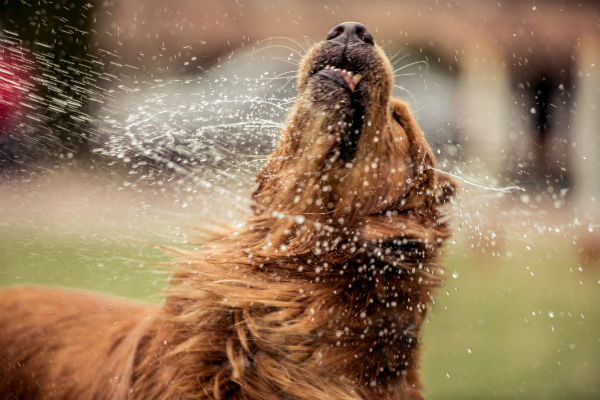 Look at all that water flying everywhere!
"Watch me chew this toy" says this Shih Tzu.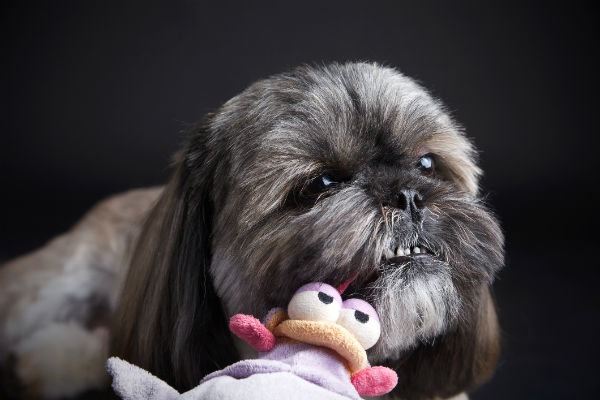 "Can you see my teeth?"
Which is wider…this Basset Hound's yawn? Or his ear-span?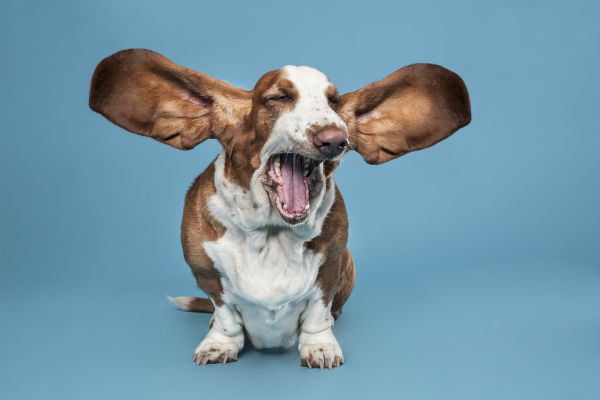 Either way, they're both adorably hilarious.
"Told you I could touch my nose!" —This Dalmatian.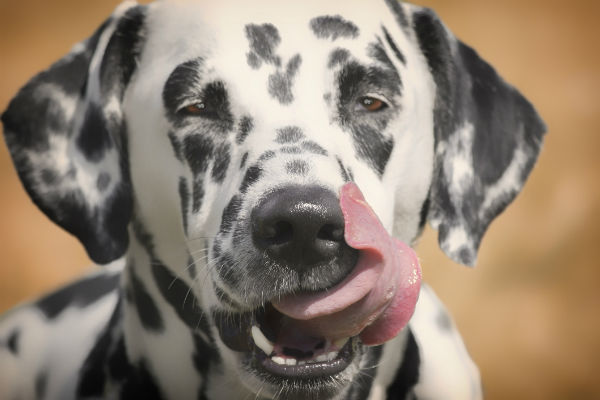 There is no love story like a Great Pyrenees love story.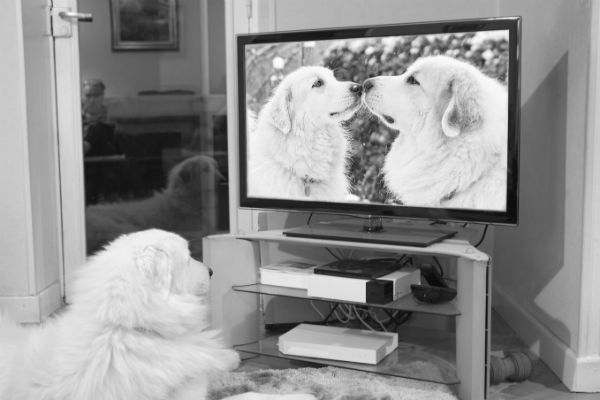 Ah, the romance.
No one's as suave as this Cocker Spaniel.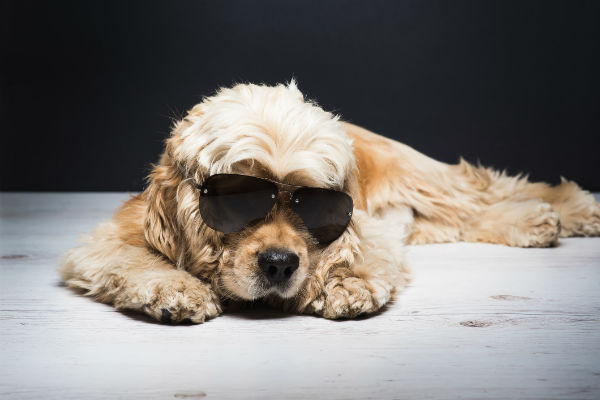 He wears his sunglasses at night.
Look out for these funny dogs who are ready to play!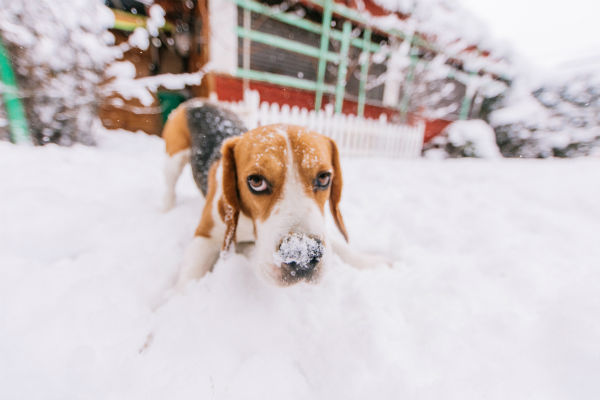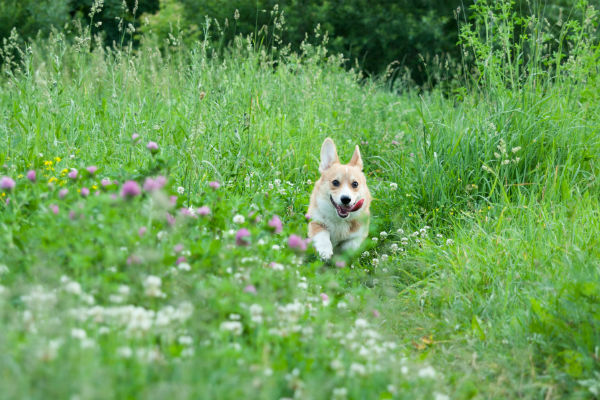 And finally, this Nova Scotia Duck Tolling Retriever is rolling with laughter.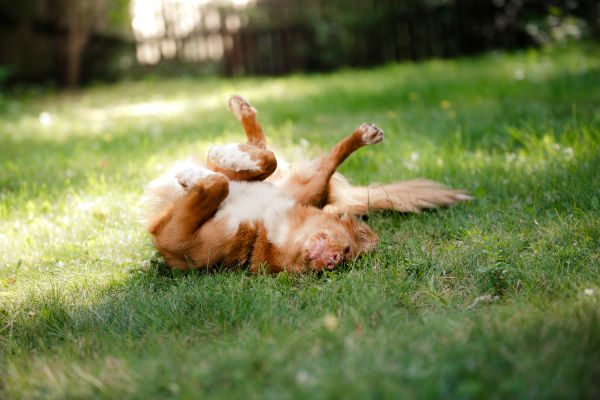 Silly dogs!
Want more cute dogs? Watch these adorable puppies below!
Why do dogs do such funny things? Find out what's behind some funny dog behaviors here.
Looking for a funny pup of your very own? Check out AKC Marketplace for all the puppies you can possibly imagine. You'll definitely find the right one for you.
https://www.akc.org/wp-admin/admin-ajax.php
Get Your Free AKC eBook
Why does my dog do that?
You have questions, we have answers. Download this e-book to get the explanations behind some of the strangest canine behaviors.