Just when you thought it couldn't get any cuter…
We introduce to you these puppies. (Including the newest AKC breed, the Pumi!)
Prepare to be blown away by adorableness.
And if you just can't stand it, consider getting a puppy to call your very own. Check out these precious little Herding Group pups on the AKC Marketplace.
This little Beauceron is ready for his close-up.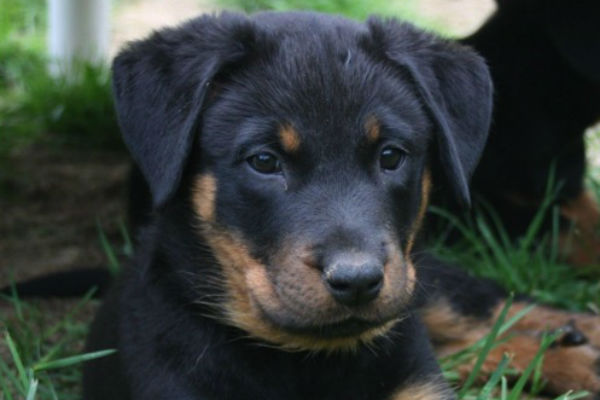 These Australian Cattle Dog pups can't wait until they can reach over the gate to see what's on the other side.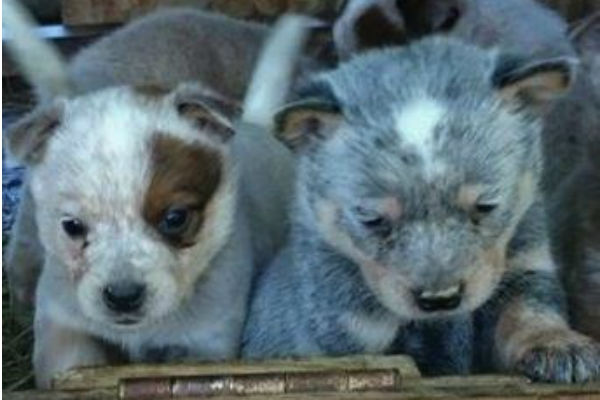 This little Pembroke Welsh Corgi wants to know, who is Dumbo, and why do I look like him?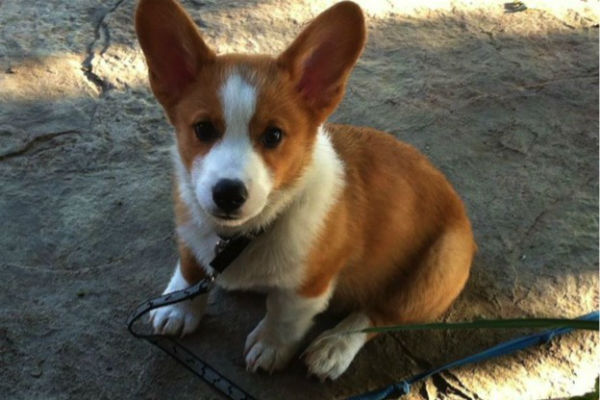 "Excuse me, but we're fabulous," say these Aussies.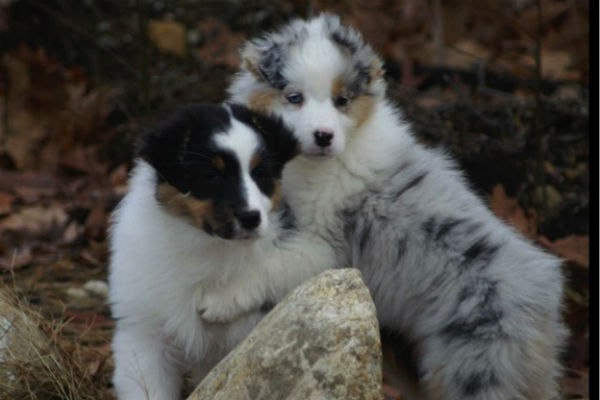 "We call this one up, one down," say these Belgian Malinois.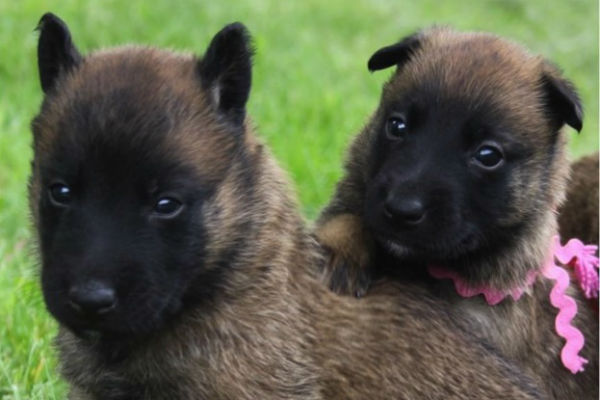 Wish you could look cute and annoyed at the same time? Maybe ask this German Shepherd Dog for help.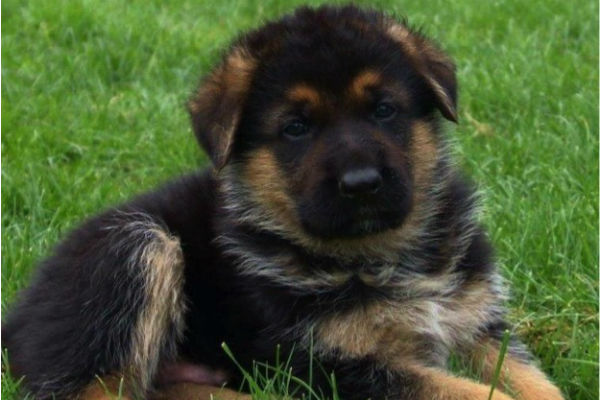 This Belgian Sheepdog says, "CAN YOU HEAR ME NOW?!"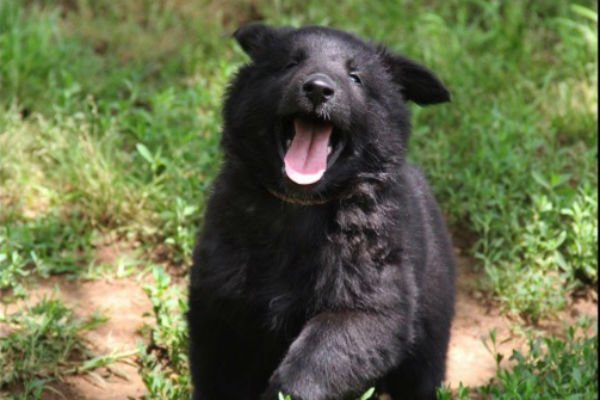 These girls dare you to say that Bergamasco aren't the cutest.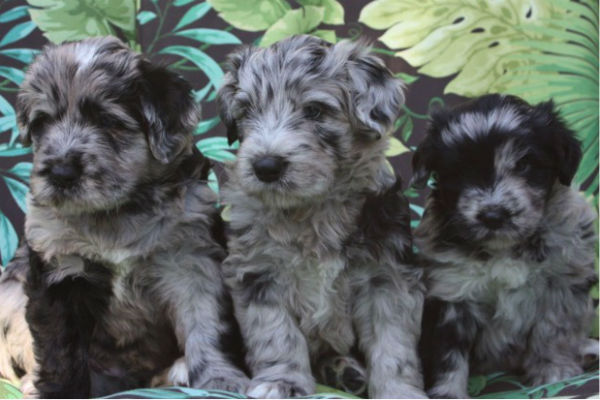 This fluffy Belgian Tervuren is trying to perfect his "smize."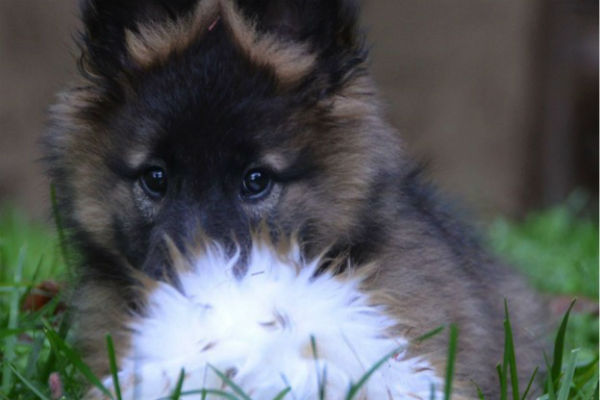 "I hope I grow into my ears," thinks this sweet Berger Picard.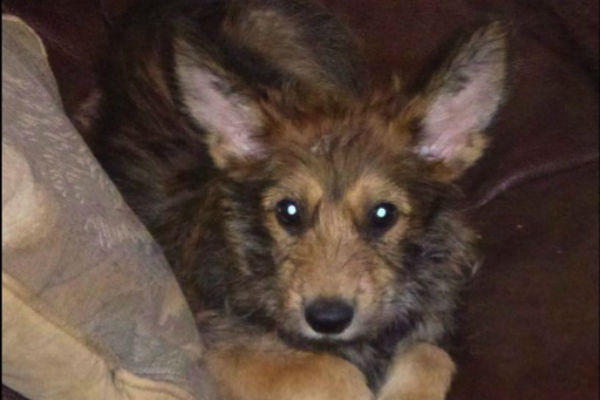 This Briard wonders if she will look like that someday.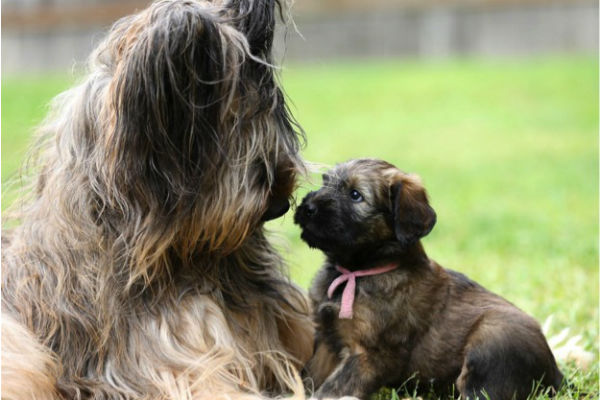 This Cardigan Welsh Corgi is competing against the Berger Picard for most adorable (and oversized) ears.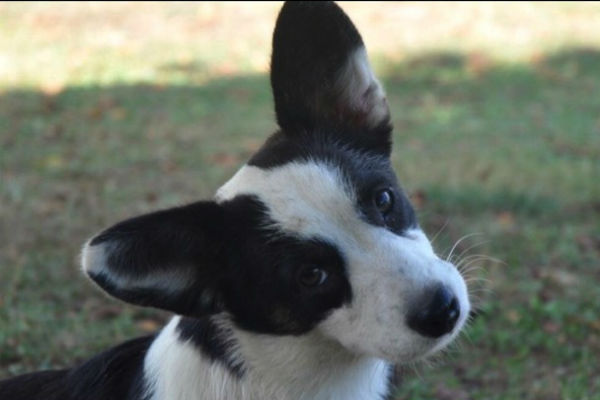 "Do we all have our tongues out? Did you get the picture?" That's what these Collies want to know.
"Ah, what a beautiful day to play in the grass and contemplate life," says this Miniature American Shepherd.
Kisses! Kisses for all, courtesy of this Border Collie pup.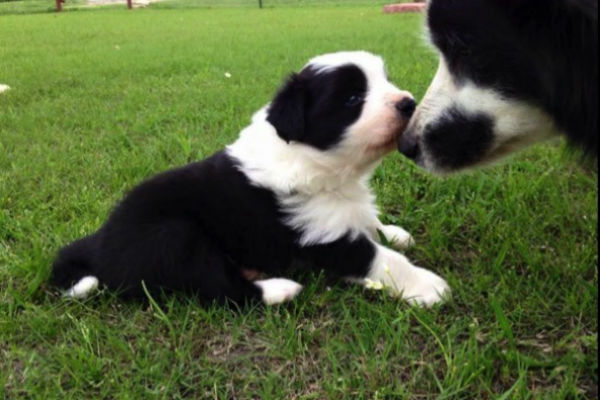 This pack of Old English Sheepdog puppies wants to know: "Who you calling OLD?"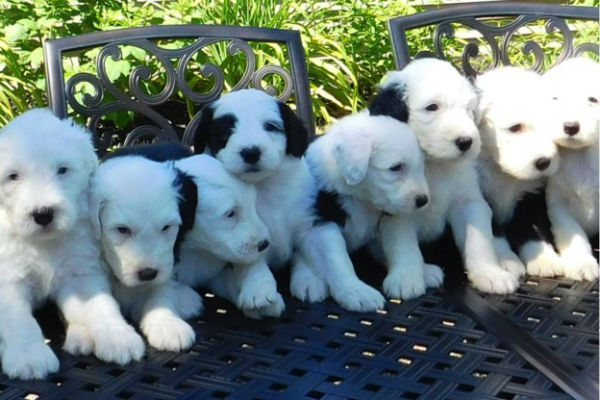 The best side-eye there is. Meet the 190th breed. These adorable Pumi pups!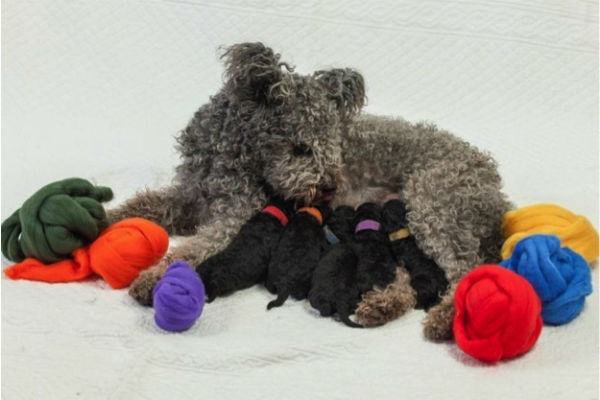 Five pups, all sharing one dog bed! If only that one Sheltie could be quiet, so the other pups could get some sleep.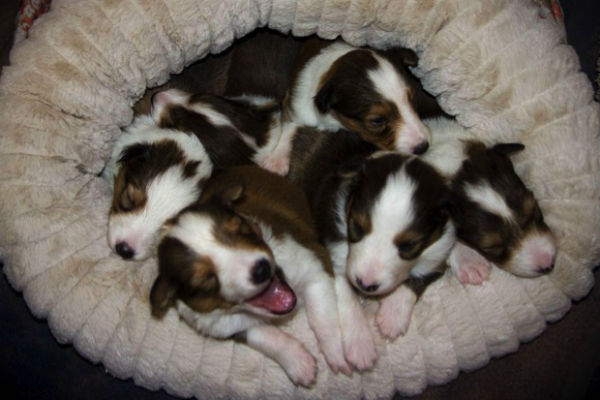 But she's just so stinking cute.
Think you've just seen the most adorable pups around? Well, you might have missed Round 1. Check it out here.
If you're thinking about getting a puppy, see our advice on picking the perfect one for you. Decided which breed will fill the dog-sized hole in your heart? Check out puppies on AKC Marketplace.
https://www.akc.org/wp-admin/admin-ajax.php
Get Your Free AKC eBook
Selecting a Puppy
How do you know what breed is right for your family? How do you find a reputable breeder? What questions should you ask a breeder? Download this e-book for guidance on these questions and other important factors to consider when looking for a puppy.