Sisters, sisters
There were never such adorable sisters…
Meet Sophie and Sarah, an adorable pair of Old English Sheepdogs who live in the Netherlands.
Their owner takes amazing photos of them and posts them on a website for the world to enjoy.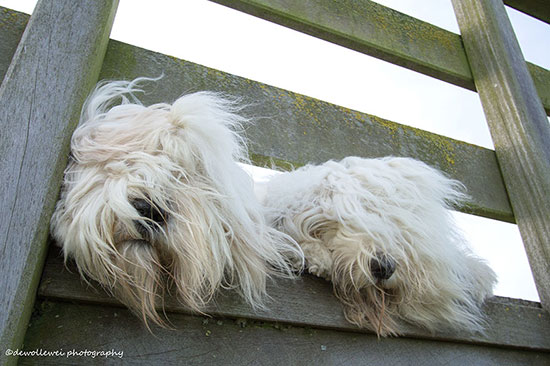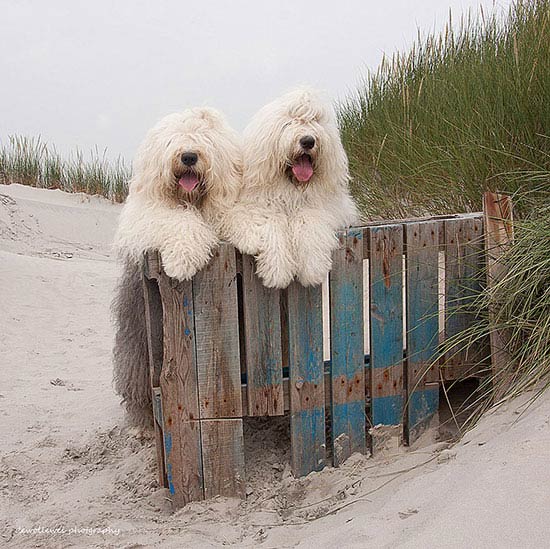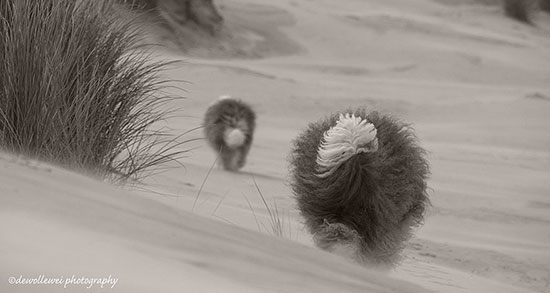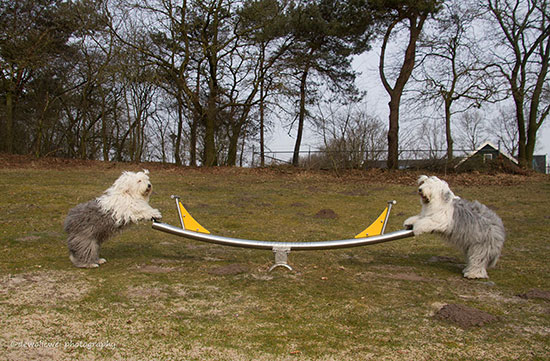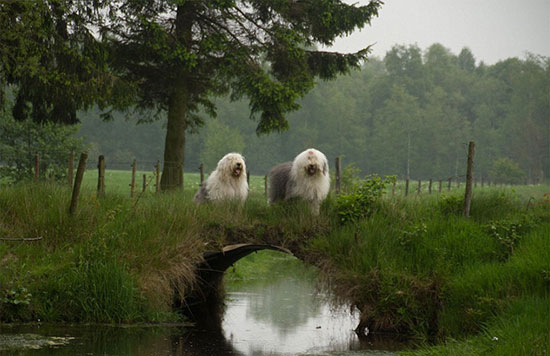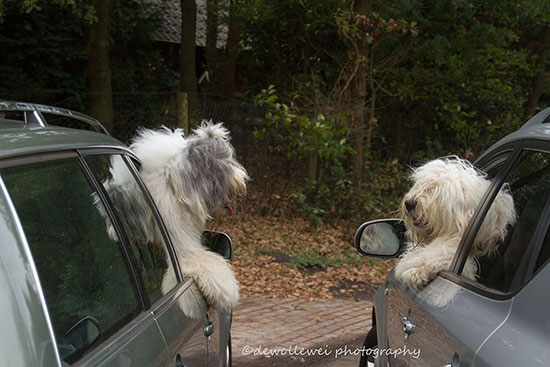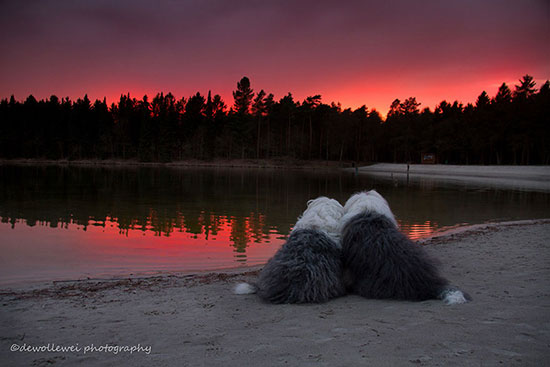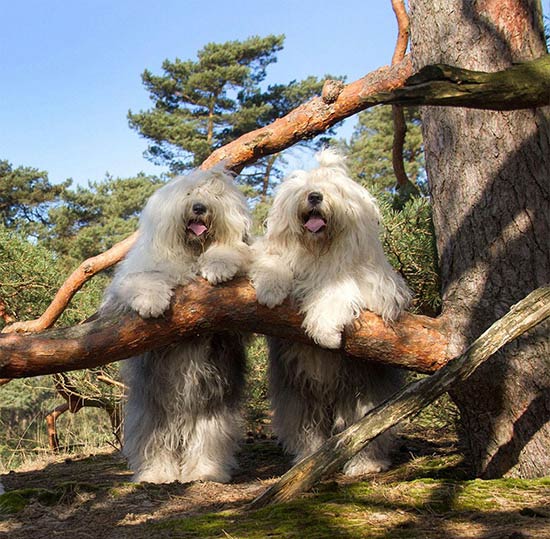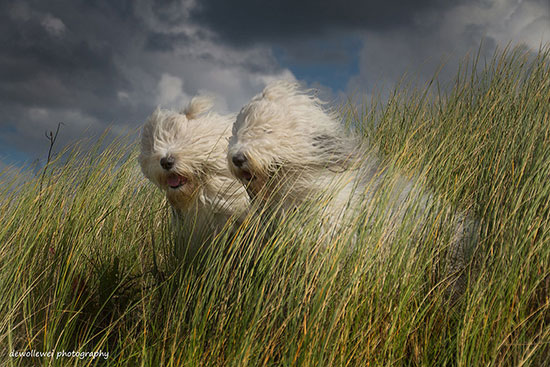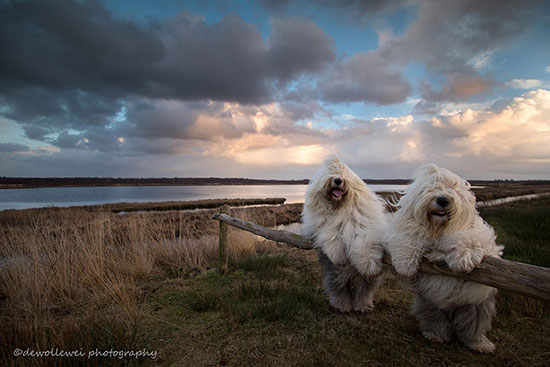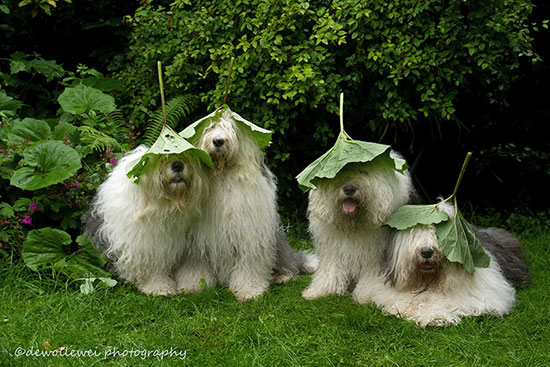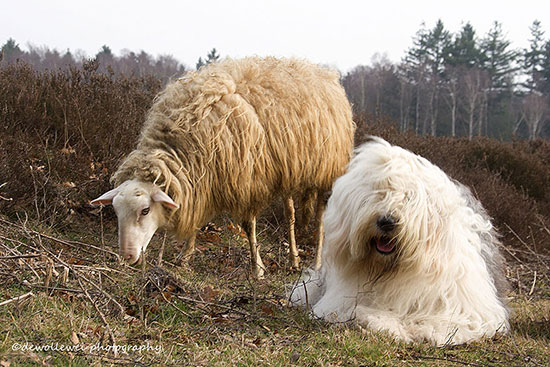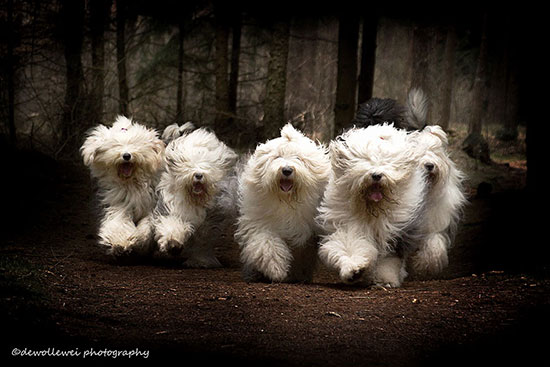 Think this adaptable, smart, and gentle dog is the breed for you? Check out Old English Sheepdog puppies on the AKC Marketplace.