Having a "ruff" day? Here are a few images of smart, confident, and courageous German Shepherds from around the internet to make it better. For GSD owners, these faces will look familiar.
1. No amount of snow can keep this Shepherd down.
 
2. Or, maybe you're like this dog and want some more snow.
 
3. Somehow, this GSD manages to look better in plaid than any person ever could.
 
4. If you're a GSD owner, you'll know this look.
 
5. And this one.
 
6. For this puppy, his herding instincts run deep.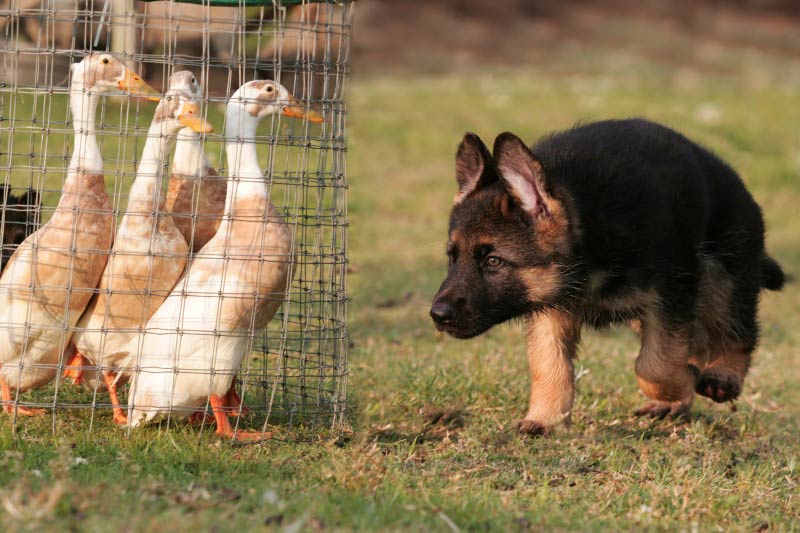 7. Who wouldn't want to snuggle with this GSD?
 
8. And this dog just loves bedtime.
 
9. This dog pulls this look off.
 
10. This GSD is just enjoying life as it should be:
 
11. This GSD is very proud of his Rally accomplishments.
 
Want to see your dog featured? Upload your photos and videos here.
 

https://www.akc.org/wp-admin/admin-ajax.php
Get Your Free AKC eBook
Selecting a Puppy
How do you know what breed is right for your family? How do you find a reputable breeder? What questions should you ask a breeder? Download this e-book for guidance on these questions and other important factors to consider when looking for a puppy.