Things To Do With Your Dog in Nashville, TN
The Trails at Fontanel, 4225 Whites Creek Pike, Nashville, TN 37189
Take a hike with your pup along the well- maintained paths of The Trails at Fontanel. Gorgeous views with benches along the way to rest, water and soak it all in.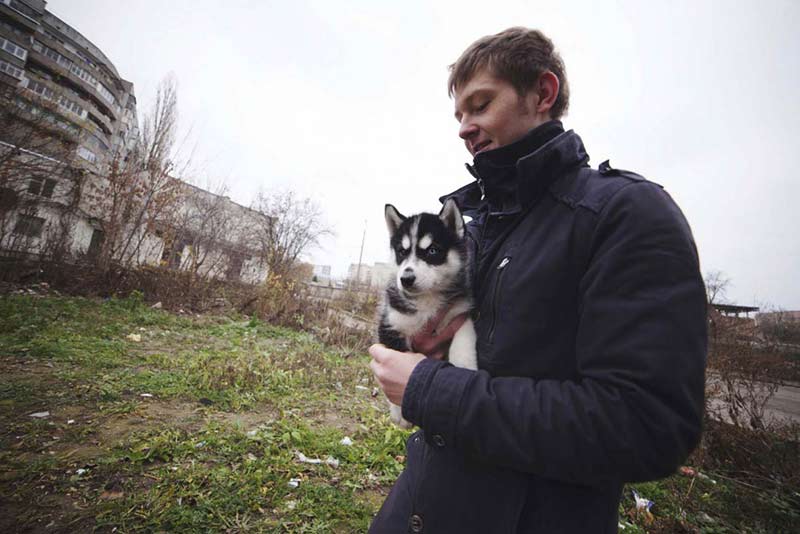 Shelby Dog Park, Shelby Avenue at S. 20th Street, Nashville, TN 37206
Off-leash dog park located behind the Shelby Park Community Center with different terrains and plenty of space for your pup to run and enjoy the outdoors.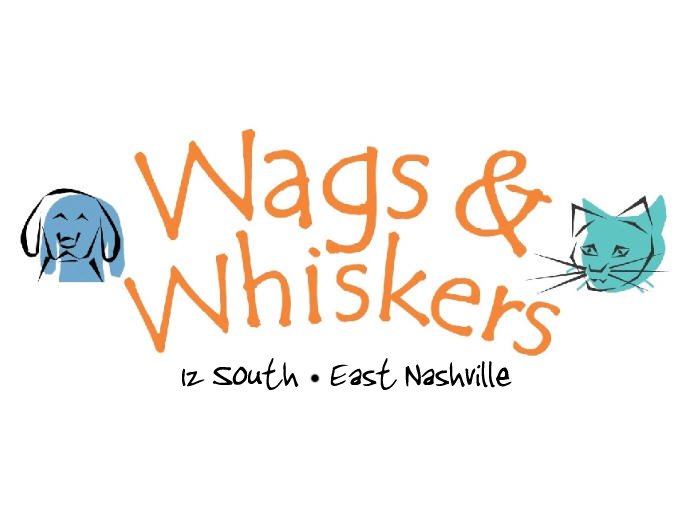 Nashville's original Holistic Pet Food Supplier and Self-Serve Dog Wash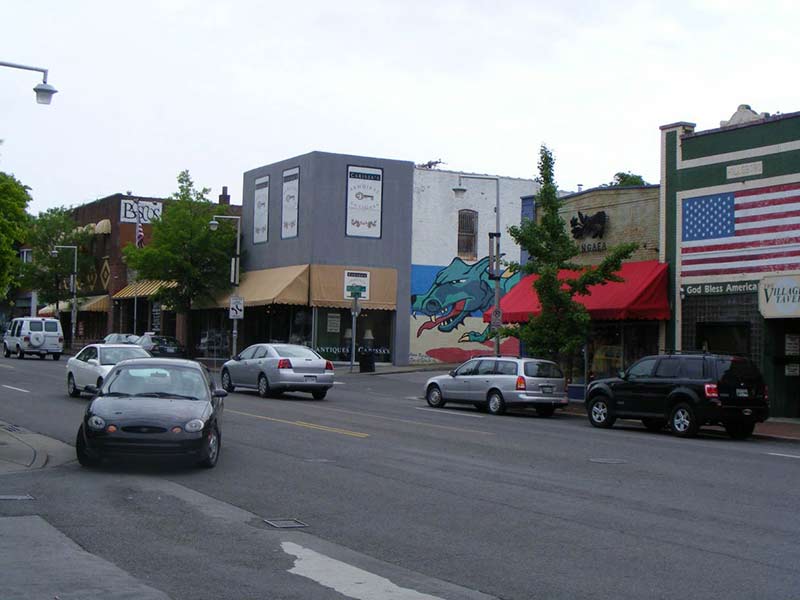 Hillsboro Village 2101 Portland Avenue, Nashville, TN 37212
A walkable neighborhood community, home to nearly 25 restaurants/bars that welcome dogs in their outdoor seating. Some, like Fido and Double Dogs feature menu items dog inspired, and have special "lappy" hours! See event info here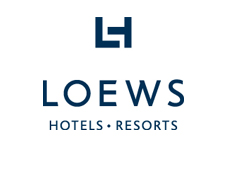 The most pet-friendly hotel in Nashville, features a VIP (very important pet) program where they are waited on hand and foot. Services include pet-walking, pet-sitting, dog-walking route maps, specialized bedding, treats and more.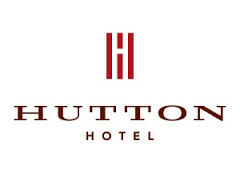 Another extremely pet-friendly hotel with a Happy Tails Pet Program, ensuring your dog experiences the same hospitality that you do.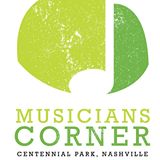 Free activities, services and information and more for all dog lovers, each Saturday until June 27th and Sunday June 28th.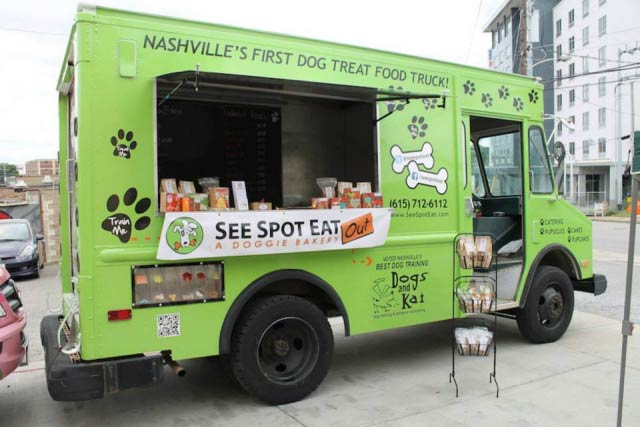 Nashville's first storefront dog bakery, with a new dog treat food truck that's hitting the streets. Your pup will love their healthy, delicious treats, pupsicles and dog-friendly ice cream in edible cones.
Centennial Dog Park 222 25th Avenue North
Welcomes dogs for off-leash play in a fenced in, grassy park. The park supplies mutt mitts for cleaning up any messes, includes a water fountain for dogs and separate small dog area. Dogs must be vaccinated and licensed so have your paperwork in your car!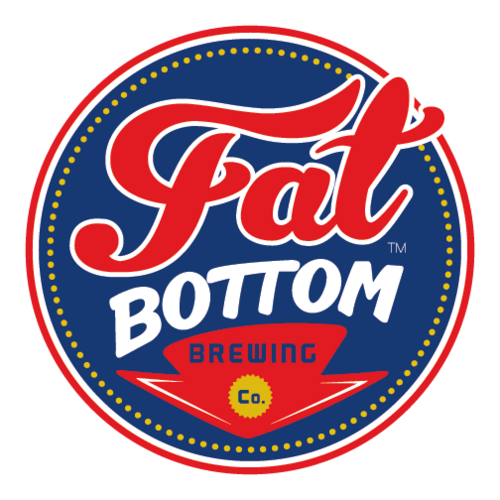 Fat Bottom Brewing (Taproom) 900 Main Street, Nashville, TN 37206
Featuring a patio that welcomes dogs.
Image Credits:
"WTN EVula 137" by EVula - Own work. Licensed under CC BY 3.0 via Wikimedia Commons.