"PUPbuzz" Quizzes
From dog breeds to famous four-pawed friends...
Try these fun to play dog themed quizzes to learn more!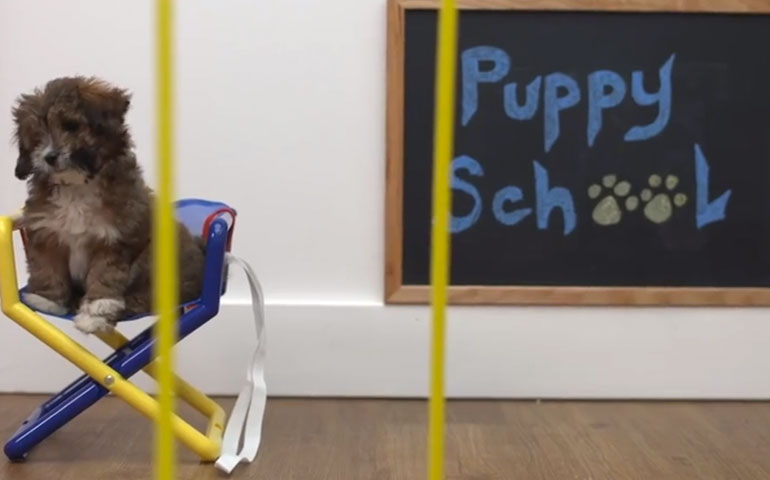 BREED NAME GAME
Do you consider yourself a dog expert? Take this quiz to find out how well you know the AKC breeds.

WHAT KIND OF PUPPY IS THAT?
If you love cute puppies, this is the quiz for you!

NAME THAT BREED
Love fun facts about dogs? Check out this quiz to learn more.

HOW MUCH DO YOU KNOW ABOUT DOGS
Want to learn more about the American Kennel Club and it's 190 recognized breeds? Take this quiz to discover more!

ARTISTIC EXPRESSION
Many famous cartoon dogs were inspired by AKC dog breeds. Try this quiz to see how many you know.

KNOW YOUR BREEDS
Use the three provided adjectives and the group name to identify the pictured dogs.

NAME THAT FIDO-FLICK
Many favorite movies star four-legged friends. See how many you know with this fun quiz!

WHAT WILL THESE PUPPIES BE WHEN THEY GROW UP?
Can you match puppies with adult dogs of the same breed? Try your luck with this puppy-filled quiz!

RARE DOG BREEDS
If you have the Labrador Retriever, Beagle and German Shepherd Dogs down, take this quiz to learn more!