German Shepherd Dog
German Shepherd Dogs are one of the most intelligent breeds - what a smartie pants!
A German Shepherd Dog known as "Rumor," was been awarded the Best in Show title at the 2017 Westminster Kennel Club Dog Show - good job!
Leanr more about the breed features with this drag and drop the puzzle pieces using this photo as your guide.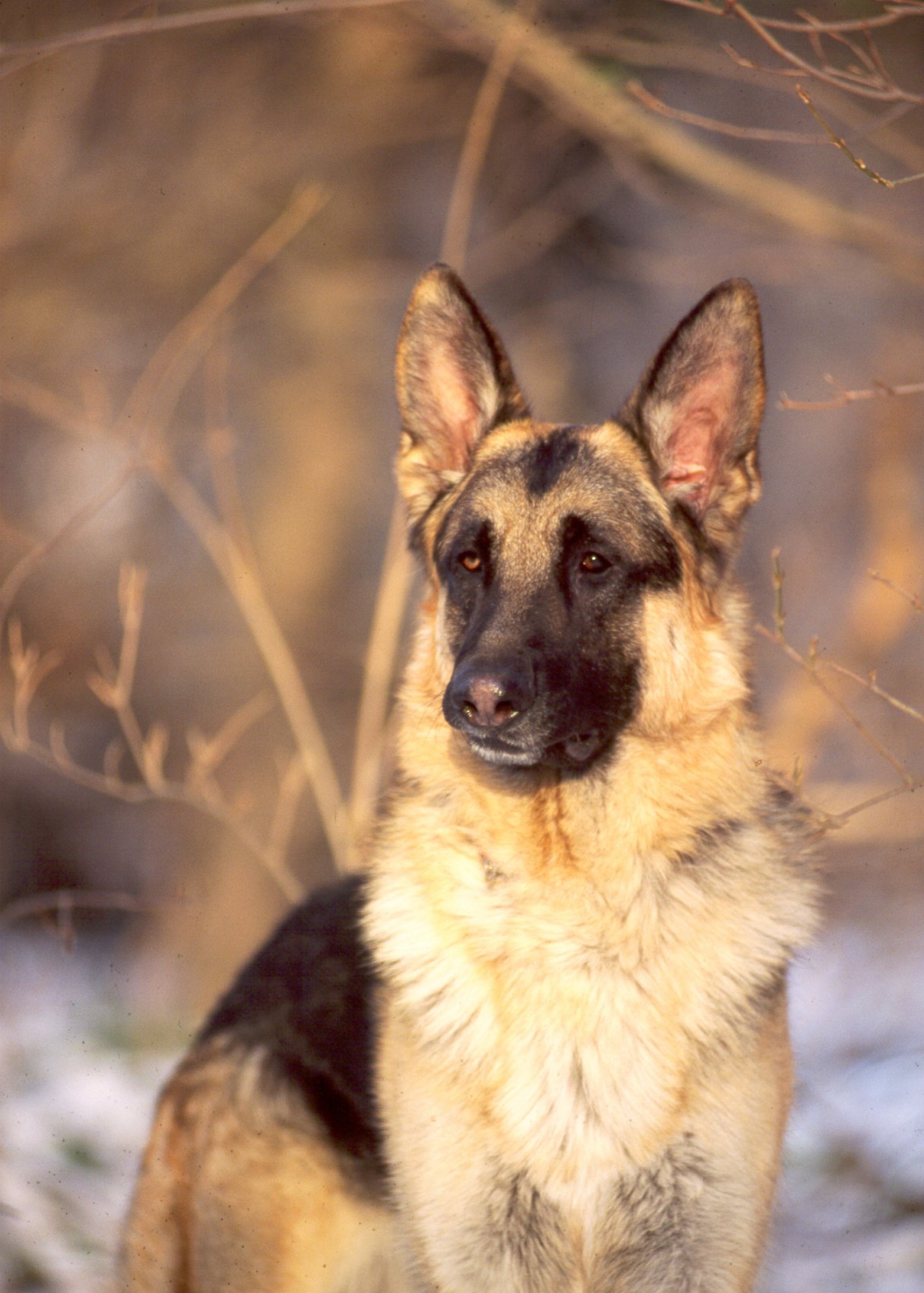 Test your dog knowledge with these fun
breed fl
ashcards
!