Dogs are capable of doing some really amazing things. Having lived alongside humans for thousands of years, our canine companions thoroughly enjoy working and playing with us. The tasks and tricks we can teach our dogs to perform through clear, fun communication are essentially limitless. In addition to going for walks, enjoying car rides, or even a nice camping trip, there are many different sports we can try with our dogs. Whether your dog is extremely active or just likes to do fun things for treats, you're almost certain to find a sport you both enjoy. These sports are open to all registered breeds and mixed breeds, as well, as long as they are registered through the AKC Canine Partners program. All of these sports offer the unique opportunity to have fun with your dog and explore his amazing capabilities.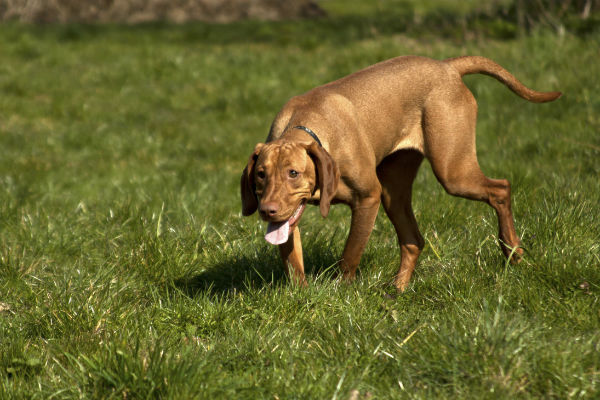 Agility for Beginners Ebook
Are you looking for a fun new activity for you and your dog? Agility may just be the perfect option. In the "Agility for Beginners" e-book you will learn everything you need to know to get started.