AKC Agility Invitational
Orlando, FL -- December 16-18, 2016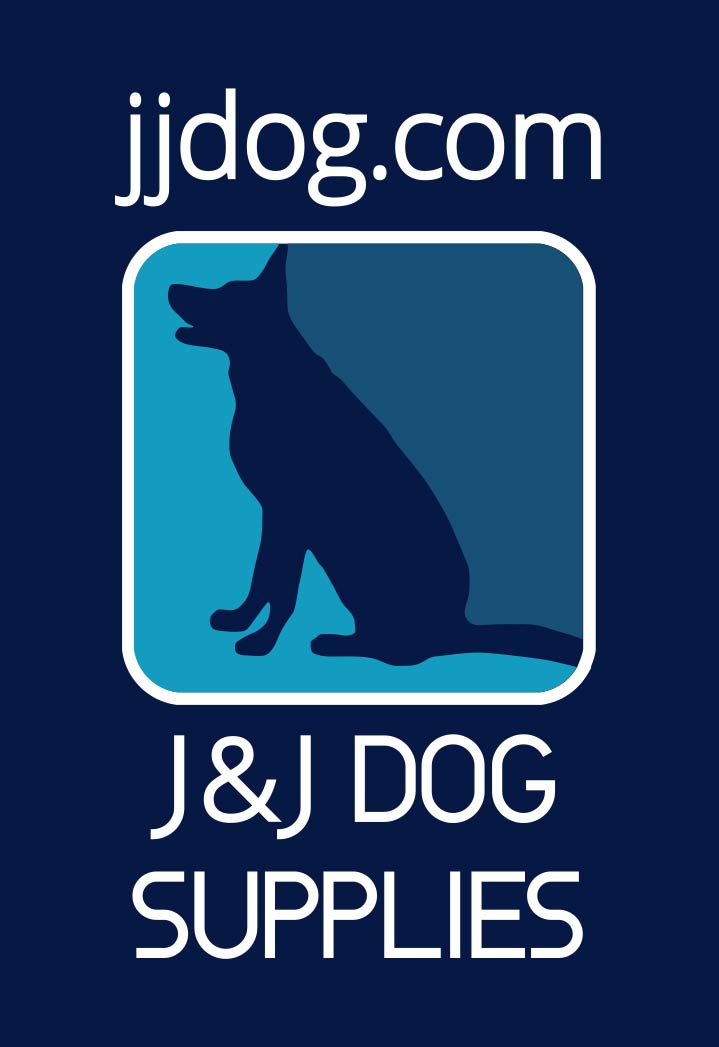 ­Agility Invitational
Important Dates - coming soon!
Be "In The Know" - Opt-In to receive occasional text messages
News and Updates
April 12, 2016

The Round 1 Invites - Top 5 qualifiers by breed listing has been updated to show the Top Preferred dog as a sixth listing if this additional invite shall be sent out during Round 1 invitations.

A sixth Top Preferred invite will only be sent if there are no preferred dogs already selected within the Top 5 of a breed.

If a Round 1 sixth Top Preferred invite is declined, then the next Top Preferred dog will be sent an invite during Round 2's invitations.