meet theDanish-Swedish Farmdog
The Danish-Swedish Farmdog has been assigned the Working Group designation.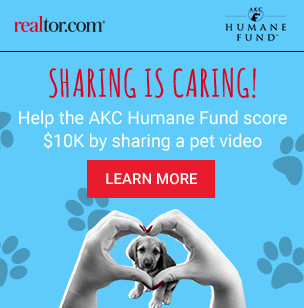 2011
The Danish-Swedish Farmdog was recorded in the Foundation Stock Service
---
Learn More
National
Breed Club
Meetups
Explore meetups.com and see all of the local Danish-Swedish Farmdogs in your area.
theDanish-Swedish Farmdog Community
Add My Dog
Upload your favorite Danish-Swedish Farmdog photos to Twitter or Instagram using the hashtag #akcDanishSwedishFarmdog.
More Photos