Dog Breeds
This is the official list of all American Kennel Club dog breeds.
M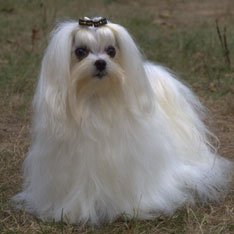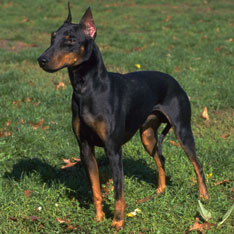 Spirited, bright, keenly observant; dead loyal, in an independent terrier way.
More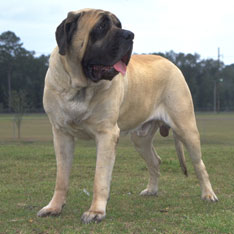 Good-natured, Devoted, Intelligent
More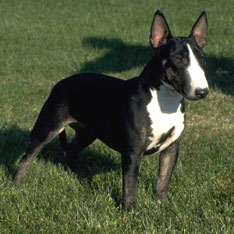 Upbeat, mischievous, comical, with terrier fire and fearlessness.
More
Proud, fearless, and fun-loving, Min Pins are a true "personality breed."
More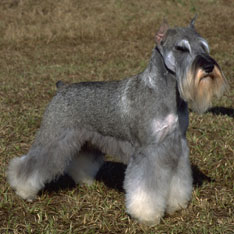 Friendly, smart, obedient.
More
Strong-willed, reserved with strangers
More