The owner of a 6-month-old puppy learned an important lesson the hard way this week.
Krystal Wilson of Oklahoma had to rush her Weimaraner, Lake, to the emergency clinic after the puppy chewed on a bottle of Gorilla Glue. The small amount of glue she ate expanded to fill Lake's stomach, which caused vomiting and, if not for the fast treatment, could have ruptured the organ.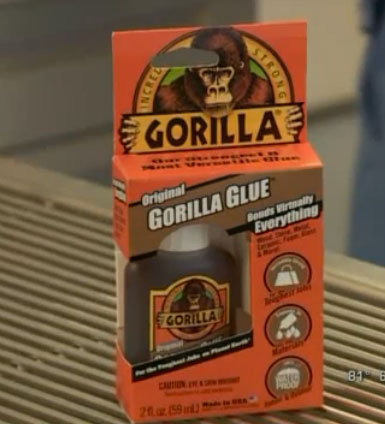 Lake had to undergo emergency surgery so that veterinarians could remove the mass, which had formed into a rock-solid mold of the stomach.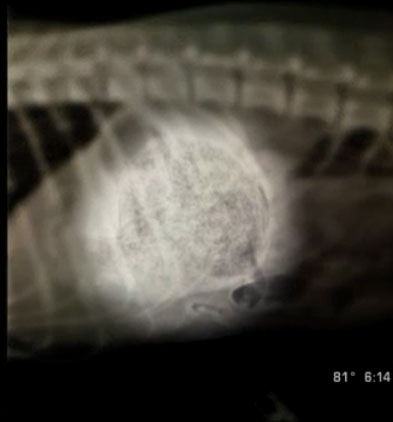 Although the pup has fully recovered, Wilson regrets the mistake she made by not keeping the glue out of Lake's reach. "It's hard not to feel guilty. You feel like you kind of failed," she told KFOR. "We're very lucky that she's here with us, back to her crazy self."
Although Lake's story had a happy ending, it's important for pet owners to remember to puppy-proof their homes and to confine their pets—especially young dogs, who have a tendency to explore the world through their mouths.
If your pet ingests something that may be toxic, contact your veterinarian and the Pet Poison Hotline, where toxicology experts are available to consult on treatment (fee applies).
Click here for a list of the most common household hazards for dogs.
Related: