Army Veteran Won't be Prosecuted
Georgia prosecutors dropped a criminal charge against a Desert Storm veteran who smashed a car window to rescue a small dog from the sweltering front seat.
The district attorney in Athens, Georgia, decided against prosecuting 46-year-old Michael Hammons, who was charged on May 9 with criminal trespassing after busting the window on a Ford Mustang to retrieve the Yorkie-Pomeranian mix locked inside, according to news reports.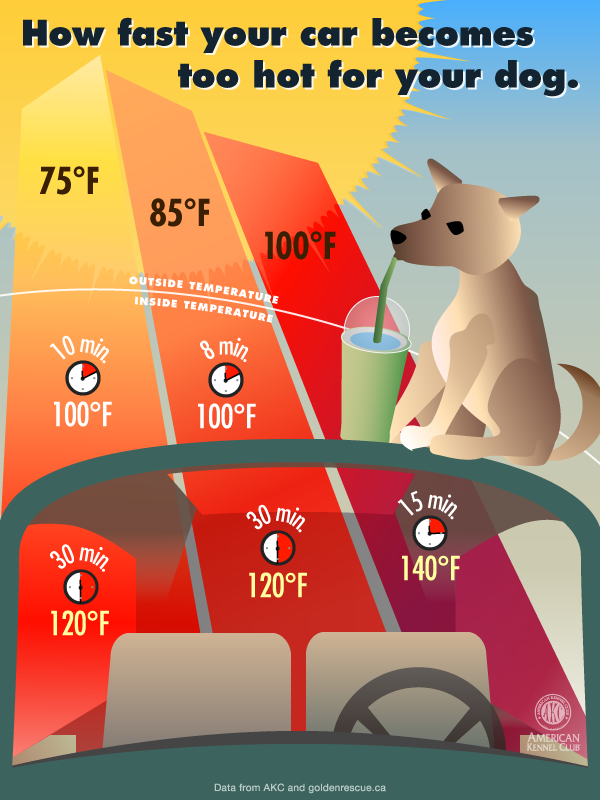 The dog's owner, Elantra Cunningham, 22, of Athens, who initially insisted on pressing charges against Hammons, agreed with the decision to drop the charge.
After removing the dog from the sun-baked car, Hammons, an Army veteran, carried him to a shaded area and gave him some water.
State law allows someone to break a window for a child or adult under such circumstances, but not for an animal.
Animal control officials issued a citation to Cunningham for leaving the dog in the car.
It's never safe to leave your dog in a locked car in the summer, even if the windows are slightly open. Here are a few tips on how to protect your dog during the summer.
If you would like the AKC's help with legislation protecting dogs left in hot cars in your state, contact the Government Relations department at doglaw@akc.org or 919-816-3720.