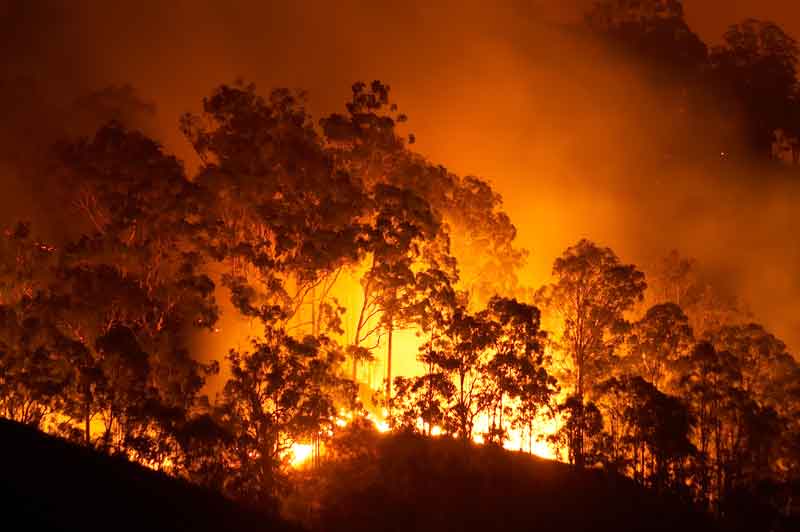 With the recent fire outbreak in Ventura County, Calif. the American Kennel Club (AKC) wants to make sure that both humans and pets are given the resources necessary to stay safe during this devastating time.
Here is some useful information on disaster preparedness and response, how you can help, and what AKC is doing for dogs and people in need.
Please check back, as we are constantly updating this page with the most up-to-date information and resources as they become available.

Don't Leave Your Pets Behind
It's important to remember that your pets are a part of your family, so if you have to evacuate, your animals should go with you. You can find mandatory evacuation and fire containment information for Ventura county here and for the state of California here.
If you are evacuating and looking for a pet-friendly shelter, click here for a list of locations that accept pets.

Donate
Our AKC Reunite Canine Support & Relief Fund has been established as a charitable fund with the goals of providing resources, support, funds, and other assistance to not-for-profit animal shelters and similar not-for-profit organizations providing care for domestic animals orphaned or displaced as a result of natural or civil disasters. If you're able to, please consider making a donation to this worthy organization.

AKC Reunite Pet Disaster Relief Trailers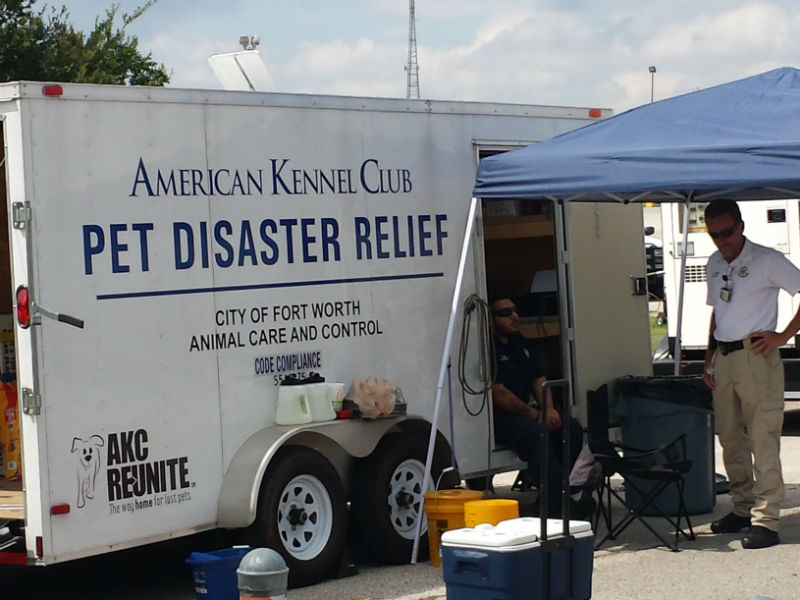 AKC Pet Disaster Relief helps local Emergency Management provide animal care services immediately following a disaster. One of the two AKC Reunite Pet Disaster Relief trailers in Ventura County was deployed to the Ventura County Fairgrounds to house animals from the Thomas Fire.
Learn more about the trailers and what they do.
Resources
Here are some helpful links on how to prepare for a disaster and what to do if you are affected by one.
American Veterinary Medical Association Emergency Preparedness and Response Guide
American Veterinary Medical Association Pets and Disasters
American Veterinary Medical Association Emergency Contact Cards
Evacuation: Caring for Your Dog During a Fire or Natural Disaster