Today is Take Your Dog to Work Day and American Kennel Club employees are punching the clock with pups for the day.

We have Dixie, the Yorkshire Terrier, hard at work on Family Dog magazine.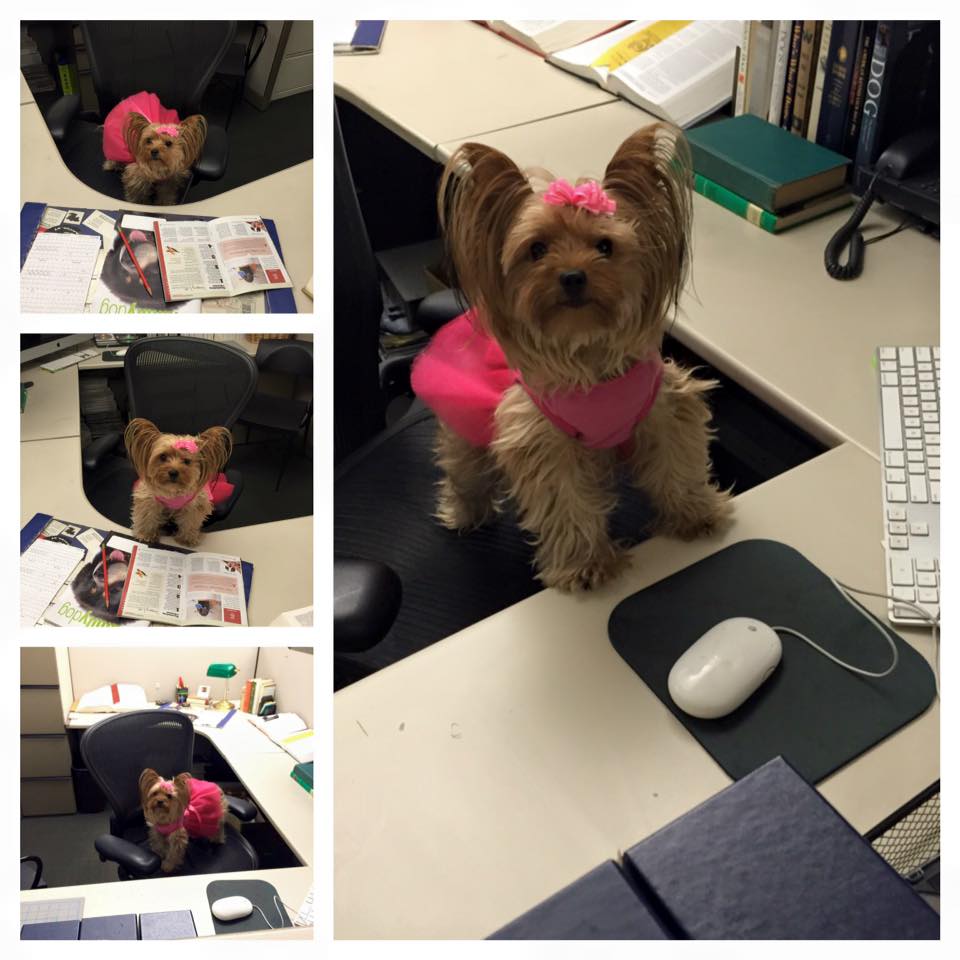 Roy, the Brussels Griffon, working on ergonomics.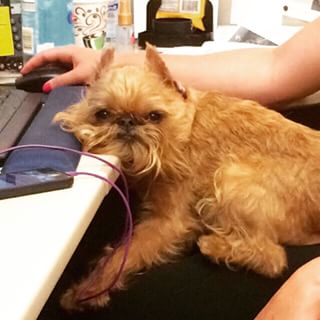 Ruby the Cavalier King Charles Spaniel, JD the Chihuahua, and Monster the Boston Terrier, in a new product brainstorm.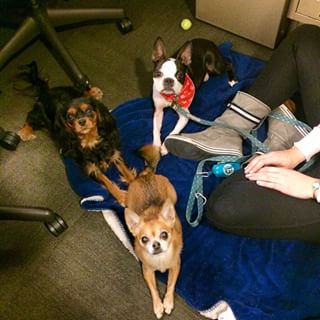 Sullivan, the Norwich Terrier, checking in on workplace morale.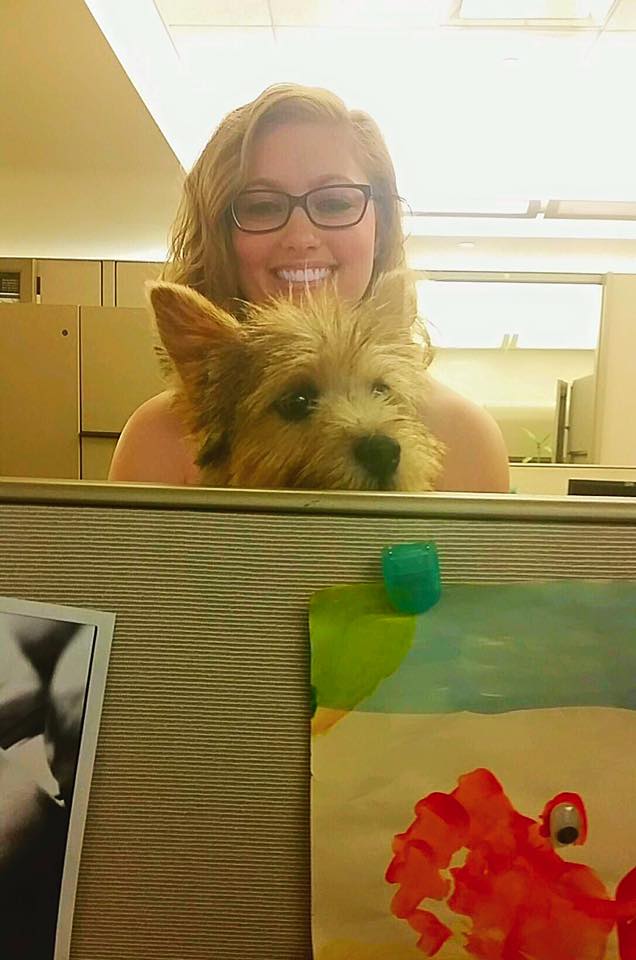 Roy, Sullivan, Monster, and JD discussing the state of chivalry.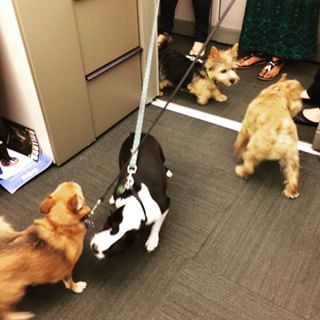 And we leave you with some puppy canoodling in a cubicle.
Share your canine coworkers with us using the hashtag #AKCOfficeDogs and see them featured, here.