Last weekend the South Windsor Kennel Club, Farmington Valley Kennel Club, and Windham County Kennel Club hosted the morning hospitality and lunch for all the participants of the Meet the Breeds. Members from almost all of the area clubs participated in the Connecticut Pet Expo & Meet the Breeds event in Hartford, Connecticut. This event was put on by the Connecticut Federation of Dog Clubs and Responsible Dog Owners, Inc. and their member AKC Kennel Clubs, the weekend was packed with events.
On Saturday Oct. 24, Windham County Kennel Club's Ed Lyons headed presentations by the the Toy, Hound, Working, and Herding groups from noon to 3 p.m., while Dr. Tom Davies headed presentations by the Terrier, Sporting, and Non-Sporting groups on Oct. 25. This successful two-day event broke an attendance record and was a great way for the clubs to mingle with the general public and educate attendees on the purebred dog.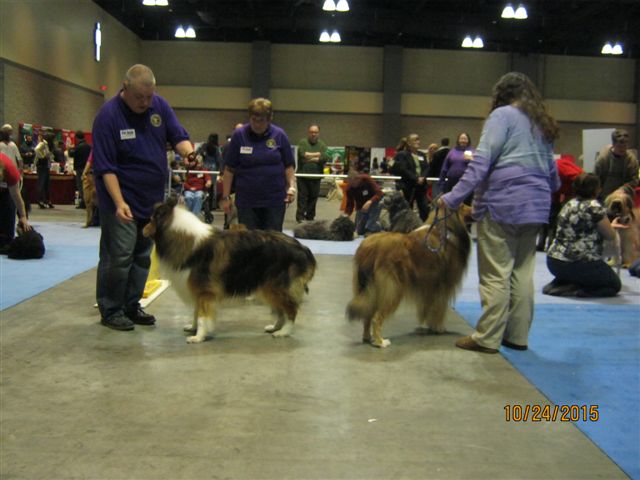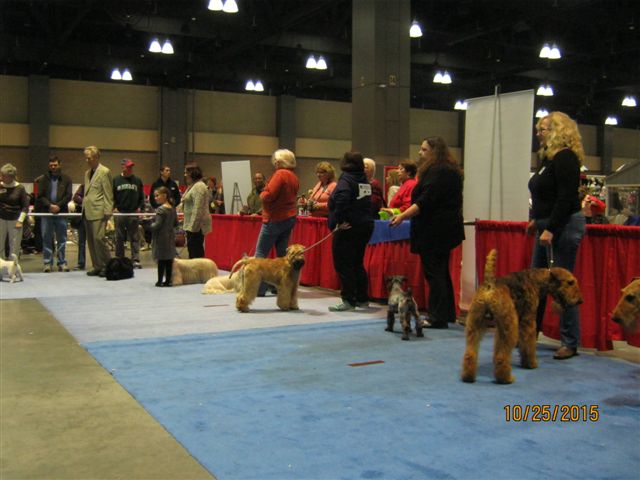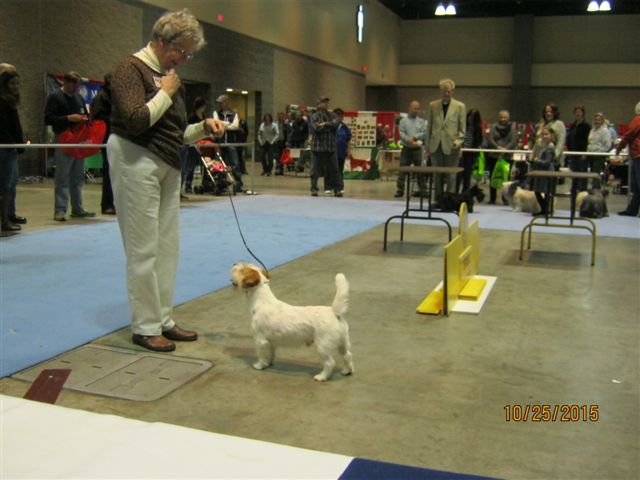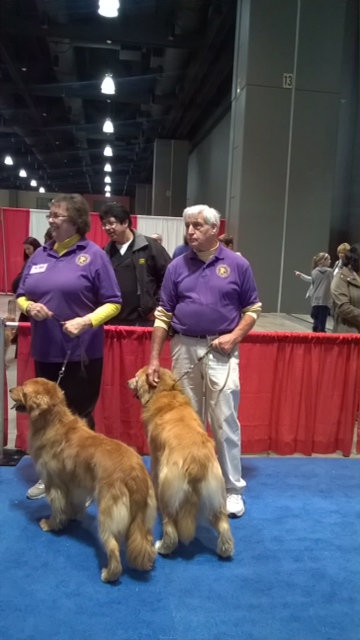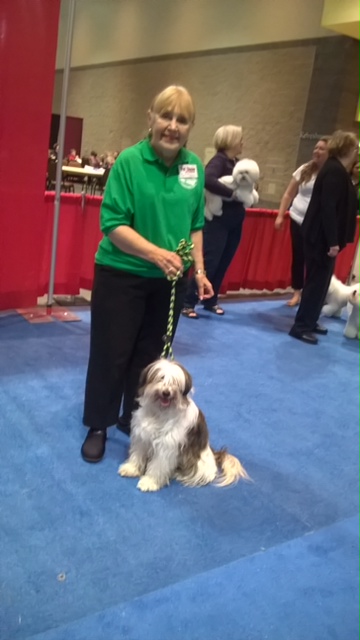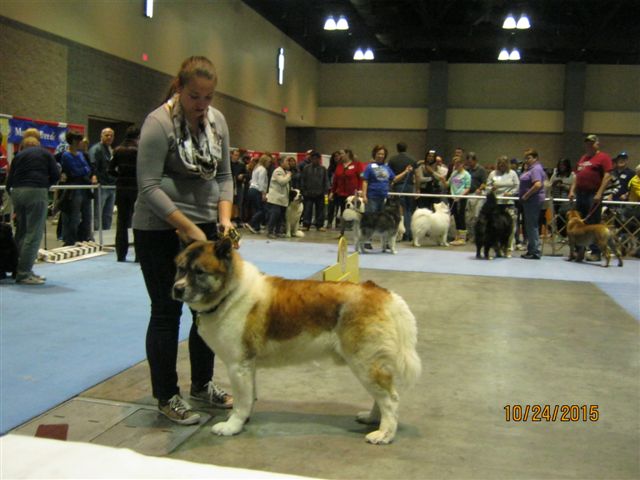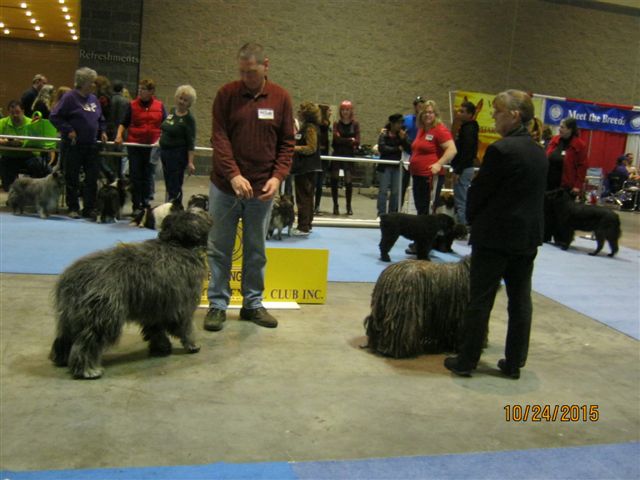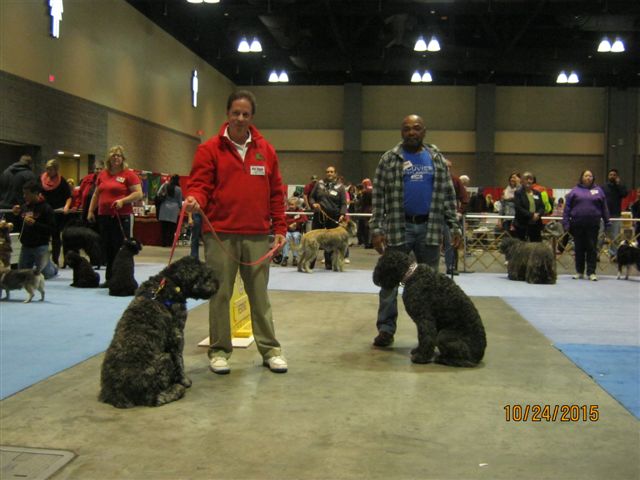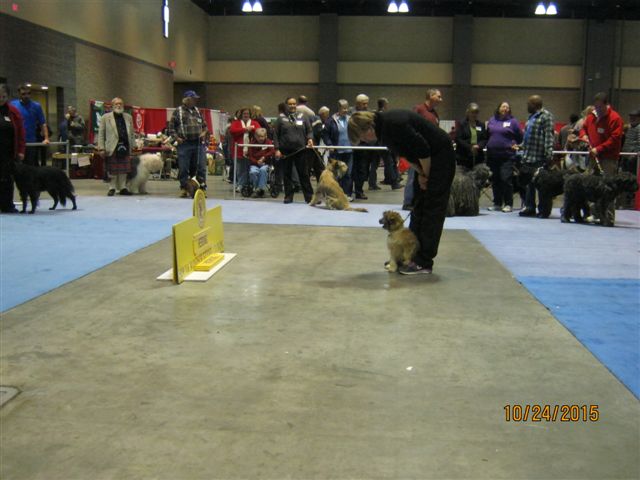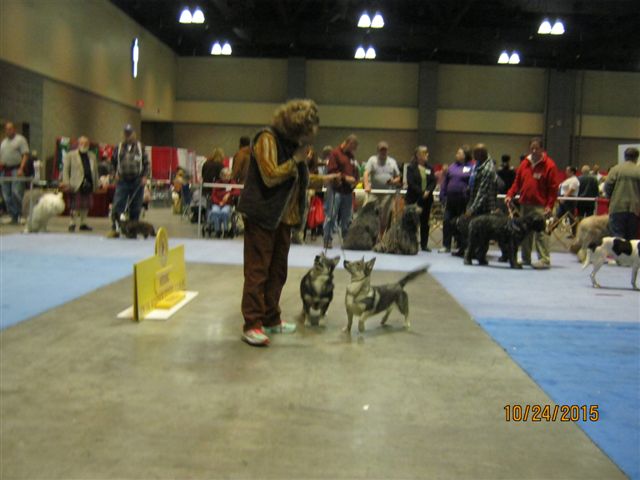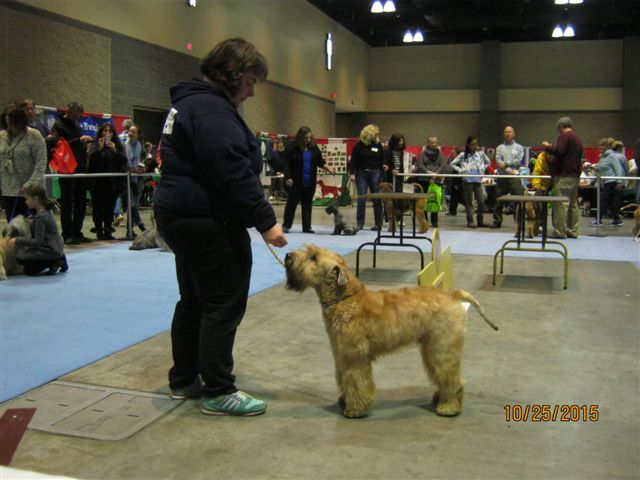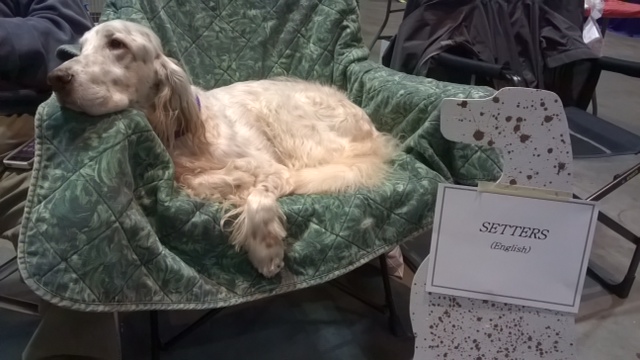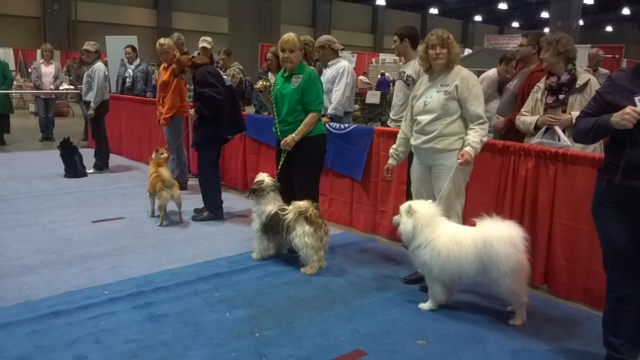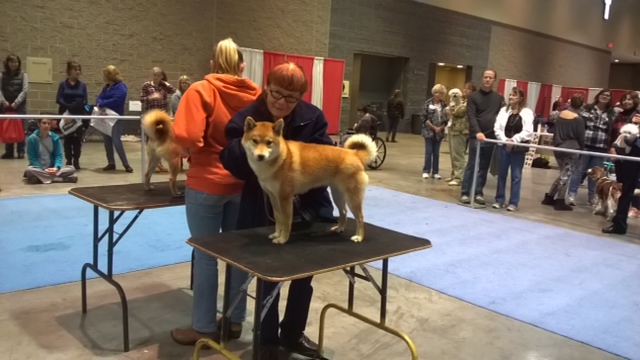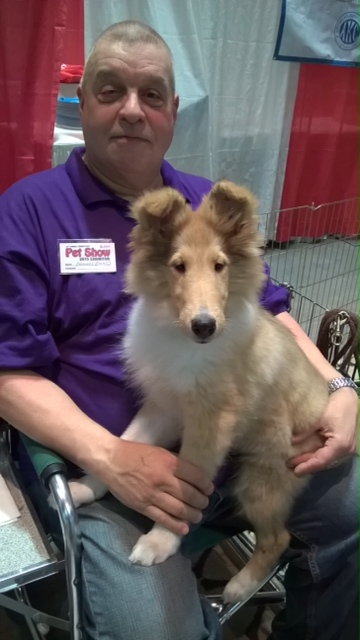 Photos provided by the South Windsor Kennel Club.