The South Windsor Kennel Club recently donated $5,000 to police department in Vernon, Connecticut to purchase a new K9 officer. The donation will go toward purchasing and training the new K9 officer, which will be the department's second.
On Oct. 25, a group of South Windsor Kennel Club members presented a check to the Vernon Police Department. Chief Kenny and Captain Kelley from the Vernon PD accepted the check from Helen Campbell, Ginger Leeuwenburg, Peggy Wampold, Judy Virchow, Carol Phelps, Christine Kasulis, Peter and Kit Woods, and Becky Smith (and her Borzoi service dog) of the South Windsor KC.
The Vernon Police Department tweeted about the donation to show their apprecation for the South Windsor KC and the local community.
Chief Kenny&Capt. Kelley accept a very generous $5000 donation from the South Windsor Kennel Club for our K9 fund. pic.twitter.com/Kcic9PNMcb

— Vernon CT Police (@VernonCTPolice) October 22, 2015

See more photos from the donation presentation: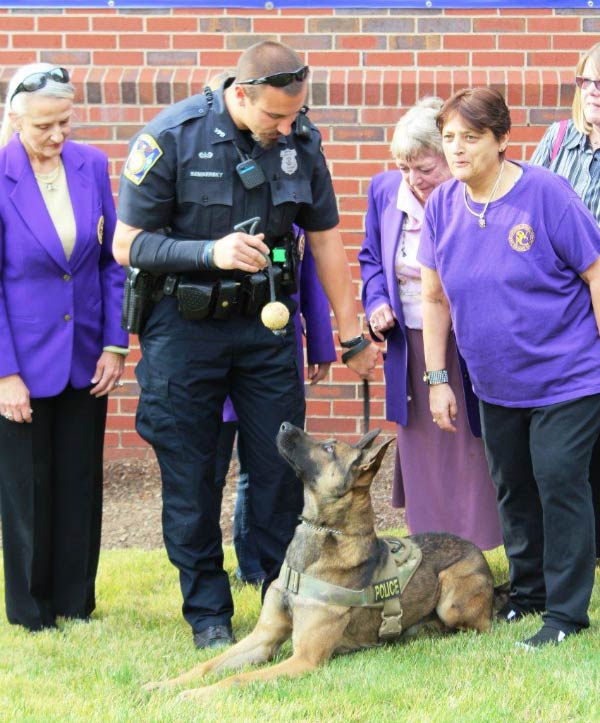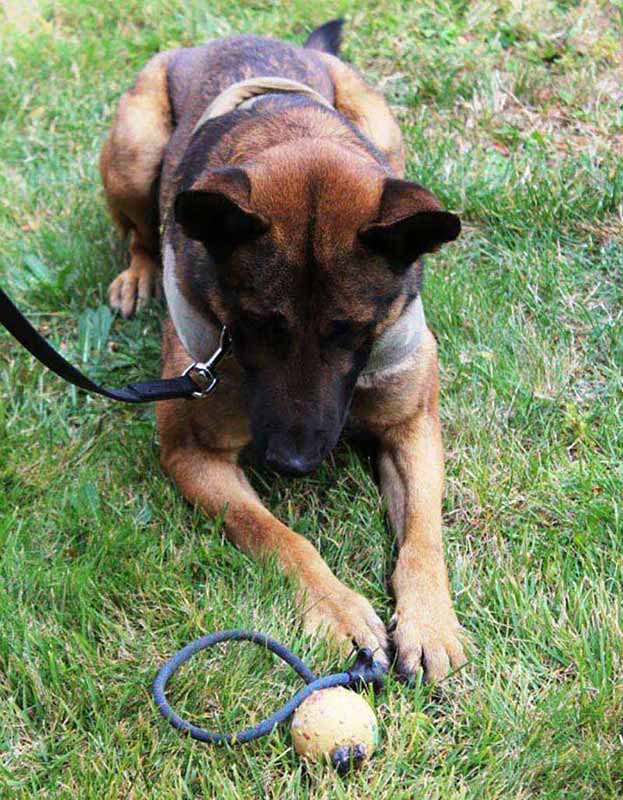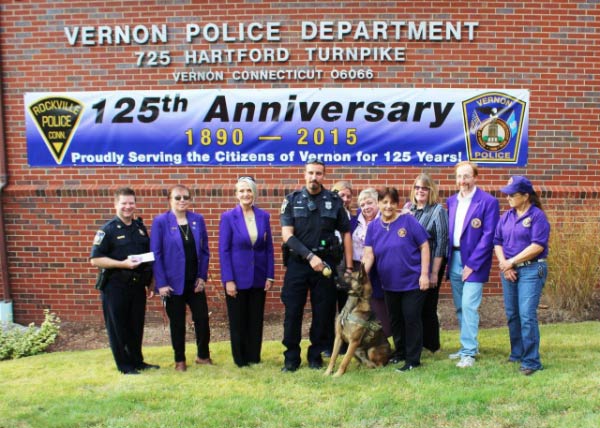 For more information on the South Windsor Kennel Club, visit their website www.southwindsorkennelclub.org.