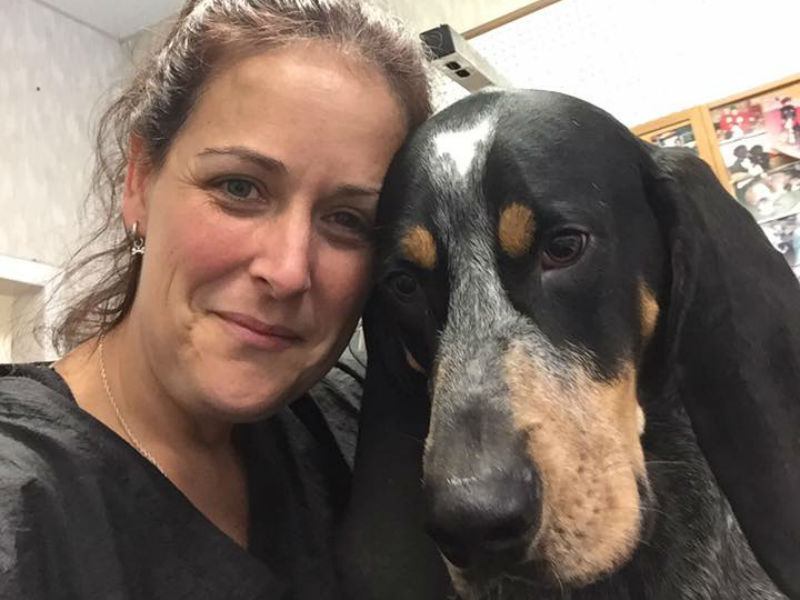 What would you do if you won one million dollars? That's what four New Jersey dog groomers are trying to figure out.
The four women, Kristle Ellicott, Laura Lahm, Alice Lynch, and Kimberly Visser won $1 million from their $1 Powerball ticket, USA Today reports. So yes, the co-workers of Garden State Barkway Grooming Salon are going to be splitting their winnings, but they're still (understandably) ecstatic.
Do the coworkers have any plans for their winnings?
Kimberly Visser plans to pay off her home mortgage so she "can sit back and enjoy life." Visser didn't even know the four had won when she went to sleep Saturday night. It wasn't until 6:30 the next morning that she found out they had won.
We're sure that the dogs at Garden State Barkway are going to be getting some extra fancy treatments from these lucky groomers.
What would you buy your dog if you won the lottery?
Take our poll below.