The three individuals who received AKC Lifetime Achievement Awards were recognized Dec. 11 at the annual Delegates Meeting Luncheon preceeding the 2015 AKC/Eukanuba National Championship in Orlando, Florida. The recipients, who have made outstanding contributions to the sport of purebred dogs on a national level, were Patti L. Strand of Portland, Oregon; John Cox of Shoreline, Washington; and John Russell of Gainesville, Texas.
Here are a few images of the award recipients at the luncheon: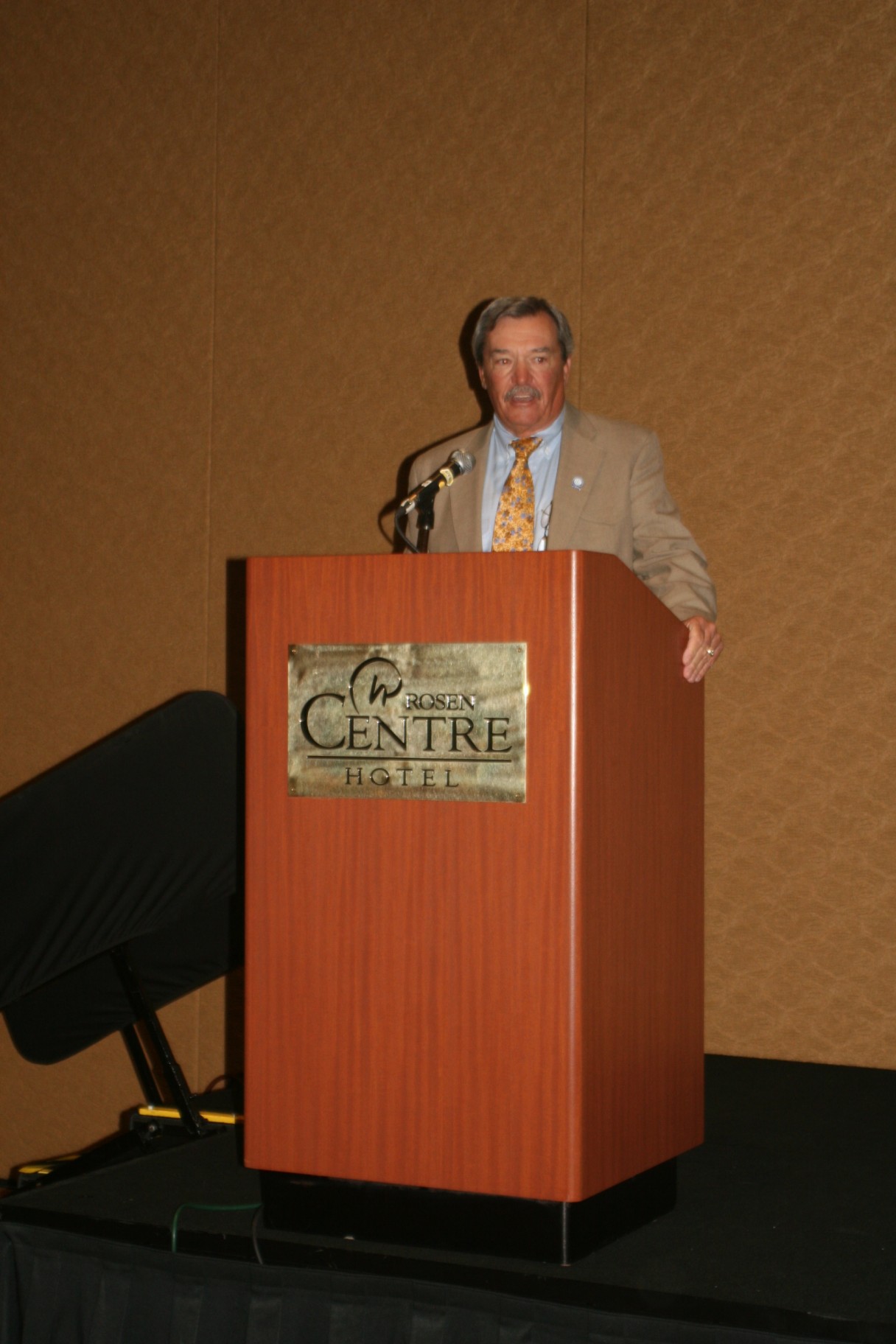 Performance Lifetime Award Recipient John Russell at the Delegates Meeting Luncheon.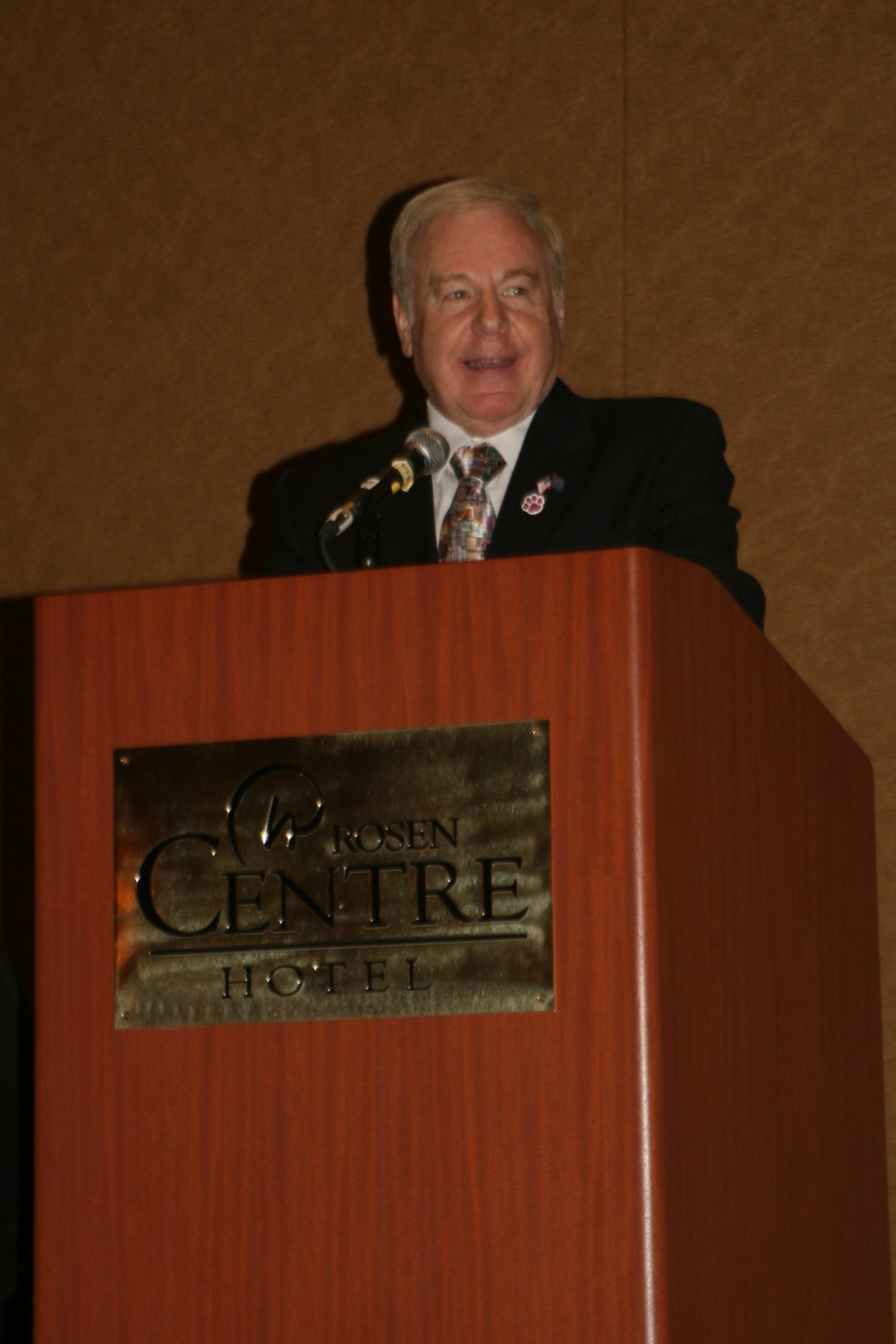 Companion Events Lifetime Award Recipient John Cox at the Delegates Meeting Luncheon.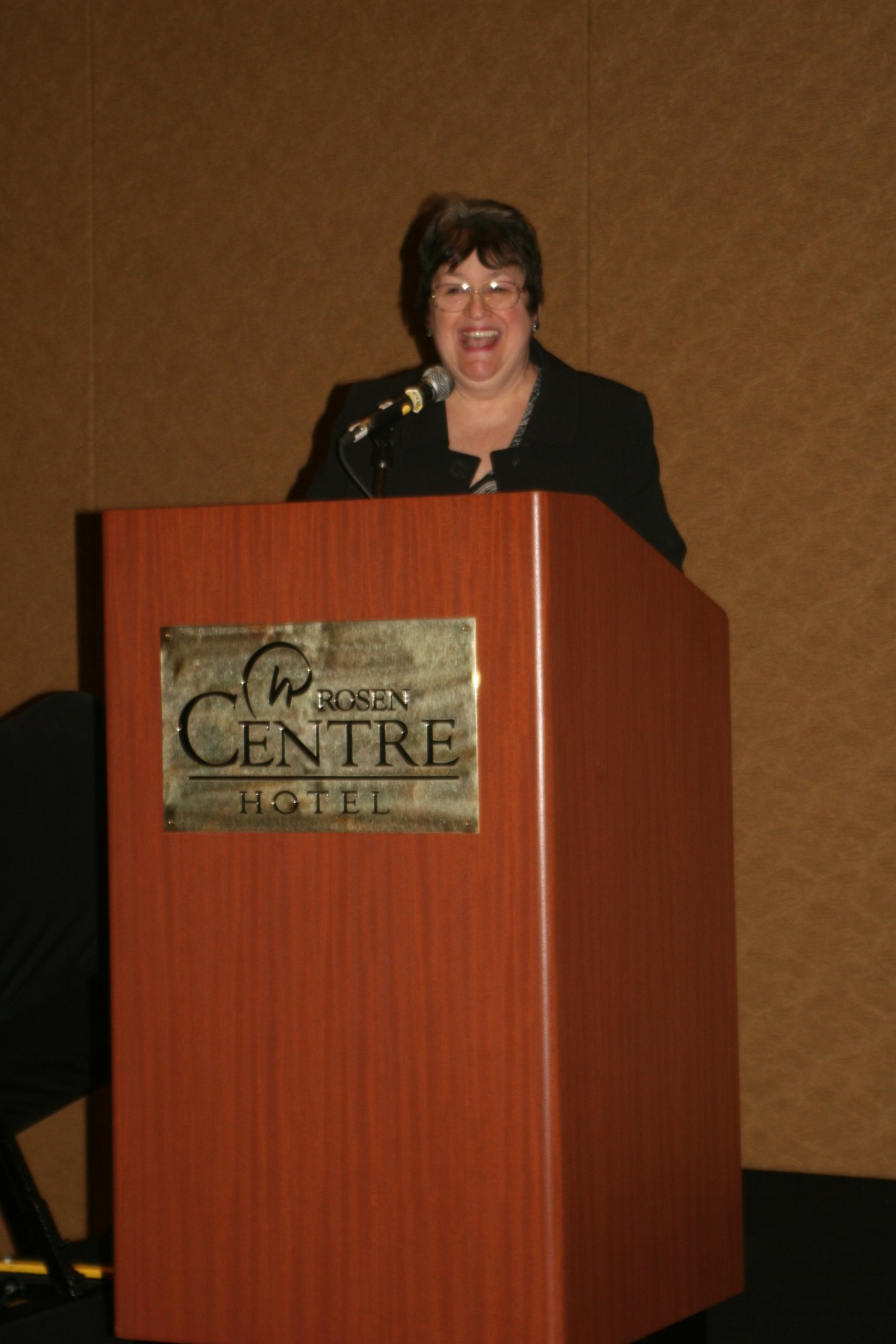 Conformation Lifetime Award Recipient Patti Strand at the Delegates Meeting Luncheon.