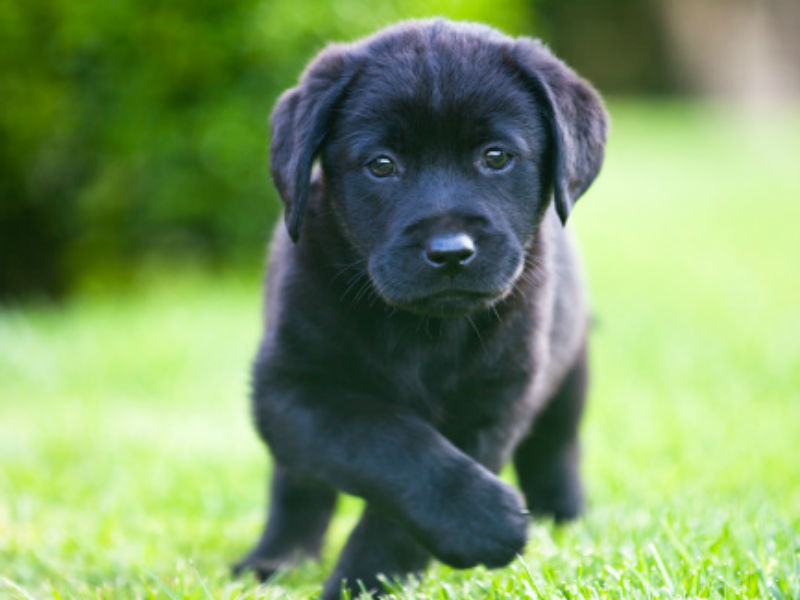 Once again, the Labrador Retriever took Washington, D.C.'s top spot in the 2016 ranking of the most popular AKC-recognized dog breeds in the U.S.
The Lab was also recognized as the #1 pup in Dallas, Chicago, and Portland.
Shakeups were evident in Washington, D.C.'s top 10 most popular breeds. The Golden Retriever jumped from 9th to 3rd, while the Portuguese Water Dog made a giant leap from 19th to 8th.
"President Obama may have left the White House, but his favorite dog breed has become a fixture in the nation's capital," said AKC Vice President Gina DiNardo. "The Portuguese Water Dog jumped from 19th to 8th in 2016."
Washington, D.C.'s Top 5 Breeds for 2016
4. Bulldog
* Registration data pulled from Washington, D.C. zip codes as specified by U.S. Postal Service
We also announced our nationwide rankings today in a press conference at our new pet care space, AKC Canine Retreat. The intelligent, family friendly Labrador Retriever firmly holds on to the number one spot on the most popular list for a record-breaking 26th consecutive year.
While the Labrador Retriever continues its reign as America's dog, the Rottweiler has been slowly but surely rising up the list over the past decade. The confident, loyal and loving Rottie was the eighth most popular breed in the nation in 2016, its highest ranking since landing at number two in 1997. The Rottweiler has risen nine spots over the past decade and is poised for a comeback.
Most Popular Breeds Nationwide 2016
4. Bulldog
5. Beagle
Learn more about all of the AKC-recognized breeds here. And for the list of the top 10 most popular breeds in America click here.
Related: