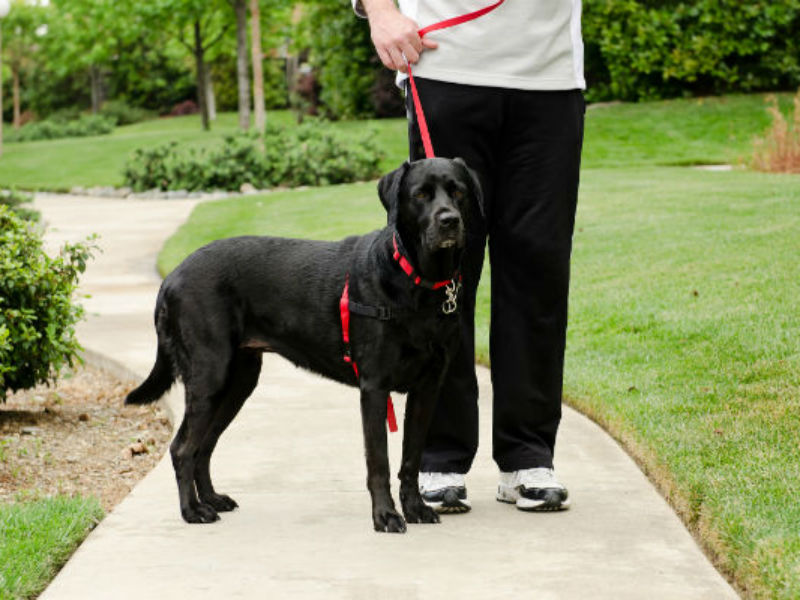 12-year-old Connor McKenna of Puyallup, Wash. doesn't attend Edgerton Elementary anymore... and his friends miss him. Connor didn't move away; he doesn't go to another school. Instead, he has to stay home most of the time due to his recent diagnosis of postural orthostatic tachycardia syndrome, KING reports.
Connor's condition means he can faint, have insomnia, headaches, or dizziness. He has to stay home because he needs a companion by his side constantly, just in case of a fainting spell. Right now, Connor can only attend school as long as his mom accompanies him, for a few hours a day.
His classmates at Edgerton Elementary are looking to change that. A classmate named Spencer Hensley started a fundraiser at the school to help get Connor a service dog. With a service dog, Connor would have a companion to signal when he might faint and help break his fall when he does, so he doesn't hit his head.
Hensley and the community have started selling bracelets and in six weeks have raised $1,000. The family is continuing to raise money in the hope that a service dog will give Connor the ability to return to school full time.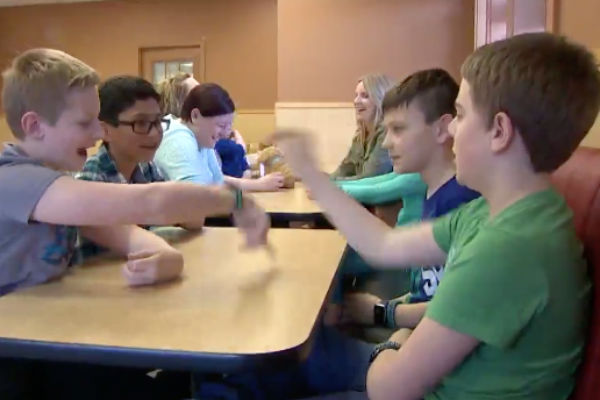 "That way I can start living more of a normal life, even though it wouldn't exactly be normal," Connor told KING. "I would be able to have a little more independence."
Learn more about Connor and his classmates efforts to get him a service dog in the video below.

And for additional information on service dogs and the amazing work that they do, click here.
Related:
Read How One Owner Took Training Her Service Dog Into Her Own Hands