The dogs came out on June 6-7 to sniff their way to No. 1 at the 2016 USPCA National Detector Dog Trials in Philadelphia, Pennsylvania.
The competition was held at the Penn Vet Working Dog Center, who also hosted the event, along with the Penn Police Department. More than 100 police K-9 teams throughout the U.S. and Canada competed in the trials.
Over two days, the K-9s tested their detection skills in four categories: narcotics, explosives, cadaver, and accelerant detection.
Many of the dogs who ultimately won detection awards trained with or graduated from the Penn Vet Working Dog Center.
See the dogs sniffing their way to success below. All images credit: Superfit Canine Photography.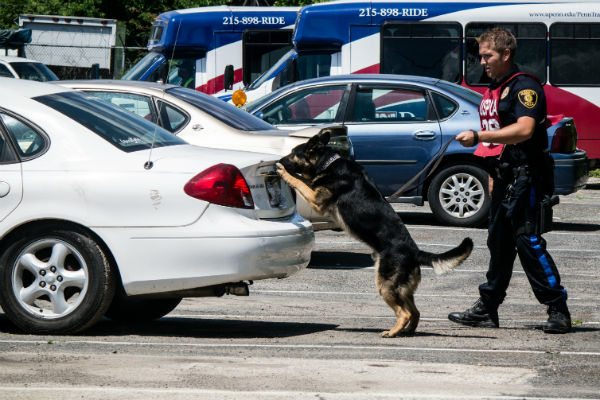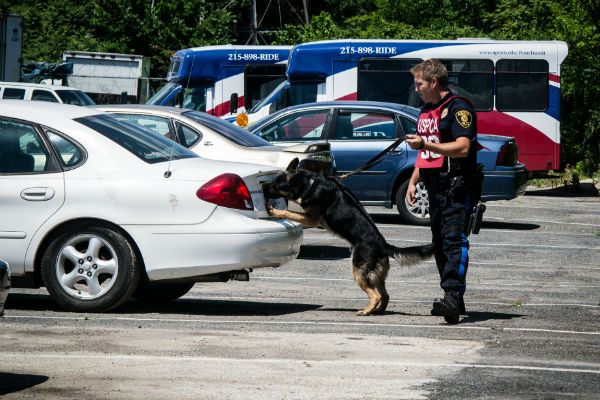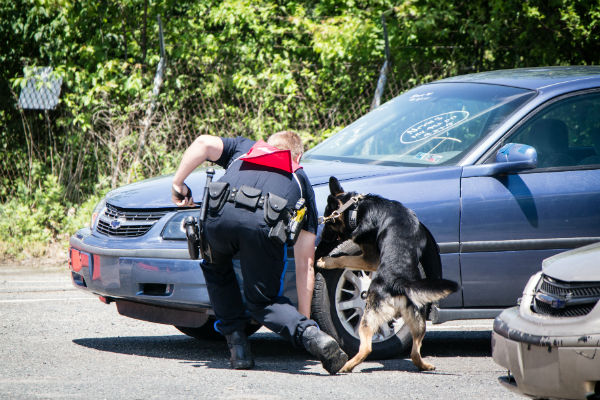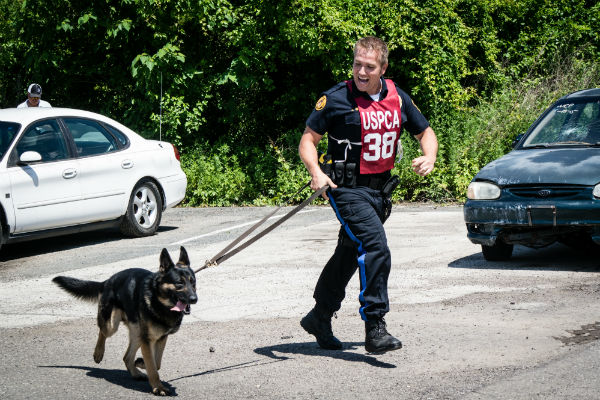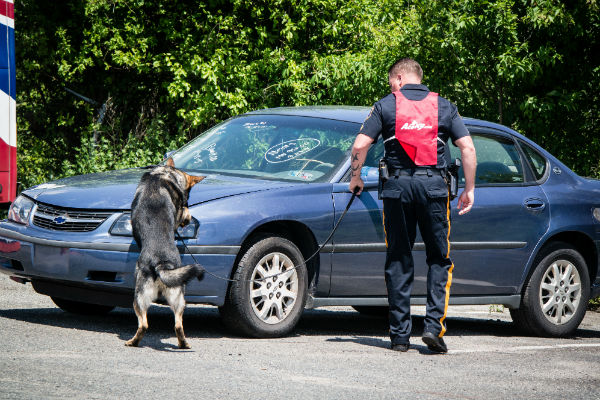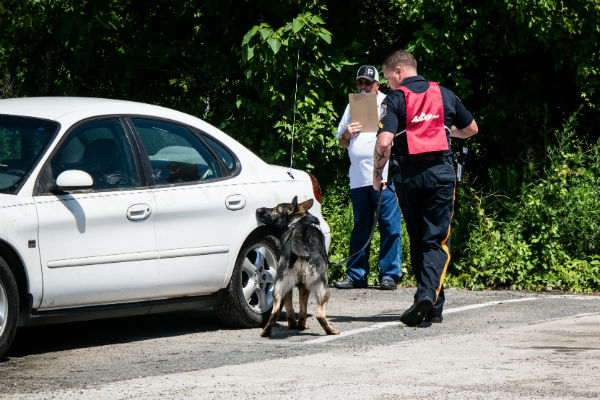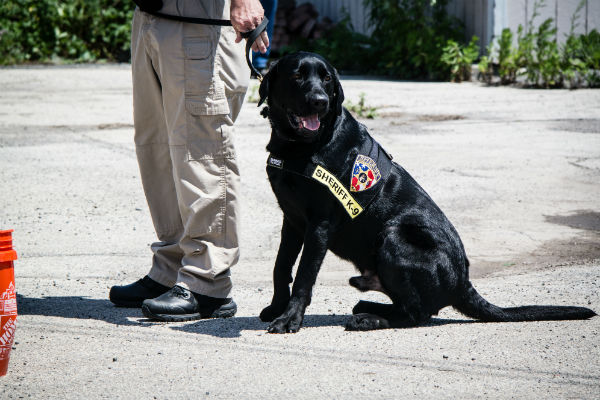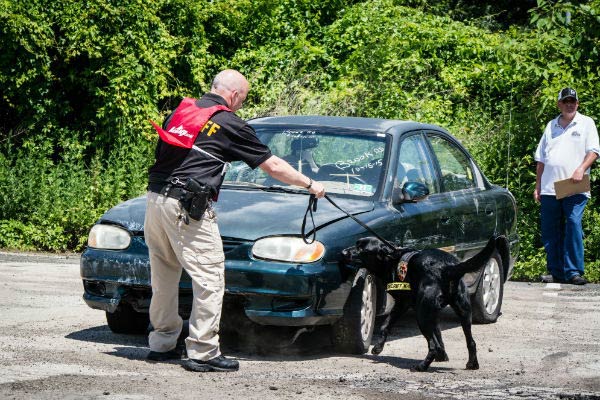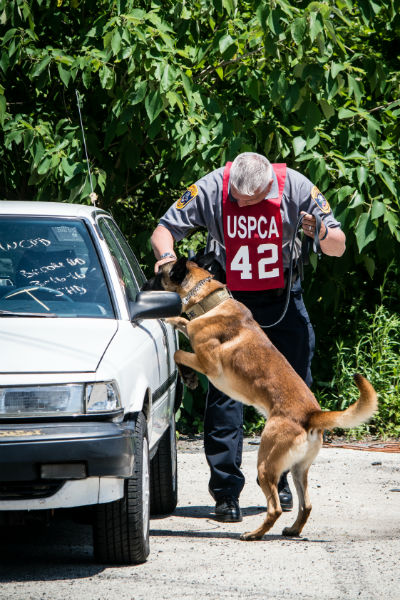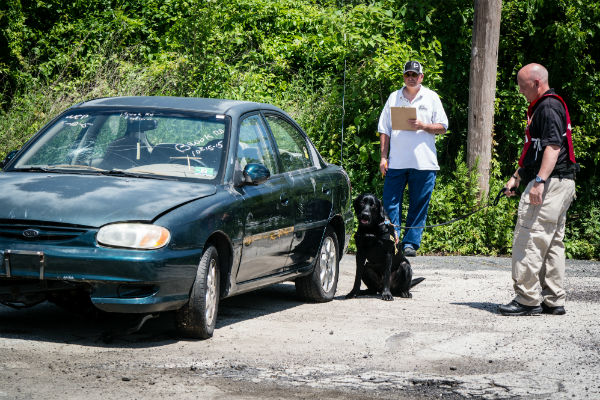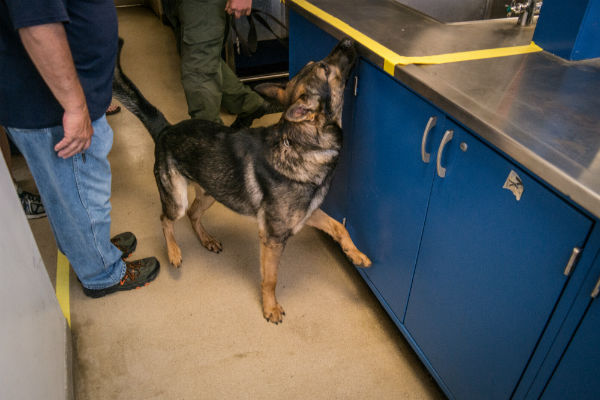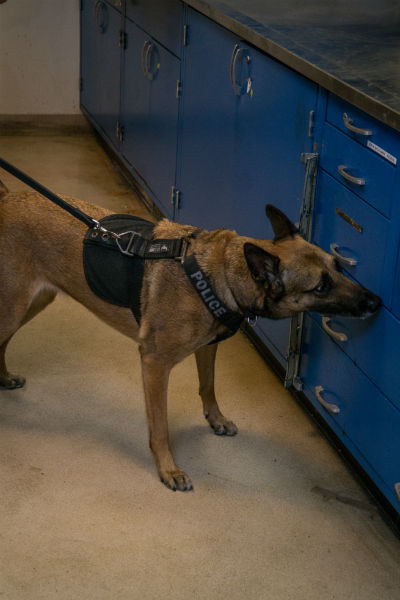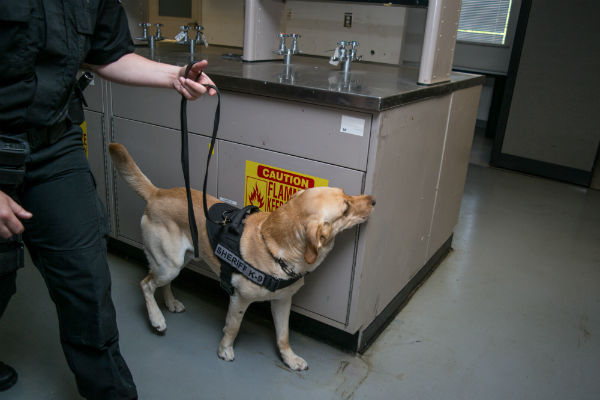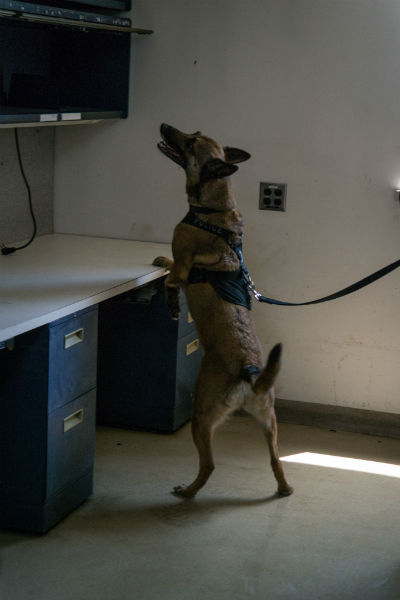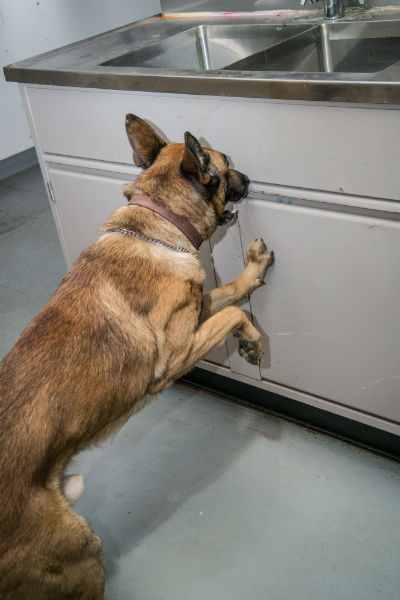 Related:
Meet the Currency Detector Dog Who Has Made $2.4M For The Canadian Government