Join the American Kennel Club® (AKC®) and host an AKC Responsible Dog Ownership Days event this year. Dogs give us so much: excitement when a favorite person arrives home, company on the couch at night, and full effort on the obedience or agility course. Give back to them by being a responsible dog owner and spreading the word to others.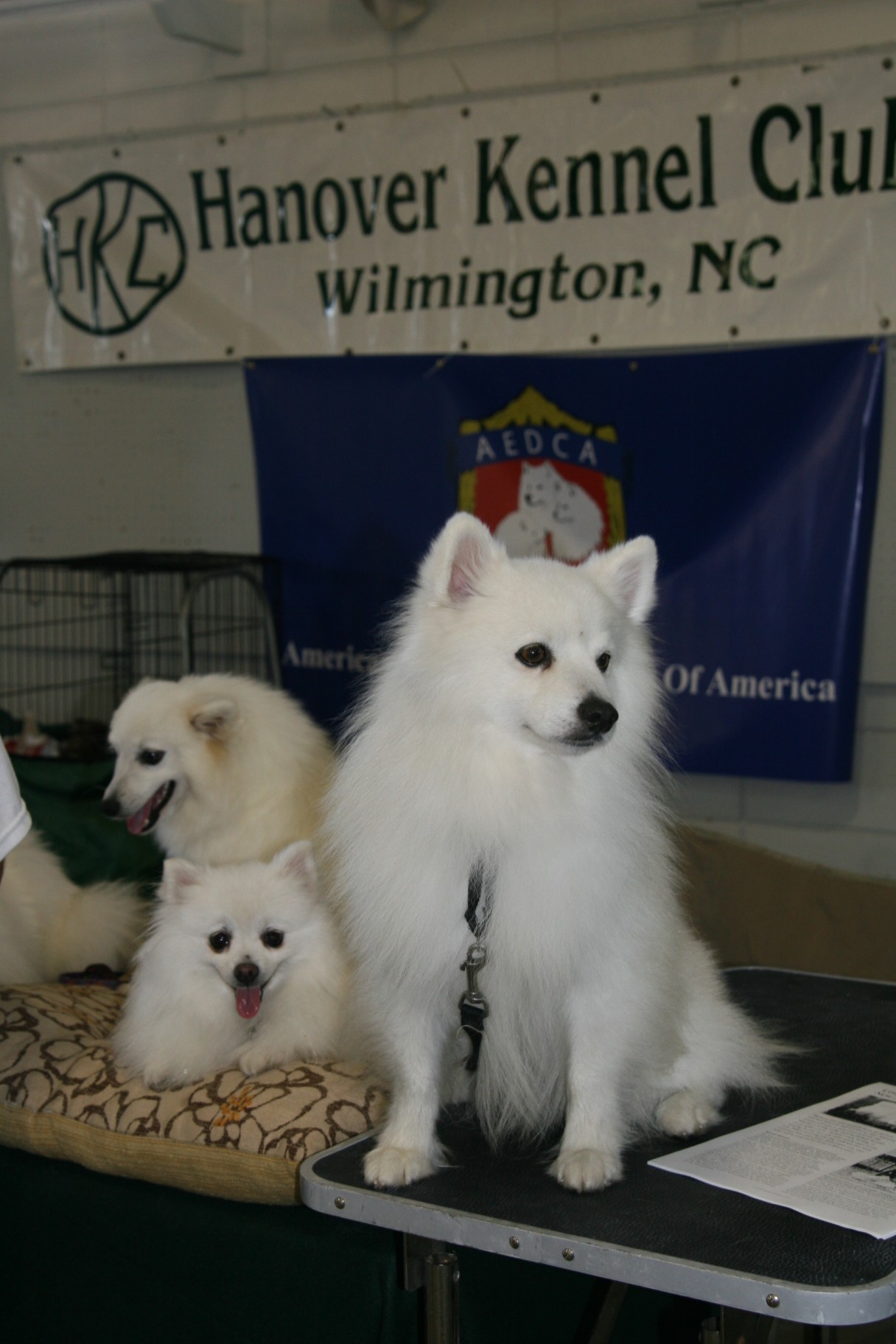 Since the creation of AKC RDO Days, AKC clubs and dog organizations have educated scores of dog lovers at more than 5,000 nationwide events, hosting thousands of Canine Good Citizen® tests, introducing their favorite breeds to the general public, and much more.

How can you participate?

Host an Event: All efforts are appreciated and welcomed, from hosting a public education table at a dog show or dog run to creating a day-long festival. The first 600 clubs and organizations that register at www.akc.org/rdod by August 21, 2015 will receive a kit full of free giveaways and a searchable event listing on the AKC website.

Attend AKC Flagship RDO Day: AKC will host the flagship Responsible Dog Ownership Day on September 19th in Raleigh, NC at the North Carolina State Fairgrounds. Activities include AKC's My Dog Can Do That! where attendees can try beginner agility with their dog, action-packed dog sport demos, face painting and activities for kids, microchipping for just $10, and more.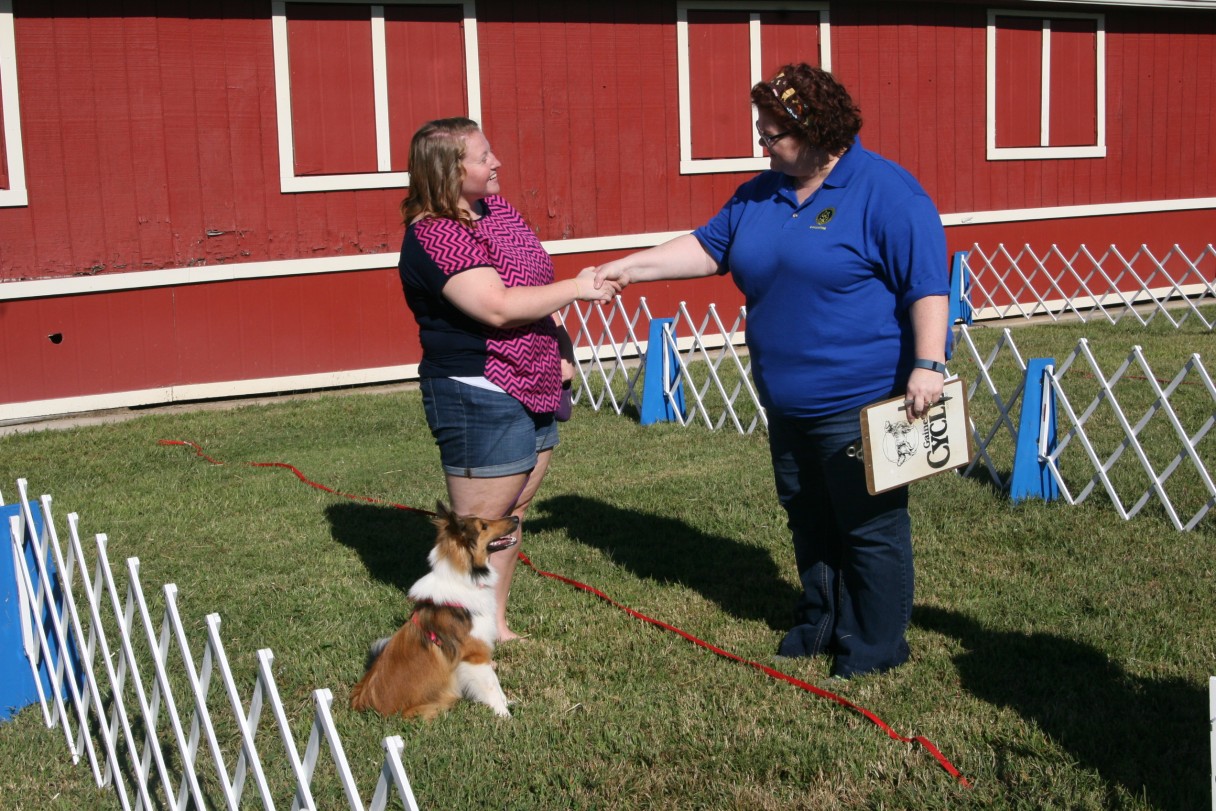 To learn more about AKC Responsible Dog Ownership Days and sign up to hold an event, please visit the AKC Responsible Dog Ownership Day website or contact Stephanie Smith at communications@akc.org. Breed clubs, sponsors or vendors interested in participating in the Flagship RDO Day should contact NCRDODay@akc.org.