The dogs came out in full force this year to celebrate Halloween at the Tompkins Square Halloween Dog Parade. There were creative costumes, simple costumes, and everything in between. A little rain didn't stop everyone from going all out and having a great time.
We were there, in the midst of all the craziness, and loved seeing all the dog and their owners enjoying themselves.


Check out a few of our favorite dressed-up doggies from this year's event.
This Golden Retriever pup has already grown into a beautiful butterfly.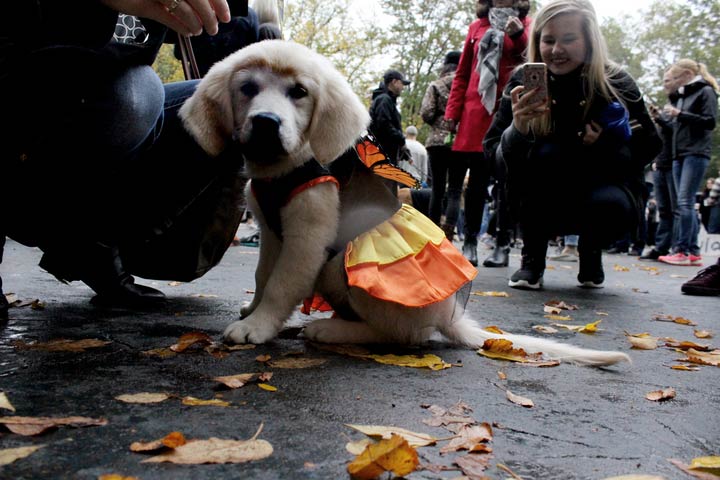 And right along with her is this amazing Bulldog bumblebee.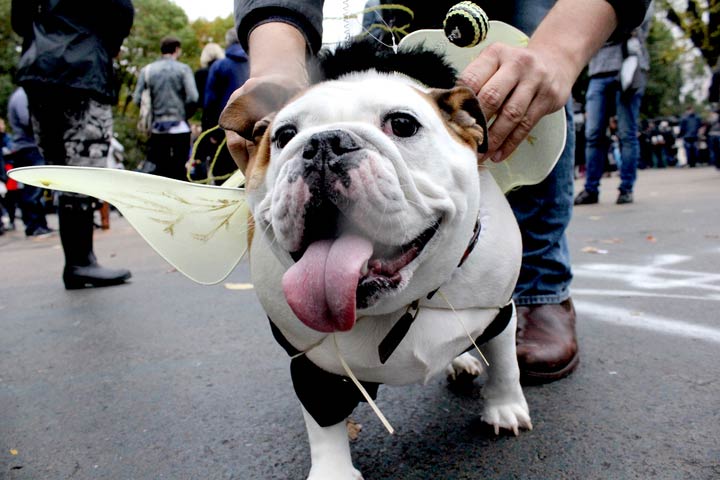 This pup is all gussied up, but is way more interested in those treats.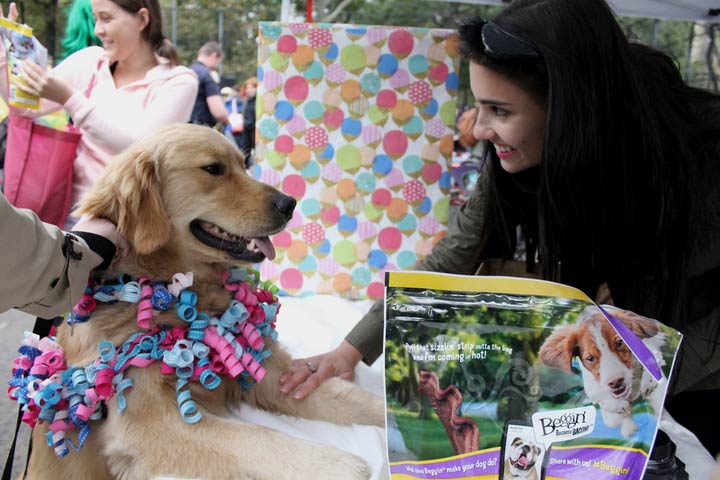 What's a dog party without the Queen and her Corgis?





"Rawr!" ---This perfectly adorable Lion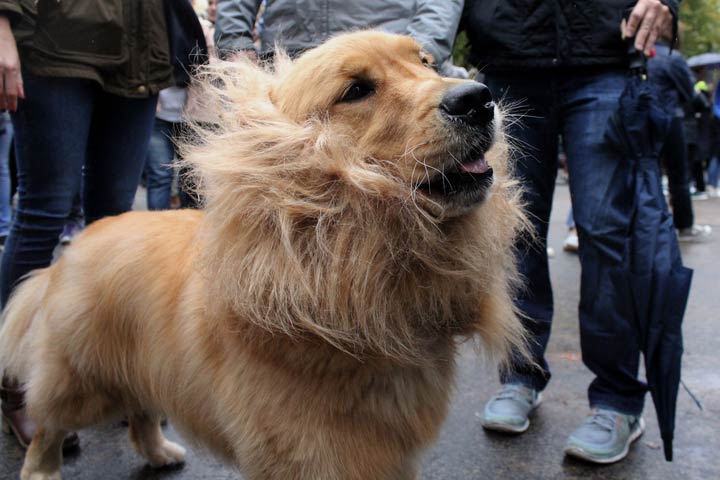 And arguably one of the best (and certainly most elaborate) costumes, these Chihuahuas dressed as the band, KISS.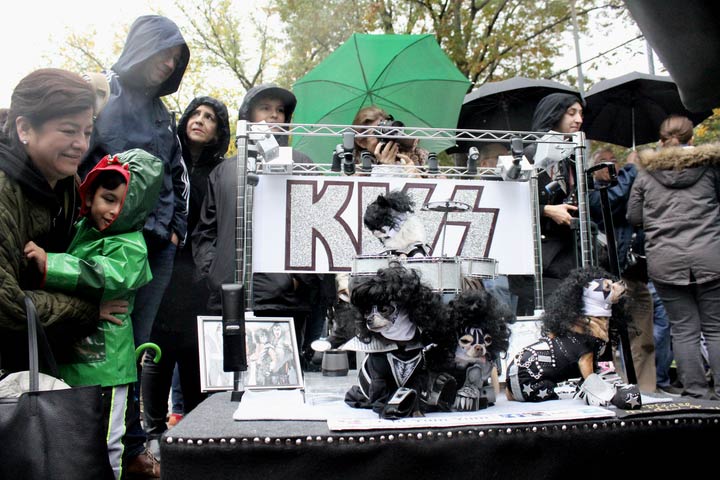 Rock on, pups!

Want to see our favorites from last year's parade? Check those out here.
Haven't picked out the perfect costume for your pup yet? Don't worry—there's still time! And we've got just the thing for you and your dog! Find all the costumes you could possibly imagine in our comprehensive dog costume guide.