According to Sky News, The Kennel Club was looking into reports that six dogs were being targeted at Crufts this year.
After coming in second in his class and returning home to his co-owners in Belgium, Jagger the Irish Setter collapsed and died.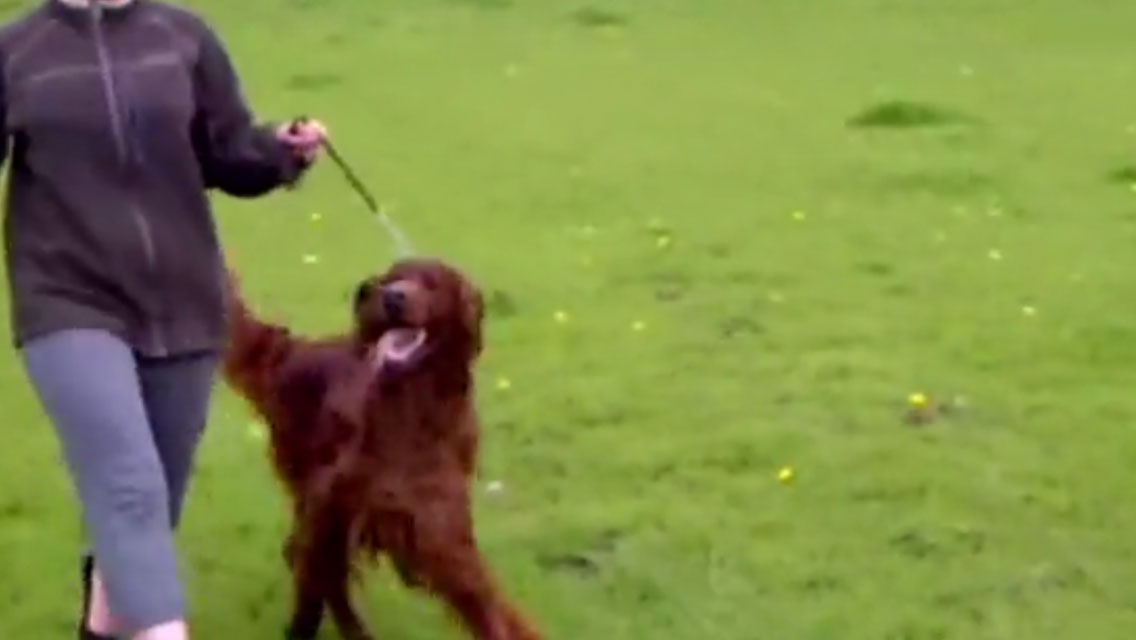 Toxicology reports found evidence of a fast-acting poison in Jagger's system, thought to be transmitted through a piece of beef.
According to Sky News, Kennel Club Spokeswoman, Caroline Kisko, said Jagger being poisoned at Crufts, "could not have been possible."
She added, "We have had confirmation, including from independent toxicologists, that the poisons identified in the toxicology report (carbofuran and aldicarb) are fast-acting. Severe clinical symptoms would usually occur within half an hour to three hours."
Jagger had been attended Crufts 28 to 36 hours before his passing making the connection between events a challenge.
Jagger's owners have vowed to return to Crufts next year in spite of this heinous crime, stating, "Crufts is the best show in the world and we will certainly be back again next year competing. This one isolated incident will not spoil our enjoyment to show and compete with our lovely dogs."
Jagger was only three years old at the time of his death and he will surely be remembered for much longer.