Kim Roderiques is a photographer who has lived in the town of Chatham on Cape Cod for 40 years. She admits she's "always been a little bit obsessed with dogs."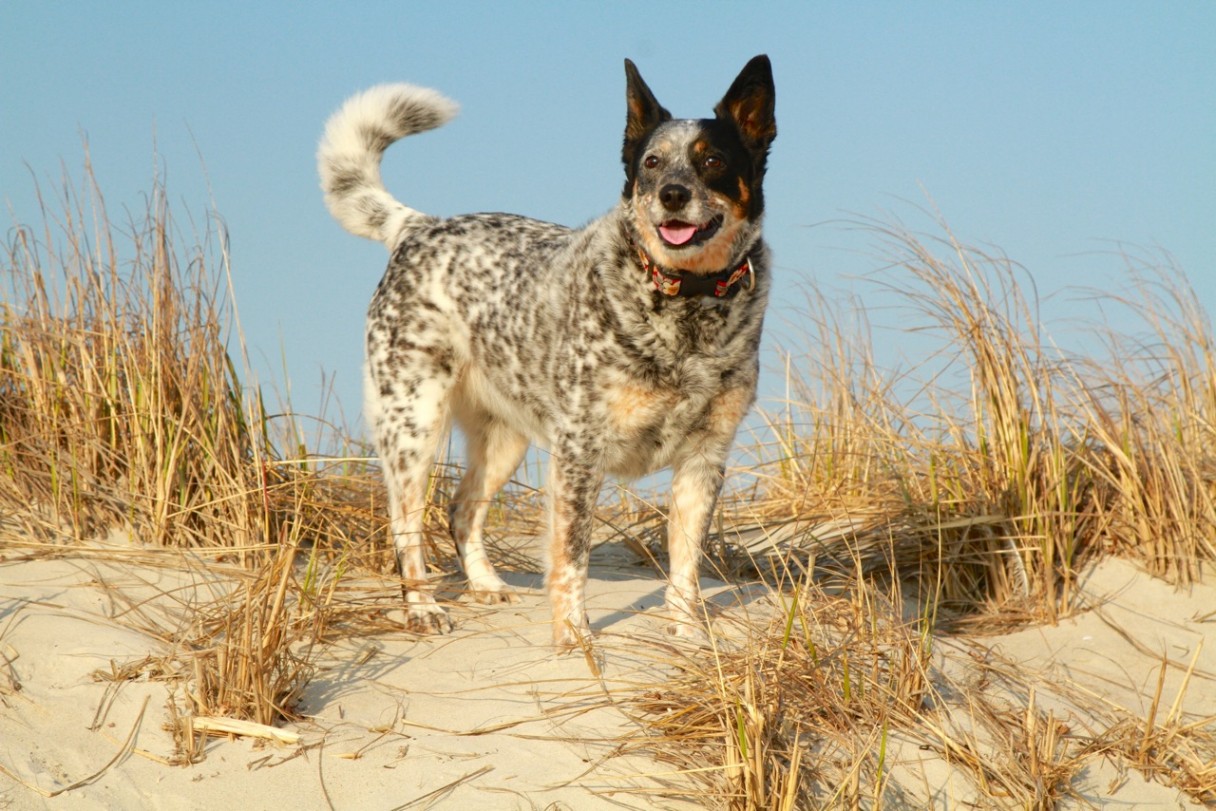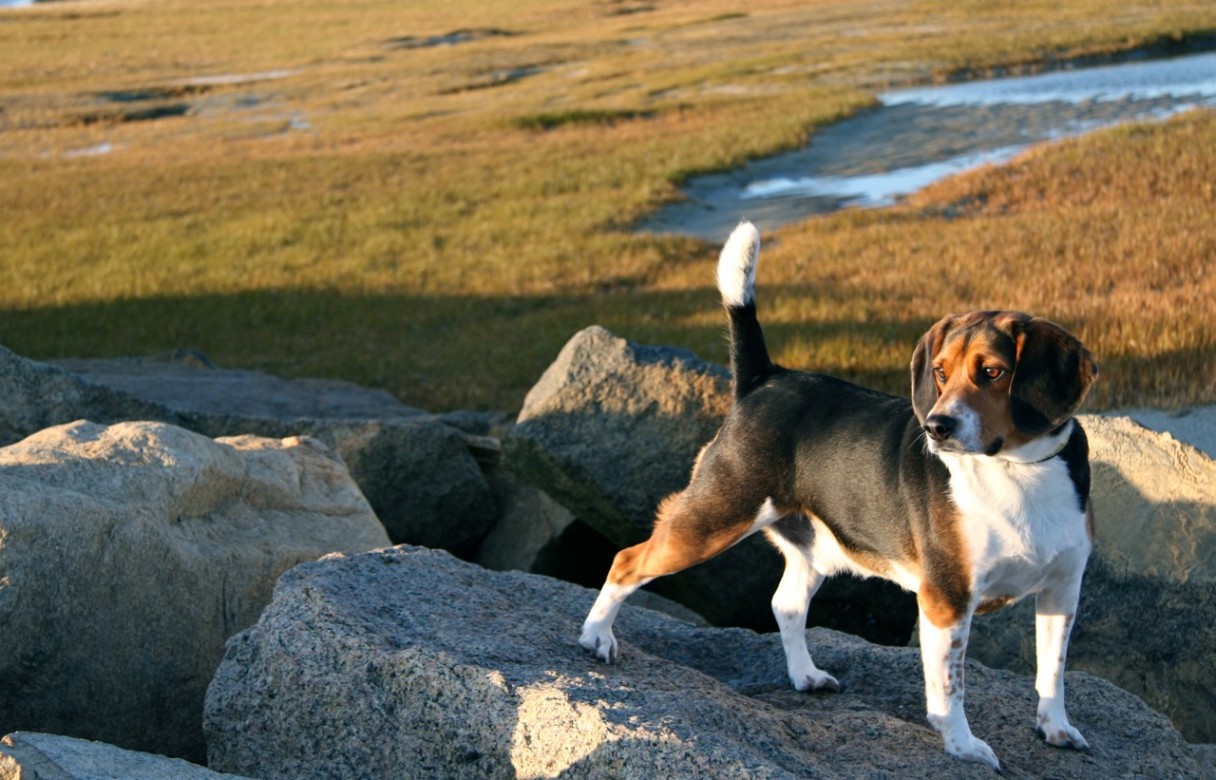 Now, she has combined all of her passions in a new collection of 225 photos, Dogs on Cape Cod (Hummingbird Books, 2015).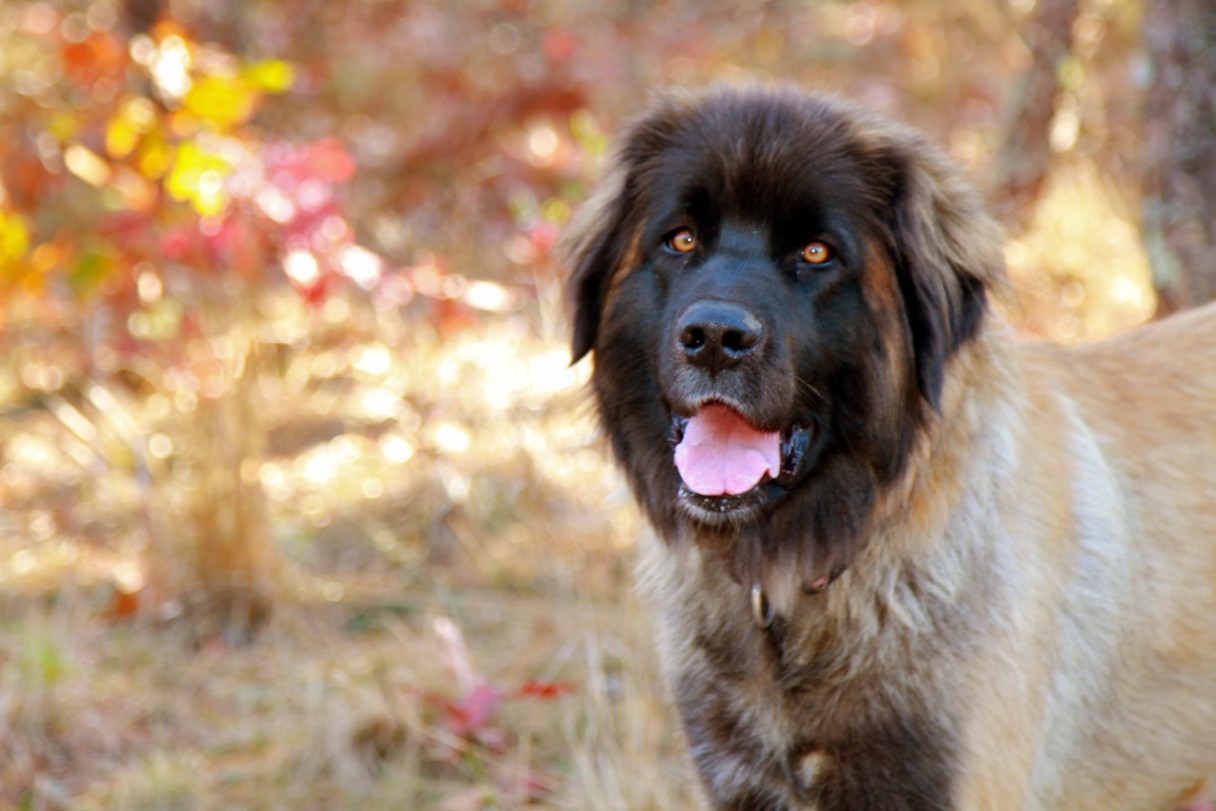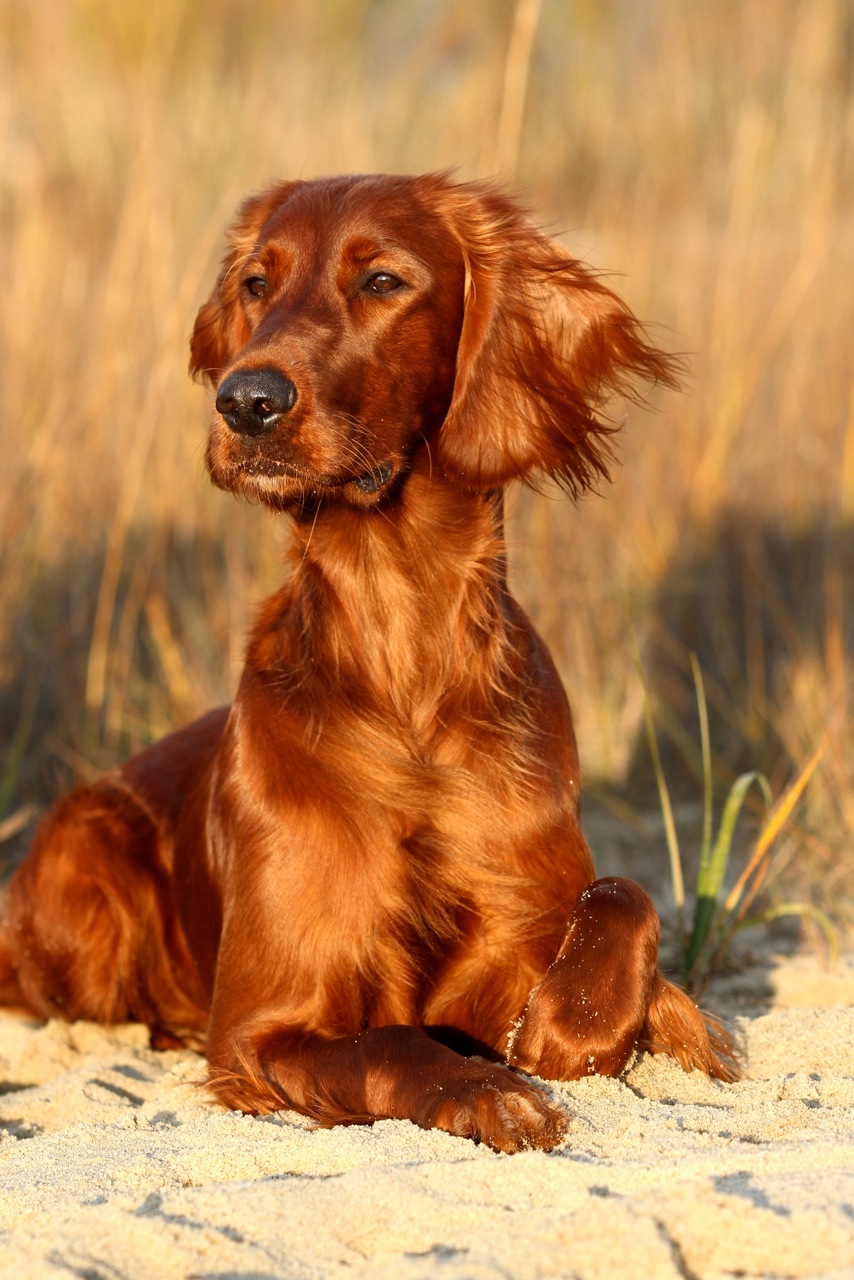 Roderiques, who has two rescue dogs, Labrador Retrievers Hank and Rooney, shared some of the images and talked about what motivated her to create this collection: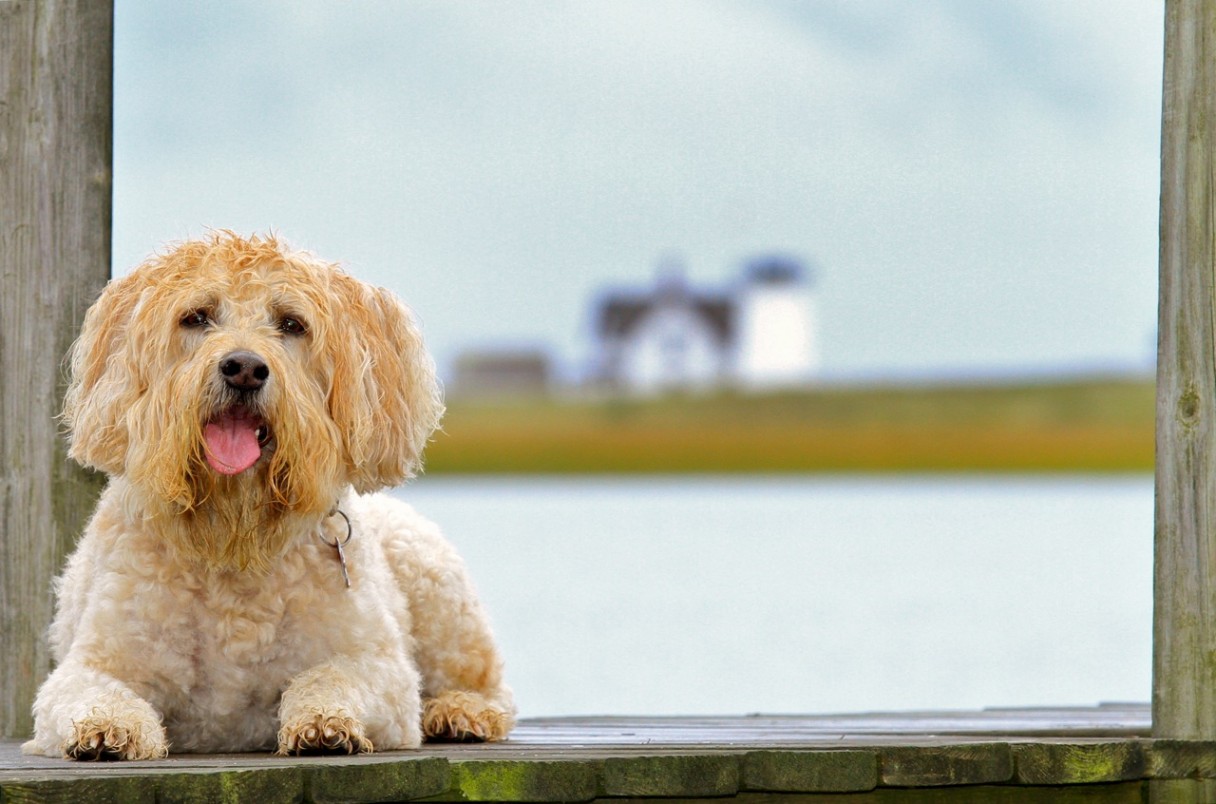 Cape Cod is an amazing place to photograph because the light literally changes every second. We have the beauty of the ocean and the bay side of the Cape, which lends itself to dramatically different land and seascapes.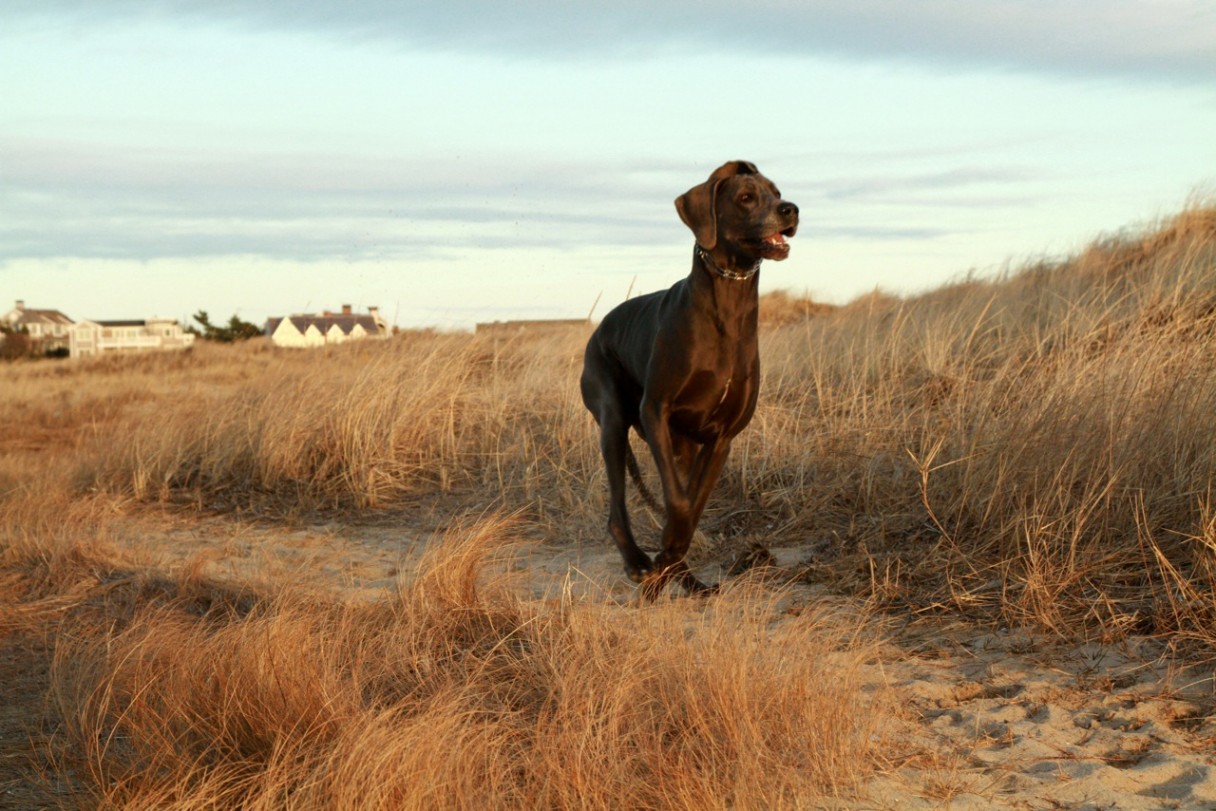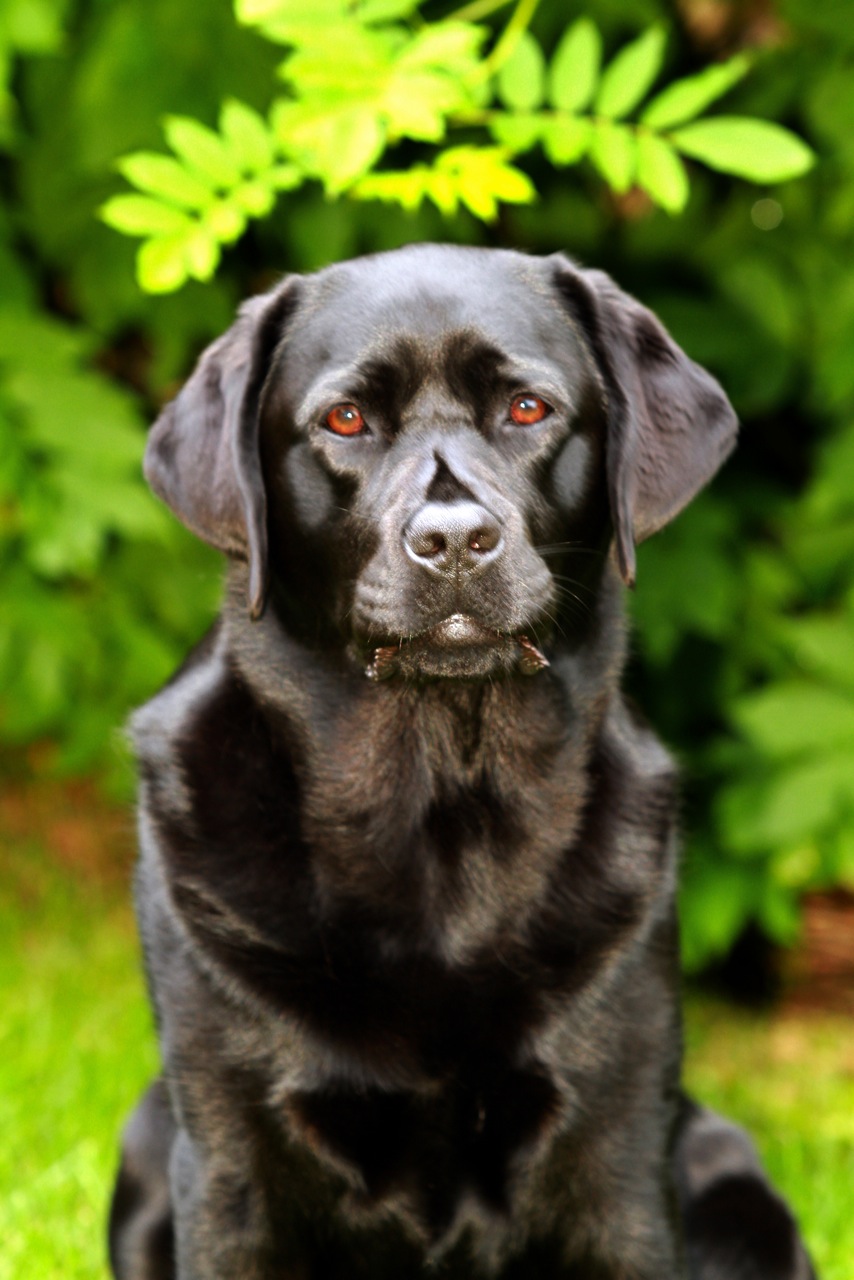 The Cape is friendly to dogs especially Provincetown. This town lets the dogs sit at the outside cafes for dinner. There are many towns as well who are creating dog parks as a large majority of residents have dogs.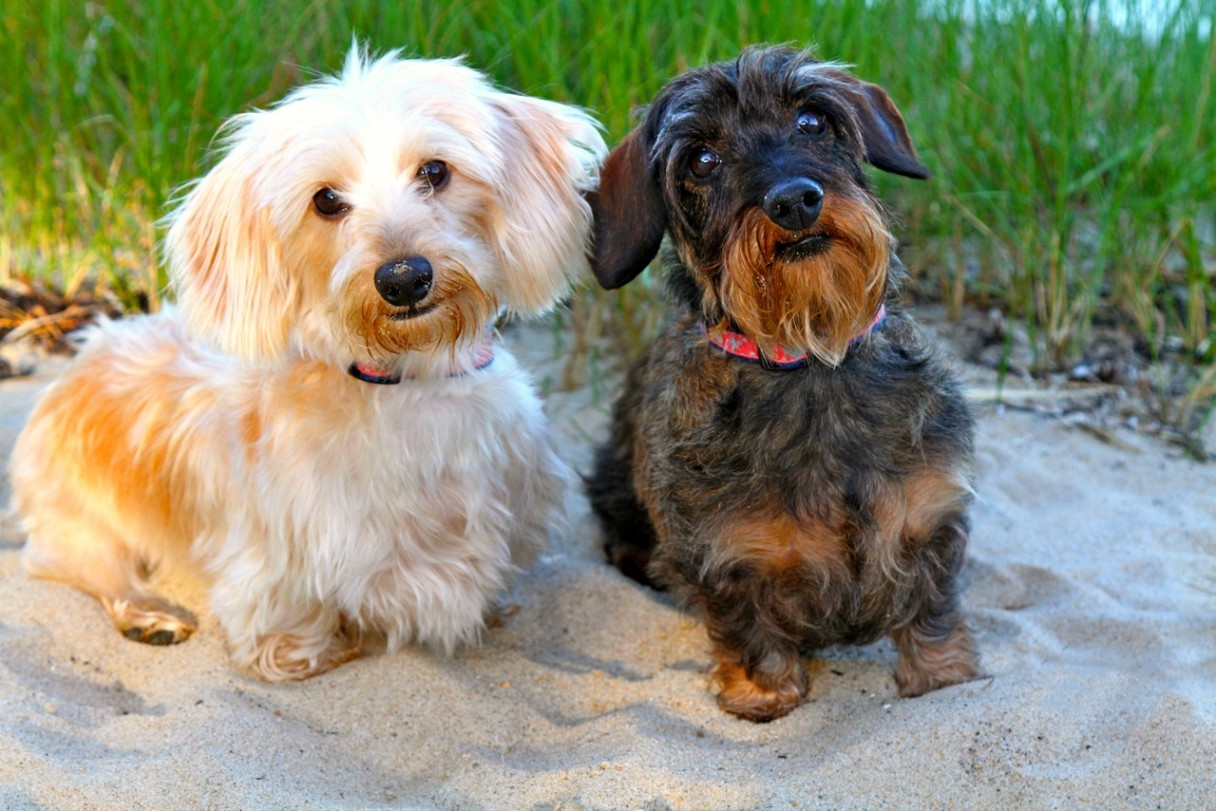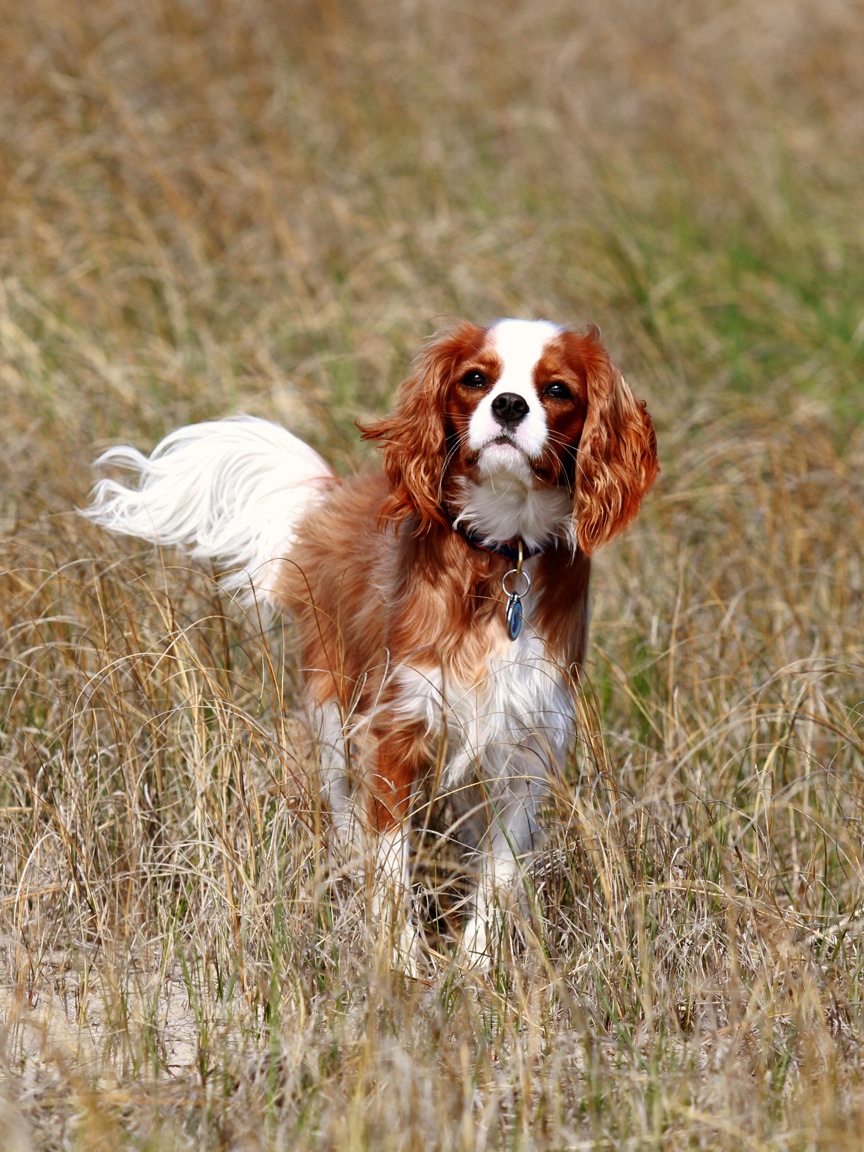 I was inspired to do this book when my friend came to the Cape, for the first time, with her Cavalier King Charles puppy, Murphy. As soon as Murphy got out of the car to check out the beach, the hydrangeas, the birds and the sand, I felt like I was seeing the Cape for the first time, but, through Murphy's eyes. That was the catalyst to begin a photography book about celebrating dogs and Cape Cod, the two things I am most passionate about.
My other passion is helping to rescue dogs. My husband and I have always rescued dogs.A portion of the proceeds from sales of Dogs on Cape Cod will be donated to the Animal Rescue League of Boston's Brewster shelter.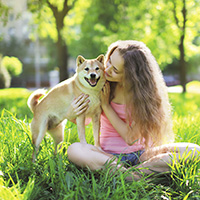 Canine Body Language- your dog is trying to tell you something
Dogs communicate their wants, needs, happiness and fear primarily through body language. Are you ready to learn what your dog is trying to tell you? Download this e-book to learn more.