Like many pet-loving youngsters, Chris Carpenter knew that he wanted to become a veterinarian, "no matter what."
No one in his family had the background to help him and, other than when his dog needed care, he had no contact with any vets.
"You'll have to take a lot of science," was the best advice the adults around him had to offer.
Undaunted, Carpenter plowed ahead, soaking up knowledge by reading animal books, caring for the family dog, pet sitting for neighbors, and volunteering to help out at dog shows. In junior high school, he signed up for every science course available.
That led to opportunities in a veterinary office, working as an assistant during exams and other procedures. As he got older, he took any opportunity he could to learn about caring for different kinds of animals, such as when he took time off from college to work as a ranch hand in Tombstone, Arizona.
Carpenter achieved his dream, earning his DVM and eventually becoming executive director of the Companion Animal Parasite Council. Now he wants to make things easier for the next generation—especially preadolescents or "tweens"—who think they might want to make animal care their life's work.
Six years ago, Carpenter noticed how much his young daughter and her friends relied on the Internet to explore the world. Carpenter started videotaping his colleagues. His goal was to create a library of day-in-the-life videos that he could show to aspiring vets.
The project blossomed from the "coolest hobby I've ever had" into a website—Vet Set Go! and a book. Carpenter's videos of all different kinds of practices—specialists in everything from horses, elephants, snakes, birds, fish, sea turtles, to your average household pets—are the soul of the site. You'll see, for example, how one veterinarian performs an echocardiogram of the heart on a type of ape known as a bonobo and how another, a veterinary eye specialist, helps a blind dog see.

One section is a guide to opportunities for youngsters to shadow working vets and attend camps to gain hands-on experience in zoos and at veterinary colleges and practices.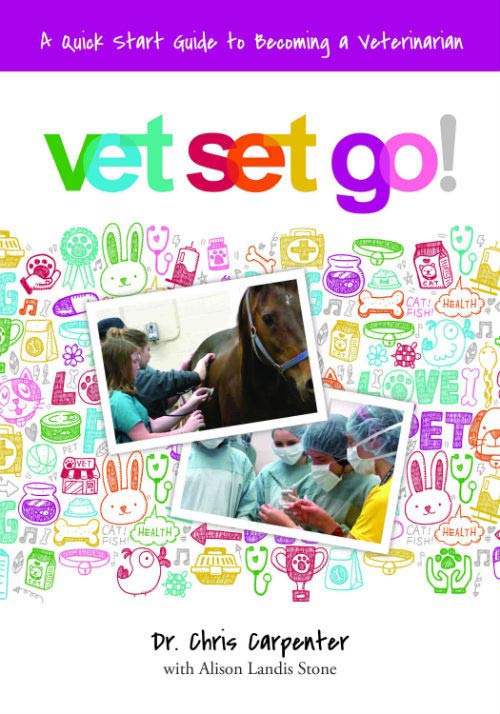 The book, Vet Set Go! (co-authored with Alison Landis Stone), is a "quick-start guide" that gives clear direction along the many routes a young person can take to become involved in animal care. These include camps, shadowing veterinarians, shelters and fostering, pet sitting, and even just taking responsibility for the family pet. This is where most vets start.
What kids won't find at Vet Set Go is discouraging talk about the downsides—years of schooling, student debt, and the strain of working with sick animals—that some adults feel compelled to blurt out when children discuss their hopes. "What I could not stand when I was young were all those people who said why I couldn't become a veterinarian or how hard it was," Carpenter says.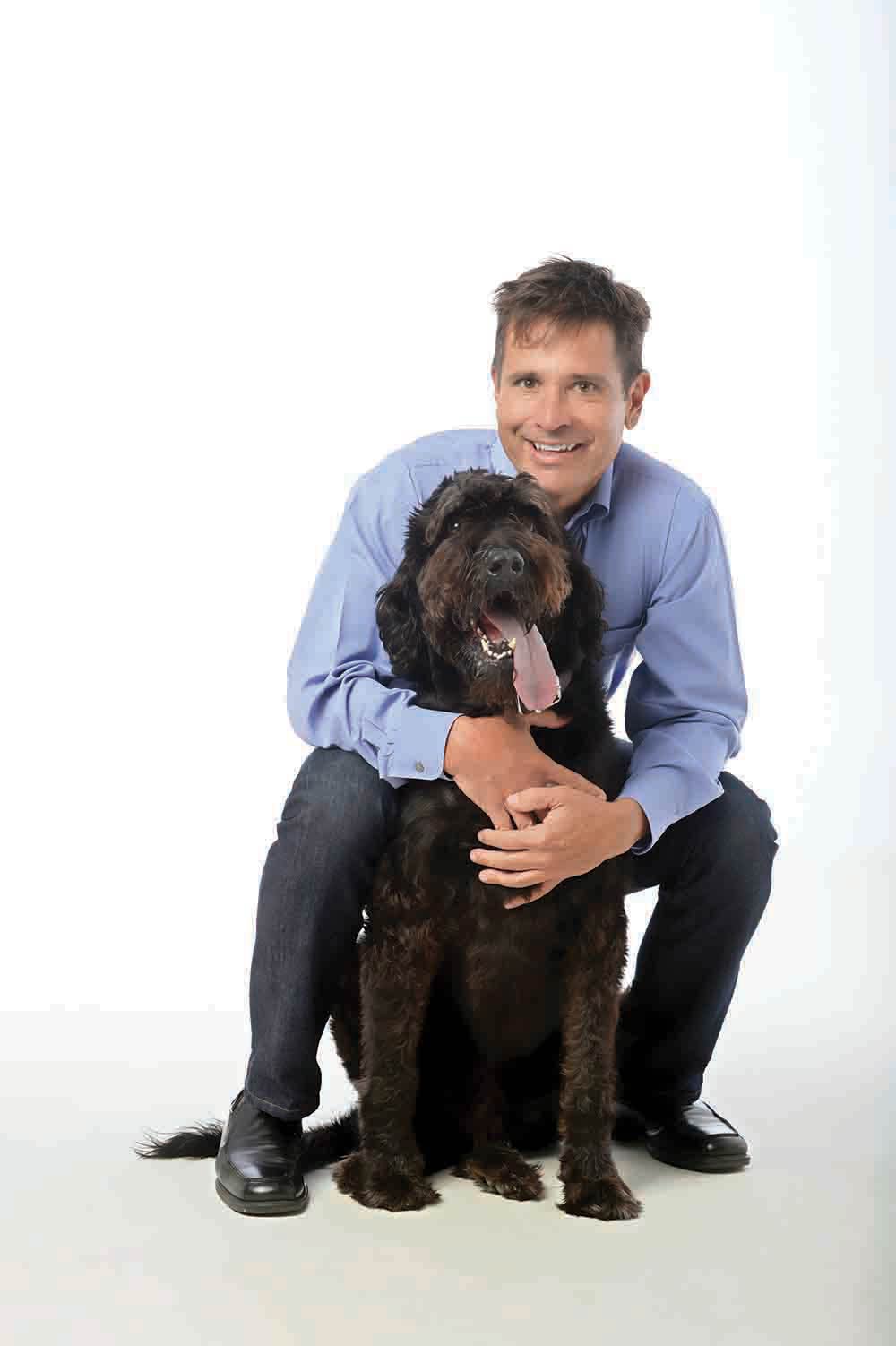 At this stage, children should be free to consider all that's good about the profession without dwelling on the spirit-dampening facts of life.
"Don't dismiss your child's dream of becoming a veterinarian," he says. "This is not a whim. Veterinary medicine is a calling."
Photos courtesy of VetSetGo!