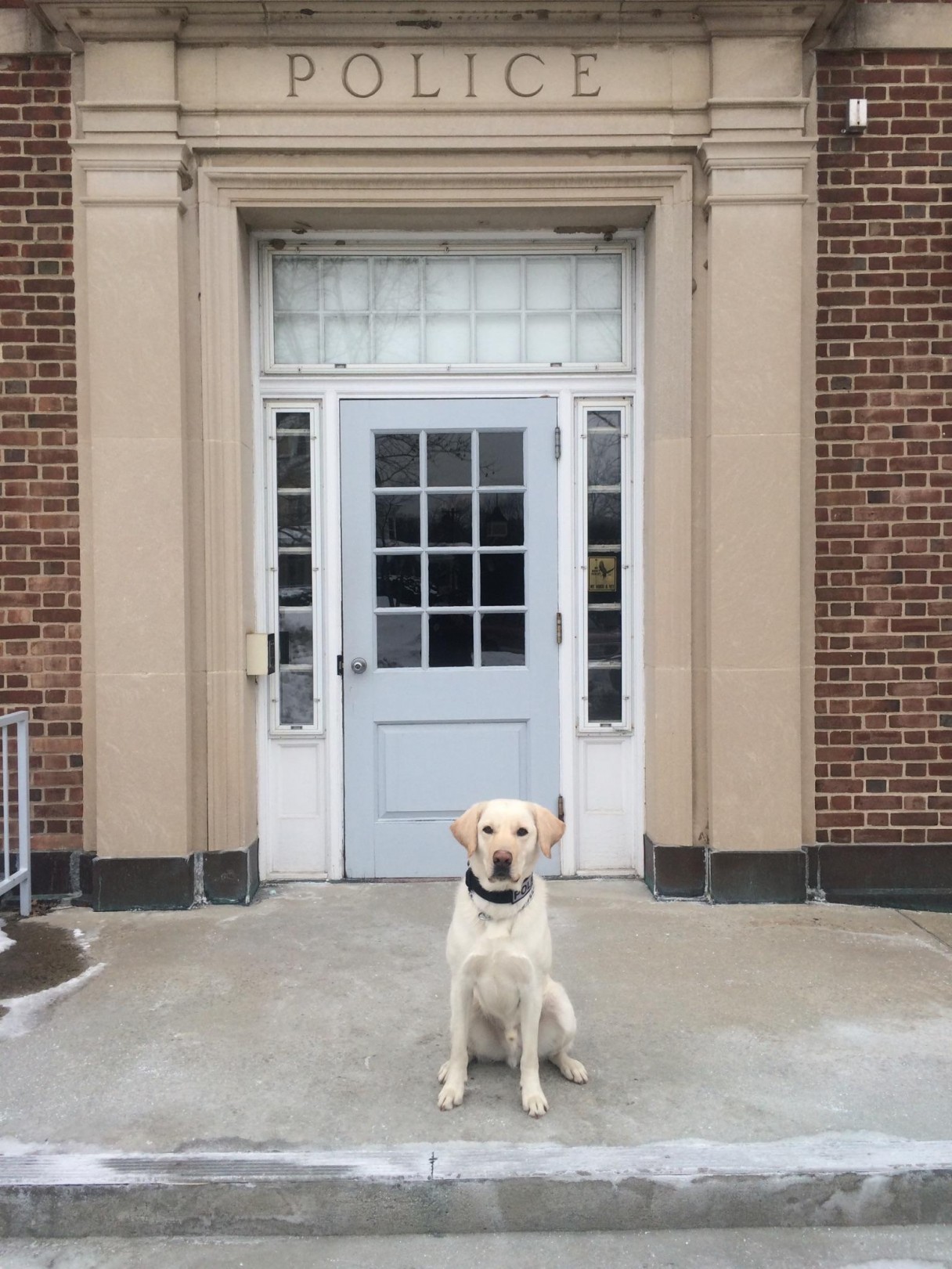 The Trap Falls Kennel Club (TFKC) is leading the charge to help the Westport (Connecticut) Police Department raise money to purchase a new police K-9. "Chase" is a Labrador Retriever that is currently in training to become a Patrol K-9.
Police K-9s are essential members of law enforcement and perform vital tasks that humans cannot, but costs are high, with dogs averaging $10,000. In some communities K-9s may not be replaced upon retirement due to budgetary restrictions.
Check out and share TFKC's Go Fund Me donation page. Every little bit helps! TKFC previously coordinated the efforts to raise funds to purchase dogs for the Newtown, Orange and Monroe Police Departments.