The AKC Humane Fund is pleased to announce the winners of the 17th annual AKC Humane Fund Awards for Canine Excellence (ACE). These awards celebrate five loyal, hard-working dogs that have significantly improved the lives of their owners and communities.
One award is presented in each of the following five categories: Uniformed Service K-9, Service, Therapy, Search and Rescue and Exemplary Companion dog. This year's winners include a Deputy K-9 Bloodhound who has worked with the FBI, a Labrador Retriever that helped a young girl gain her independence after suddenly becoming paralyzed, a retired show dog that helps comfort people in the airport, a search and rescue dog trained in three disciplines and a family pet who fought for his life protecting a seven-year-old.
"The heartwarming stories of the five ACE award winners exemplify the loyalty, commitment and companionship dogs give us," said AKC Spokesperson Gina DiNardo. "Whether providing comfort or saving lives, each of these dogs has in some way improved the lives of others and the impact they have made on their community is truly inspiring."
All of the ACE recipients will receive $1,000 to be awarded to a pet-related charity of their choice, a one-year pet insurance policy from Pet Partners, Inc., they will be honored at Regalia: A Royal Celebration for Those Who Champion Purebred Dogs on Friday, December 16th and an engraved sterling silver medallion will be presented to each at the AKC National Championship presented by Royal Canin in Orlando, Florida held on Saturday and Sunday, December 17-18, 2016.
This year's ACE winners are:
Uniformed Service K-9: "Radar," a Bloodhound handled by Frank Hurst of Kiowa, Colorado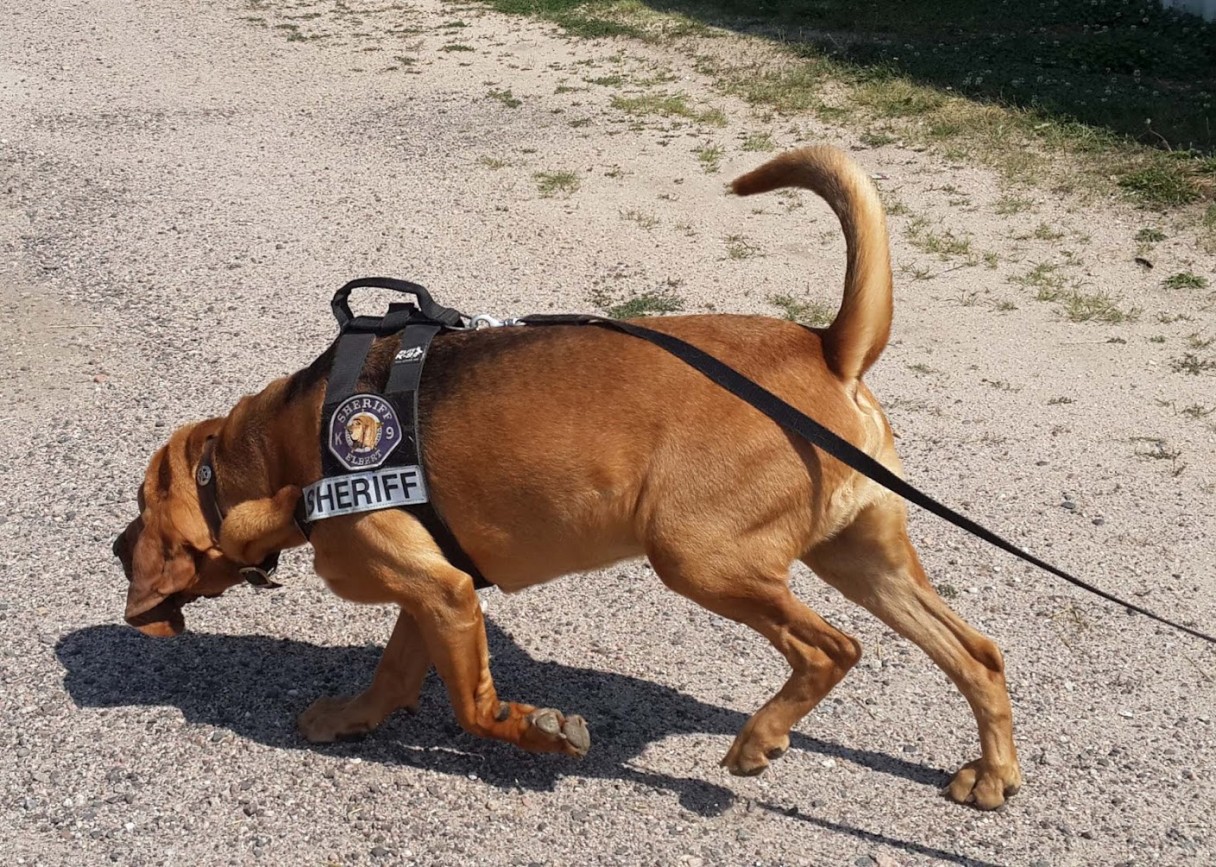 Service Dog: "Teddie," a Labrador Retriever owned by Krystal Greco of North East, Maryland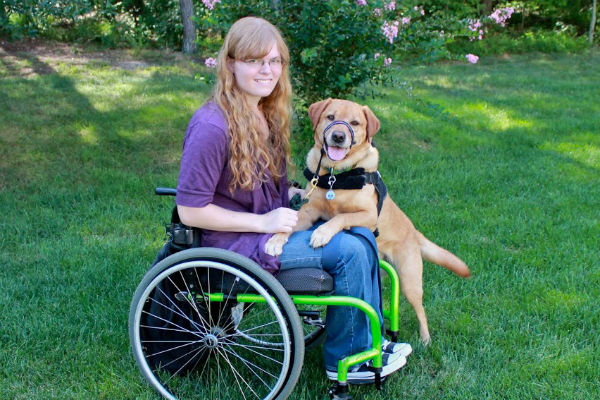 Therapy Dog: "Jackie," a Sussex Spaniel owned by Jan Hepper of San Francisco, California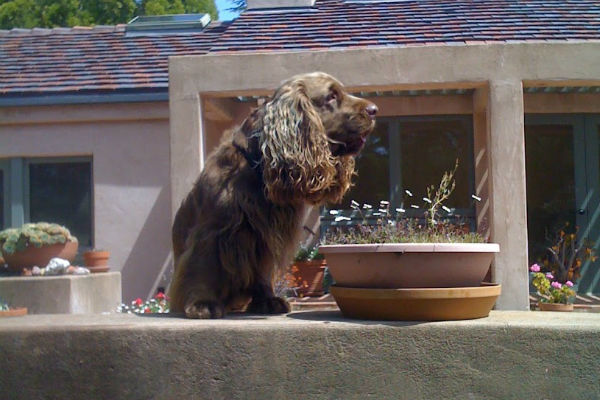 Search and Rescue Dog: "Bodie," a Belgian Malinois owned and handled by Amy Lavoie of Santee, California

Exemplary Companion Dog: "Haus," a German Shepherd Dog owned by Tonya DeLuca of Tampa, Florida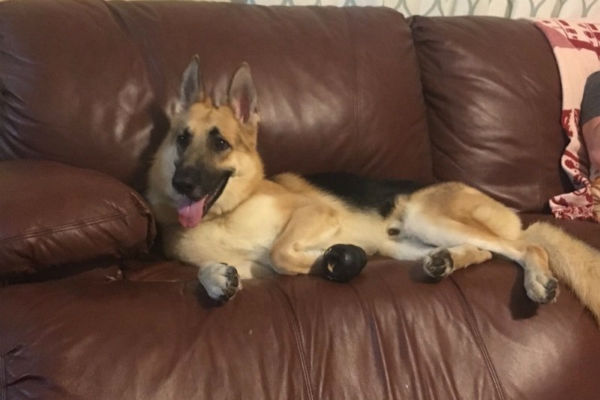 Read more about all of the ACE Award winners here.