Joaquin "Jack" Garcia has been dubbed one of the best undercover agents the FBI ever had. Over the course of 26 years he worked on more than 100 investigations. His last case before retiring sent shockwaves through an organized crime syndicate: Garcia spent several years undercover as a mobster called "Jack Falcone." It ultimately led to the convictions of 39 Mafia figures.
Now he's going after another kind of bad guy: animal abusers. Garcia will head up the investigations unit of Guardians of Rescue a nonprofit provides assistance and medical care to animals in need. They are also instrumental in helping military veterans with their pets, and facilitate providing service dogs to those suffering from Post Traumatic Stress Disorder (PTSD). Another element of their mission is to track down those who abuse animals and help bring them to justice. And that's where Garcia comes in.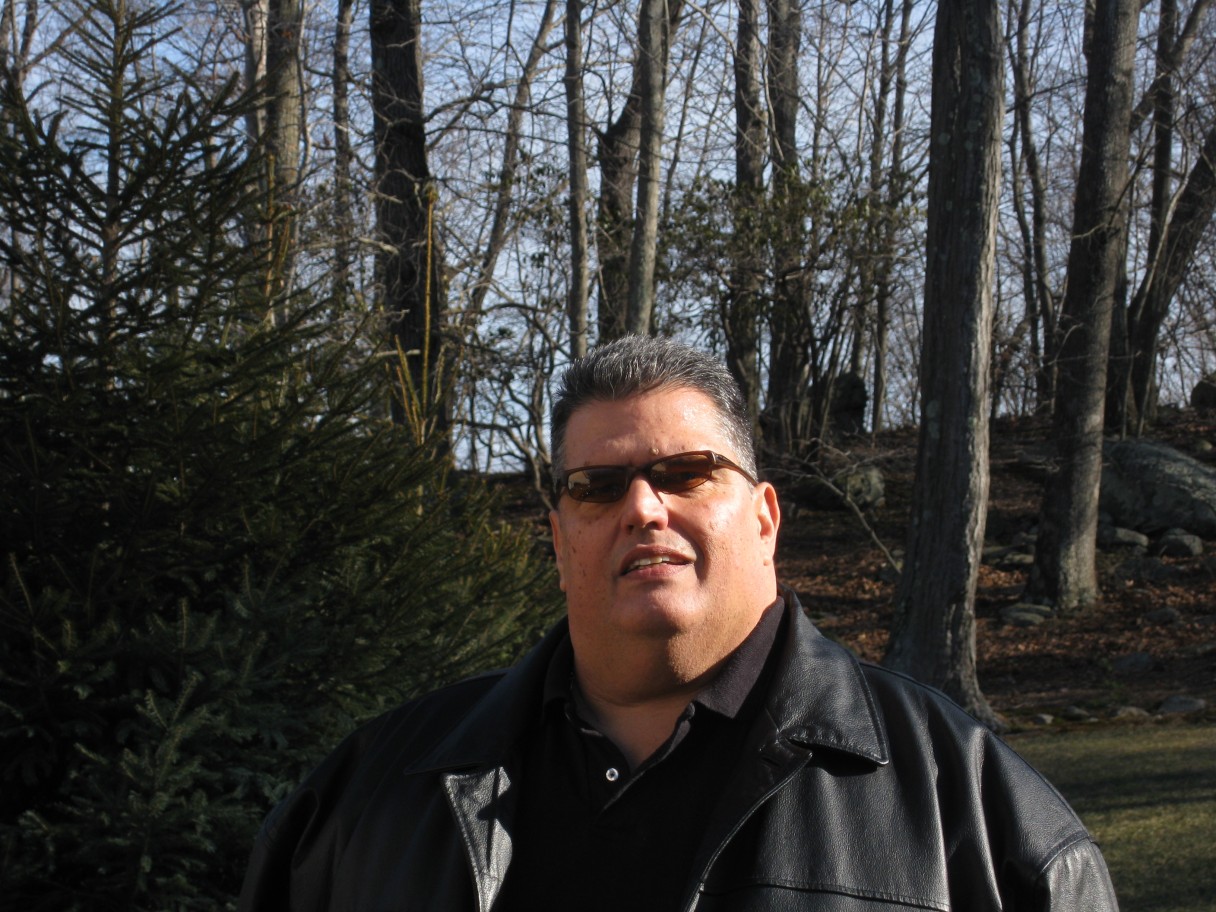 Jack Garcia spent two decades tracking down criminals
"Bringing Jack Garcia on board is great news for us, and bad news for those who abuse animals," says Robert Misseri, founder and president of New York–based Guardians of Rescue. "Jack is the best there is, and he'll get to the bottom of complicated cases. This is one more giant step in helping the animals."
Garcia will be acting on the major cases, and, will work with a group of licensed private investigators who are retired law enforcement, to assist him with gathering information that can be used to prosecute offenders. These cases may involve a range of issues such as hoarding, dog fighting, and more. He will also coordinate with local state and federal authorities to investigate and document his findings.
"I'm happy to be able to put my skills and experience to use helping uncover animal cruelty," says Garcia. "I'm confident we will be able to hold people accountable for the animal cruelty they are participating in. After years of investigating drug dealers, organized crime, and murders-for-hire, the acts of violence against defenseless animals is as vicious as some of the crimes I've seen."
- Erika Mansourian