New York Fashion Week is in full swing, and the catwalk is being taken over by canines.
At designer Anthony Rubio's presentation of his Spring 2016 collection, held on September 12 at Gotham Hall, models walked with dolled-up dogs of all sizes, from tiny Chihuahuas to giant Leonbergers, in complementary outfits.
Rubio designs womenswear but is best known for his creative canine couture clothing that has led to his being featured on Good Morning America, Perez Hilton, VH1's Best Week Ever, and more. He also is the lead designer for the book Couture Dogs of New York.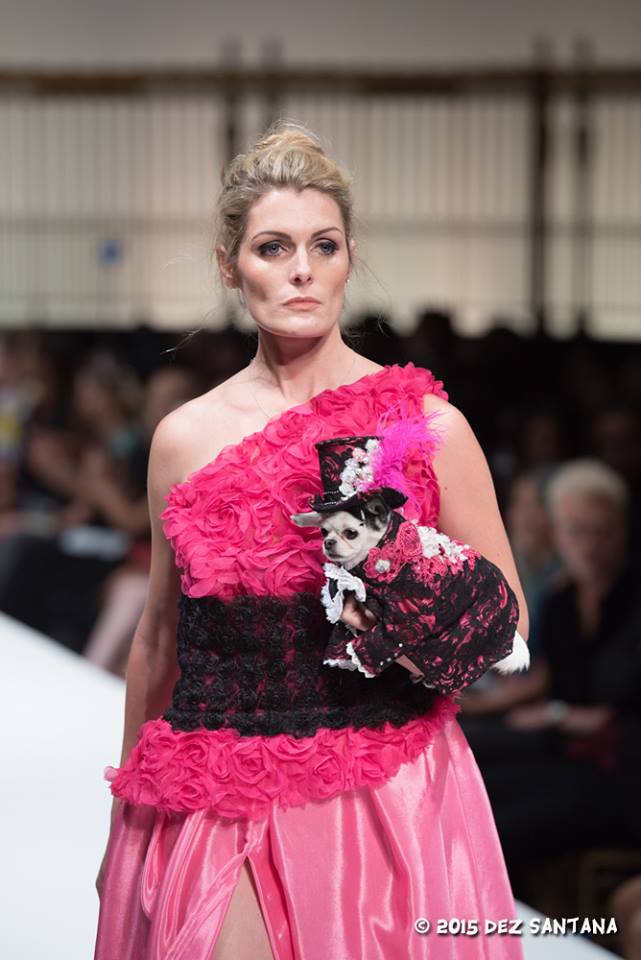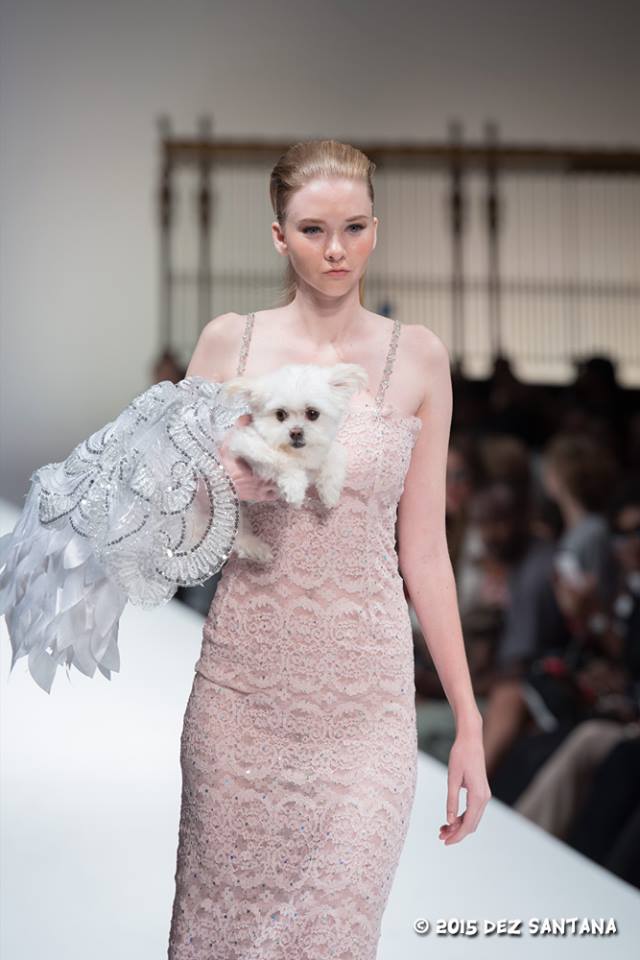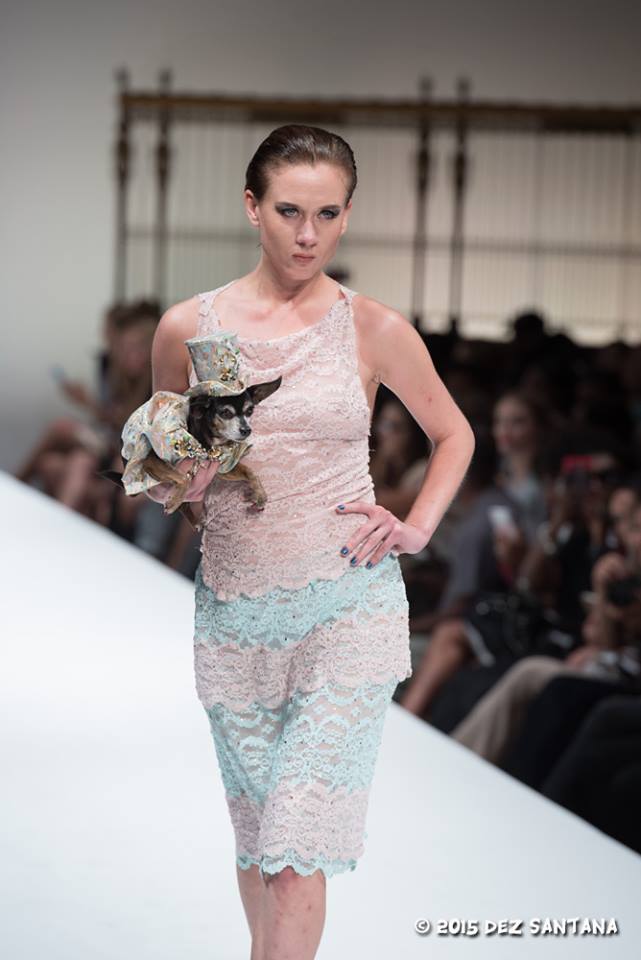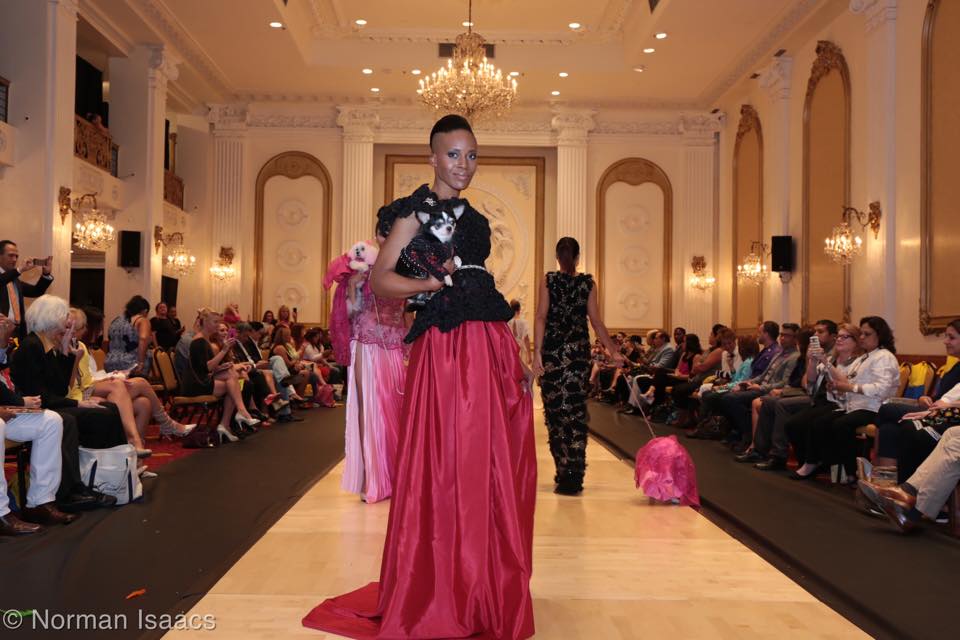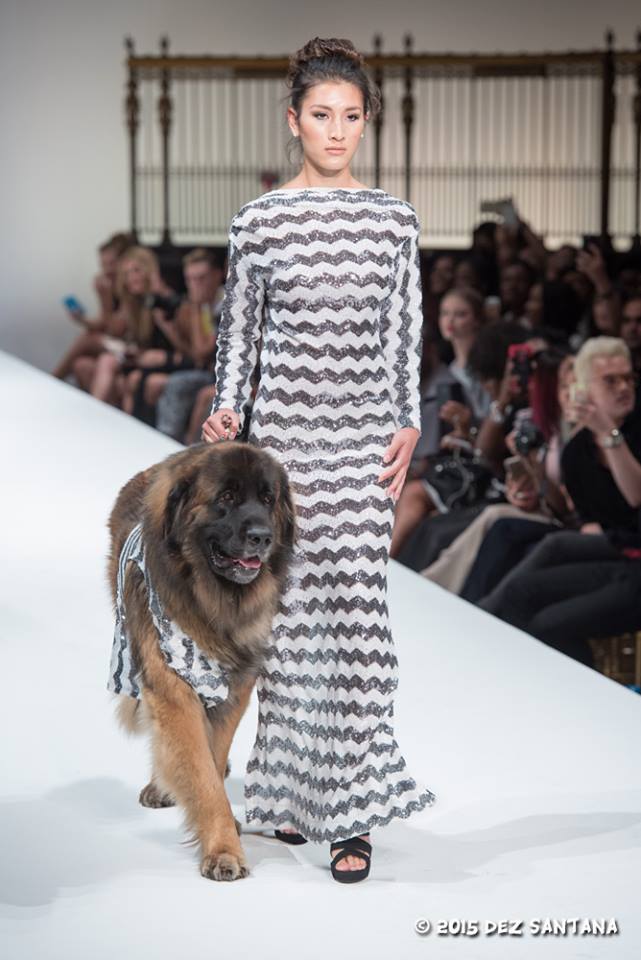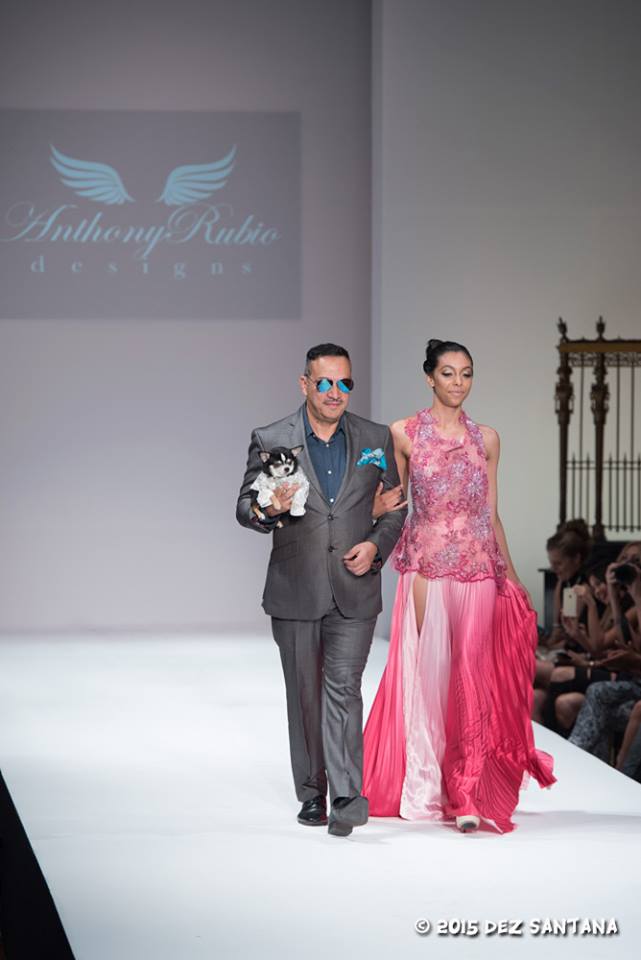 See a video of the presentation here:
Top photo: Leonberger Magneto, who is both a runway star and a Canine Good Citizen Urban recipient
Learn more about AKC Urban Canine Good Citizen here:
Photos by Dez Santana and Norman Isaacs