In February, Nick Haworth thought he lost his best friend.
The commercial fisherman was on a boat in the Pacific Ocean with his German Shepherd Dog, Luna, when the dog disappeared. "They were pulling in their [lobster] traps and one minute Luna was there, and the next minute she was gone," said Sandy DeMunnik, spokeswoman for Naval Base Coronado.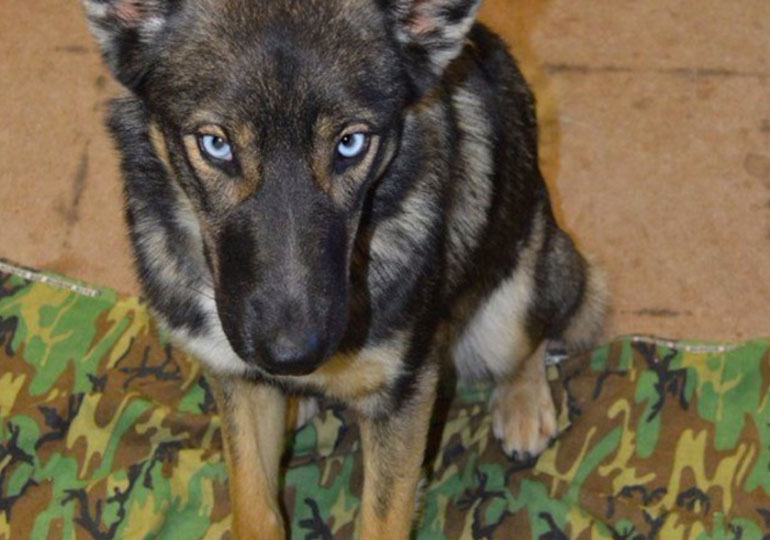 Two miles away from where Luna fell was San Clemente Island, a Navy training base. Haworth was hopeful Luna could make it to shore, but a search turned up nothing.
Five weeks later, crew members found Luna sitting by a roadway on the island. She was malnourished, having likely survived on small rodents, but didn't have any injuries, the San Diego Union-Tribune reported.
Luna was given a dog tag from the Naval Air Base Commander Stephen Barnett, which read, "For Luna, keep the faith."
She and Haworth were reunited yesterday.
Haworth said he is "Probably the happiest I've ever been in my life to have my best friend back." He added on Facebook, "I always knew she was a warrior."
​See the reunion here: