Kudos to the Council Bluffs Kennel Club for donating pet oxygen mask kits that will help save dogs and cats in the community during fire emergencies.
The fire department will be able to use the seven kits on animals of various sizes. Each station and most fire trucks will be stocked with this lifesaving equipment.
Per WCFCourier.com's, "about 80 percent of the roughly 1,000 fire calls received last year involved pets."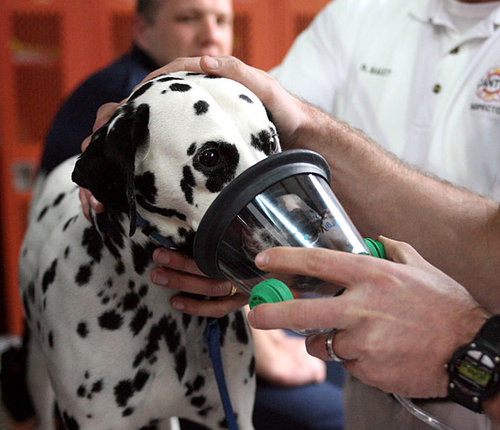 Credit: projects.ajc.com