The Baton Rouge Kennel Club (BRKC) hit the ground running in 2015, starting with a successful four-day cluster (with Alexandria KC), tabling at the LSU Vet School and the Mardi Gras dog parade, plus volunteer work in rescue and pet therapy. This newly reorganized club is working hard to reach out to the public and potential new members, and doing great work!
BRKC member Robbie Avery (center) does pet therapy and was recognized for her tireless work.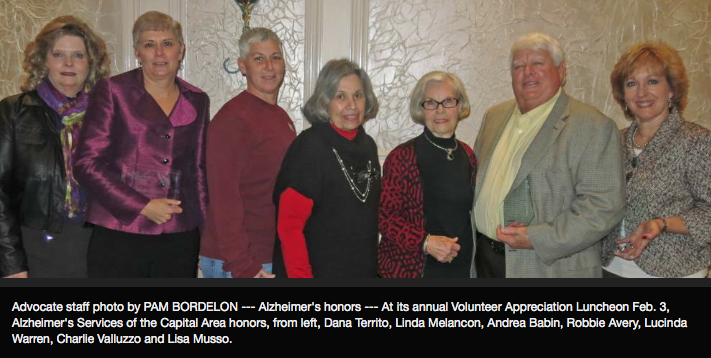 Baton Rouge's WBRZ morning show did a nice piece promoting the club's Mardi Gras Cluster of Dog Shows in Alexandria, LA as well as Westminster. Watch the clip here. There were more than 3,500 entries over the four days of shows.
Baton Rouge Kennel Club members set up a tent at the CAAWS (Capitol Area Welfare Society) Mystic Krewe of Mutts Mardi Gras parade in downtown Baton Rouge. This parade attracted an estimated 11,000 people. Club owners/breeders/handlers like Leslie Norton (pictured) showed off their purebreds and discussed responsible ownership and breed types. The dogs were very well received and made stellar ambassadors. (The Chihuahua pictured worked especially hard and was ready for a nap!)
Baton Rouge's dog parade is the 2nd largest in the country (after Barkus in New Orleans). BRKC was the only AKC affiliated group at the parade.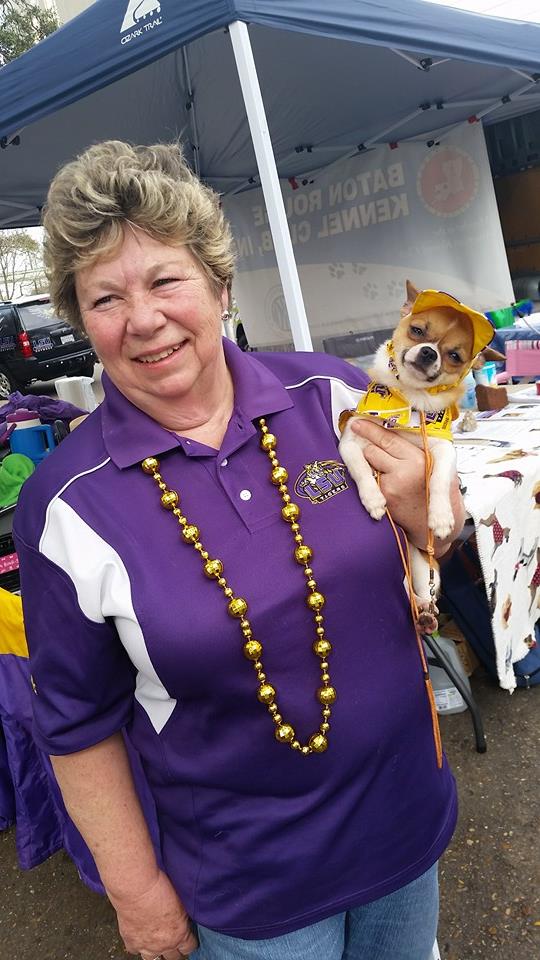 In January, BRKC was invited to participate in LSU School of Veterinary Medicine's Open House. This annual event attracts over 6,300 people to tour the school.