On Monday morning, the American Kennel Club's own, Gina DiNardo was with Fox & Friends to show off the three newly recognized, and ever adorable, breeds.
The three newly recognized breeds include the Berger Picard, the Lagotto Romagnolo, and the Miniature American Shepherd.
Representatives of each breed were on set to give viewers a sneak peek into their unique personalities.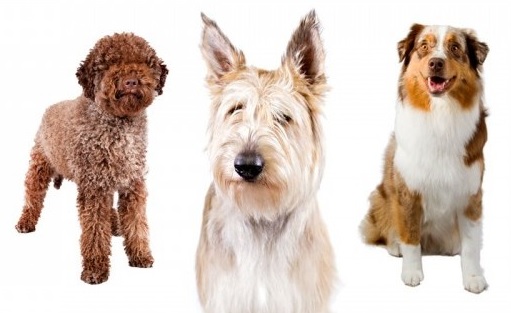 Check out the team and pups in action:
Want to learn more about these three breeds? You can find out more, here.