During this year's The Big E, aka the Eastern States Exhibition, in West Springfield, Massachusetts, the AKC educated attendees about the purbred dog through a booth in the "Farm-a-rama" agricultural section of the exhibition and took part in the exhibition's popular Connecticut Day Parade. This year, "New England's Greatest State Fair" attracted 1.3 million people from Sept. 18 to Oct. 4.
The AKC booth became a popular destination as many people stopped by to pet and play with the dogs. In addition to promoting the purebred dog, the volunteers also answered questions about the Canine Partners program. Many people who stopped at the booth were families with children, and many were interested in getting a dog.
"Reaching children is the most important thing we can do," Peggy Wampold, president of the South Windsor Kennel Club who helped staff the AKC booth, said. "If the children say, 'Mom, I want an AKC dog,' then the family looks for an AKC dog. If we can reach the children, then we've done a good job."
Check out the images from the event below that show just how popular the booth was at this year's The Big E: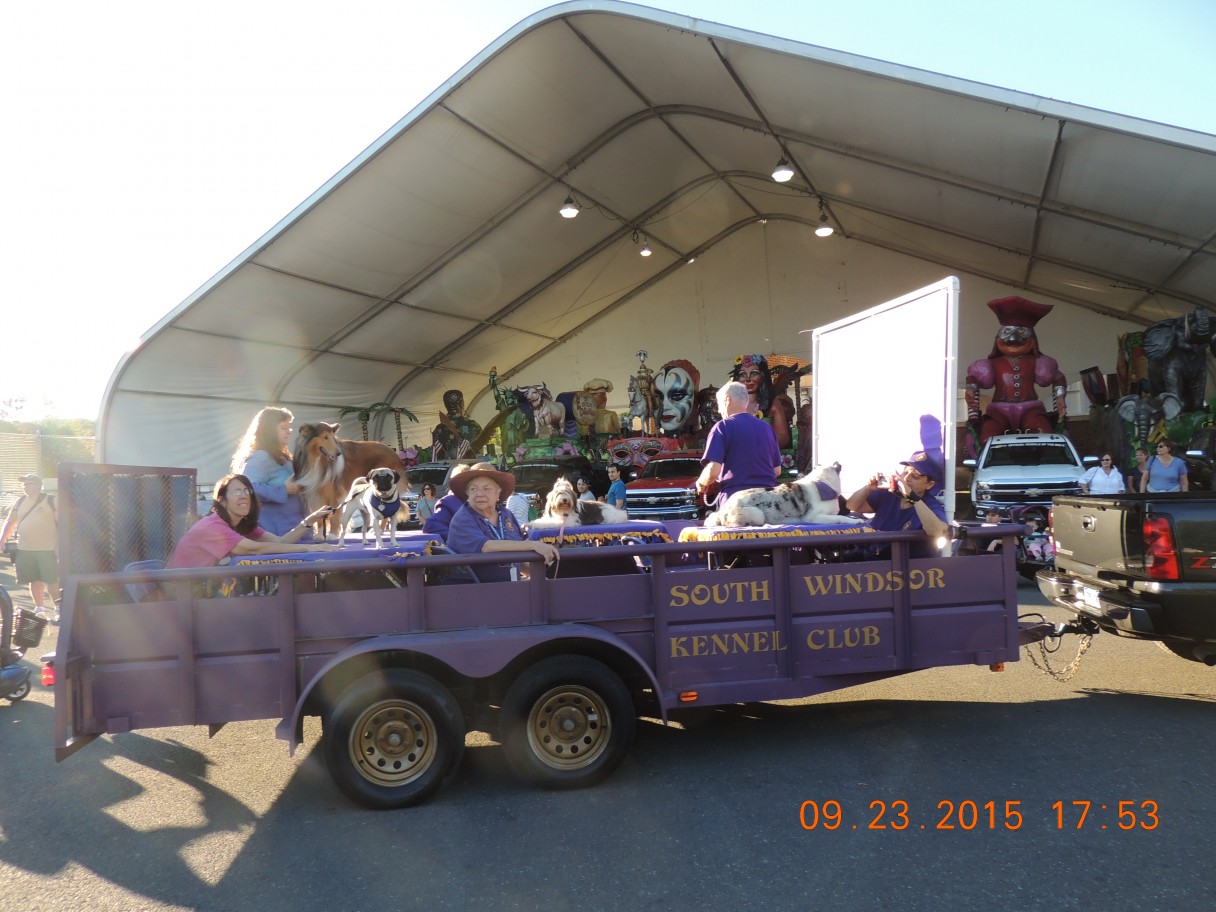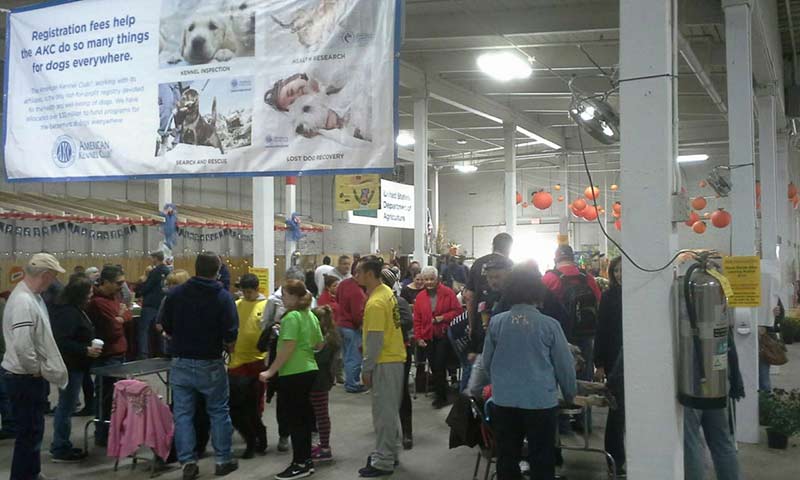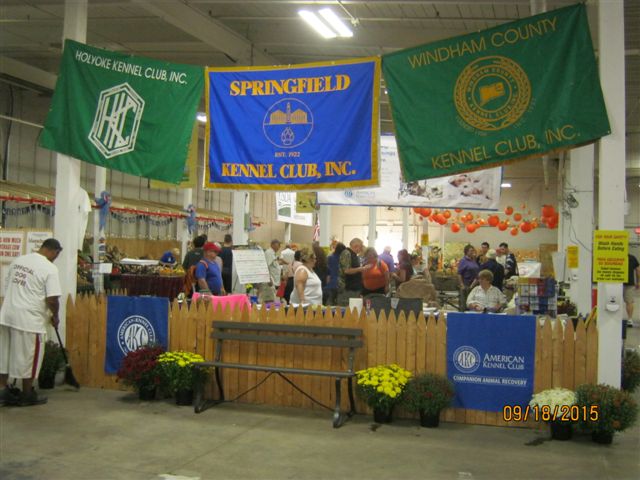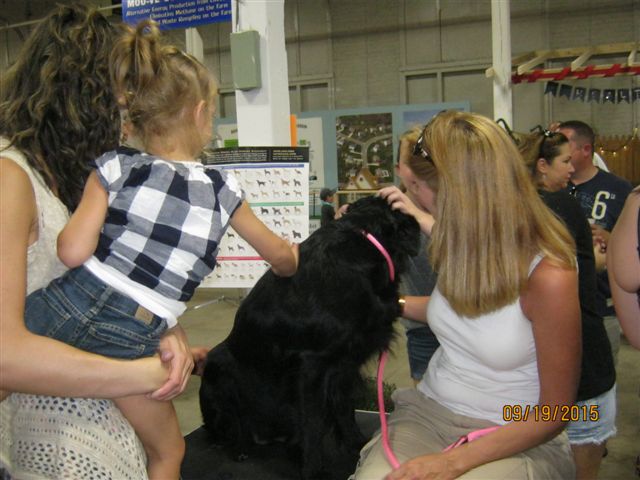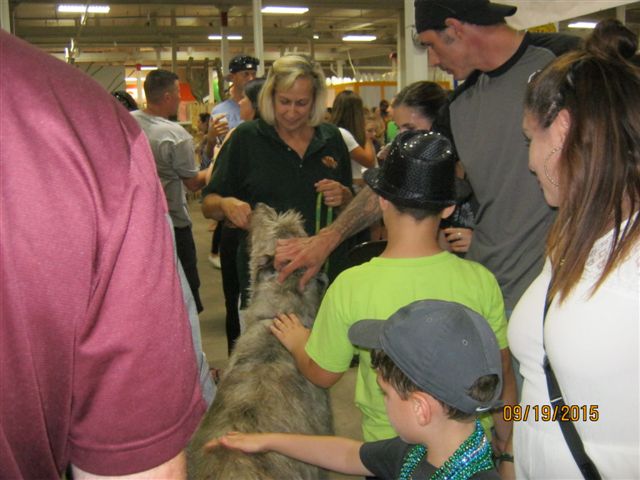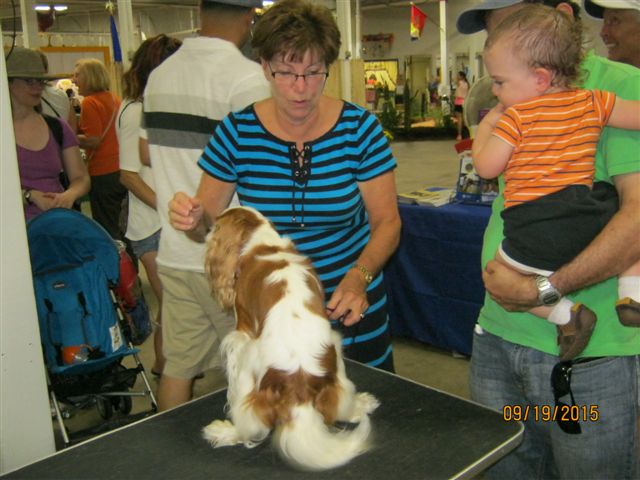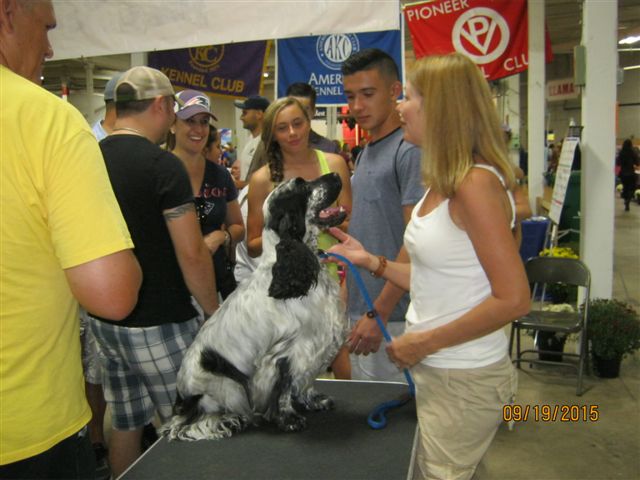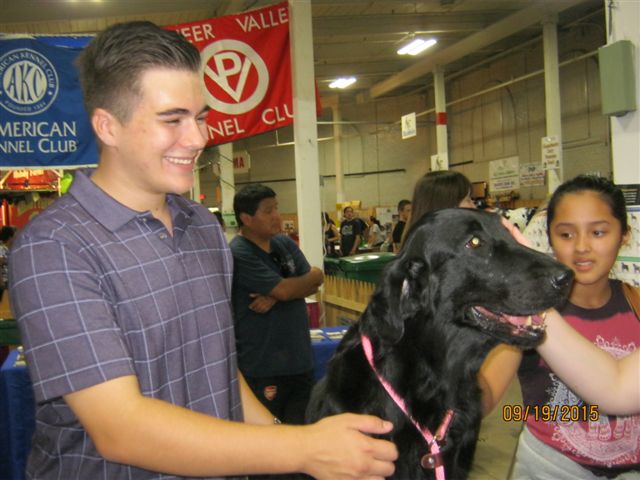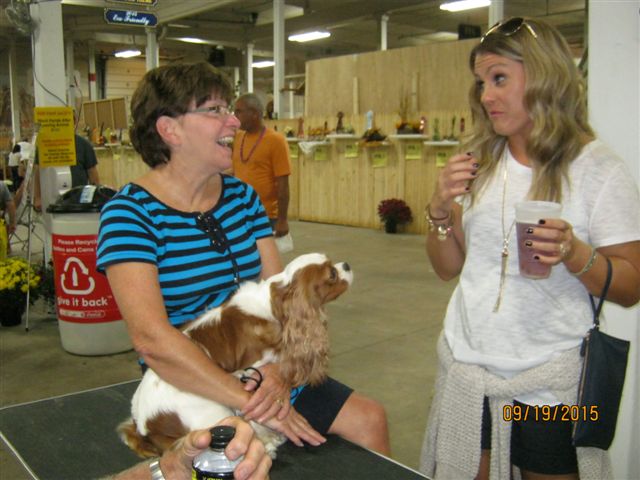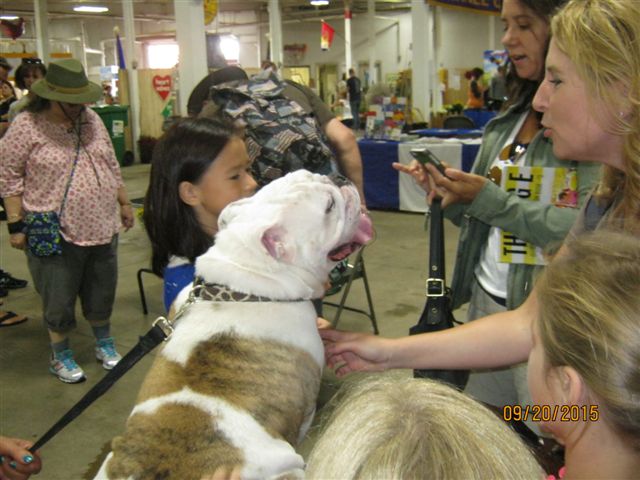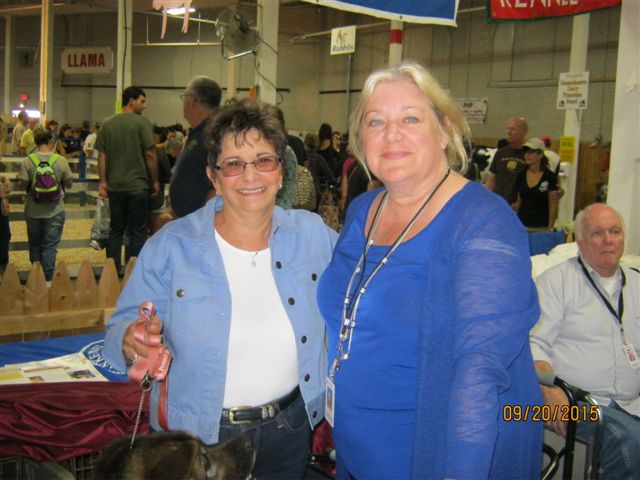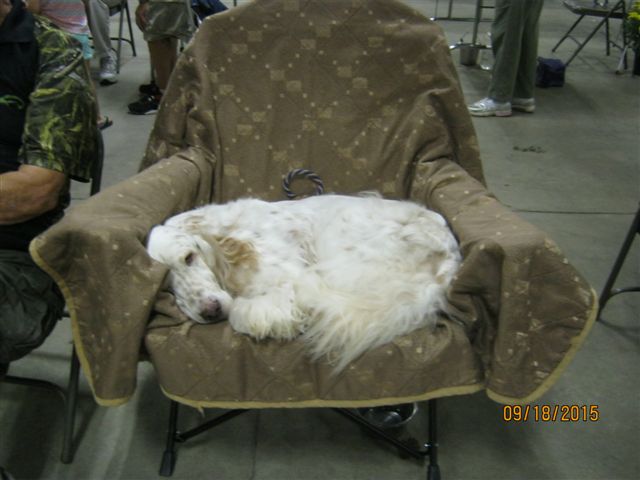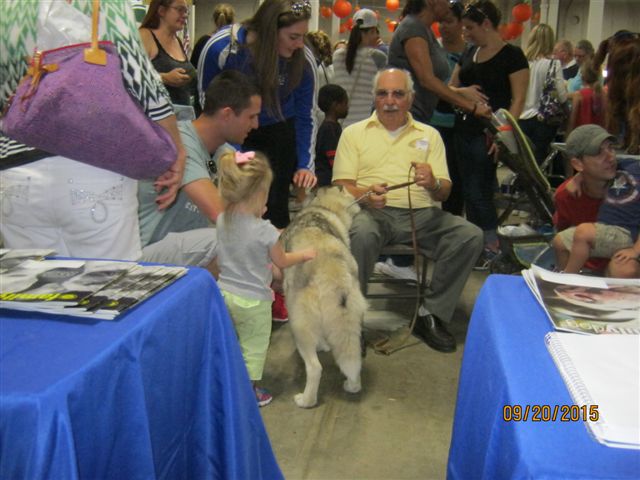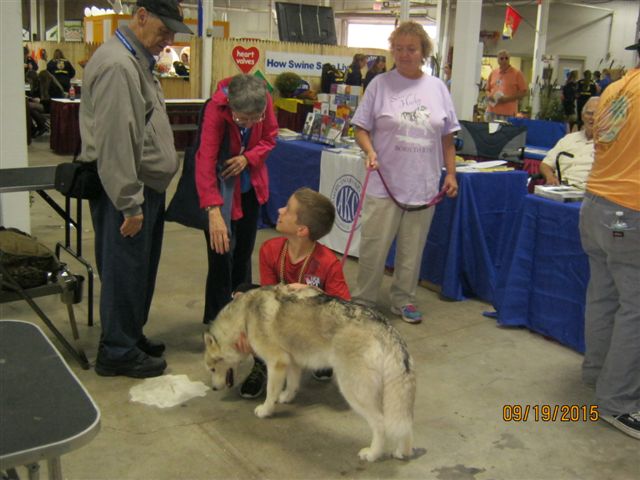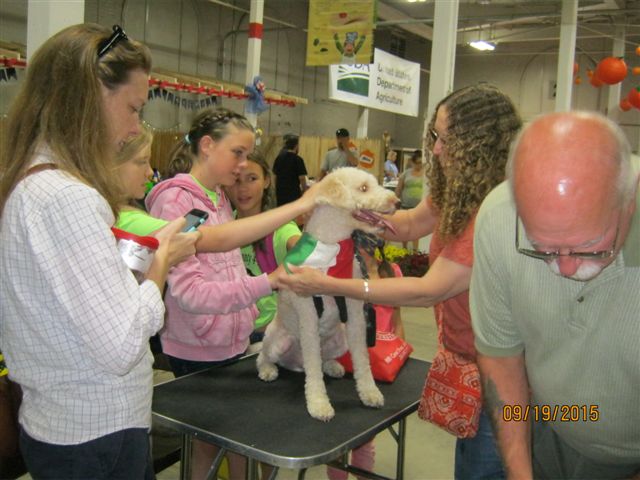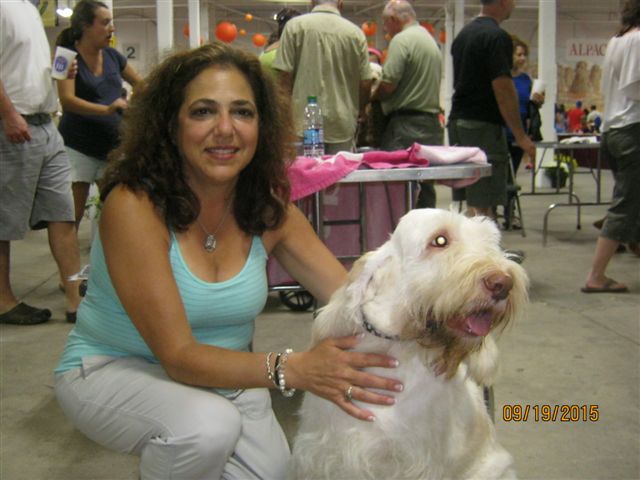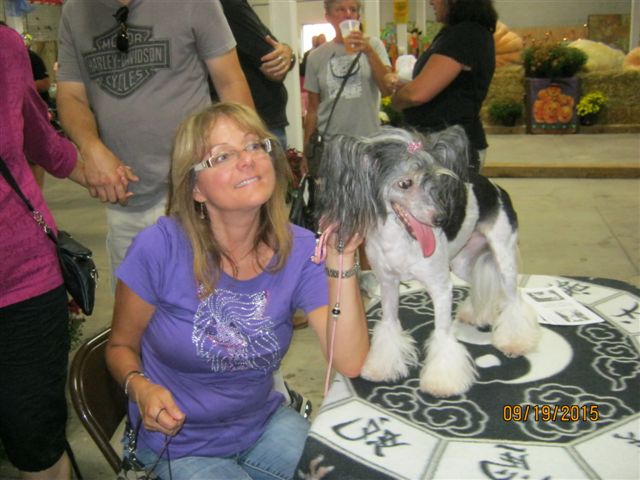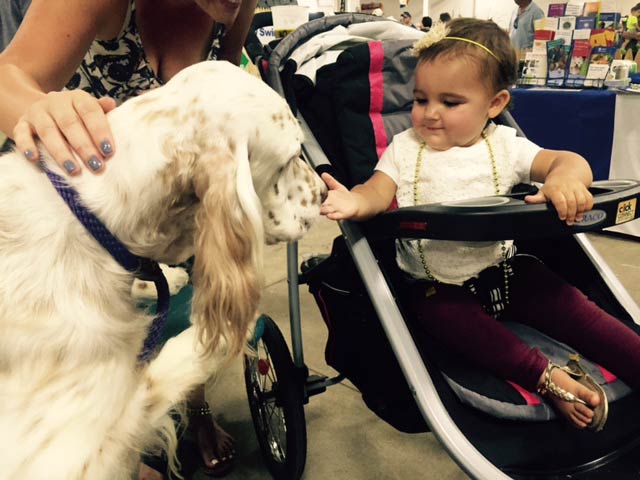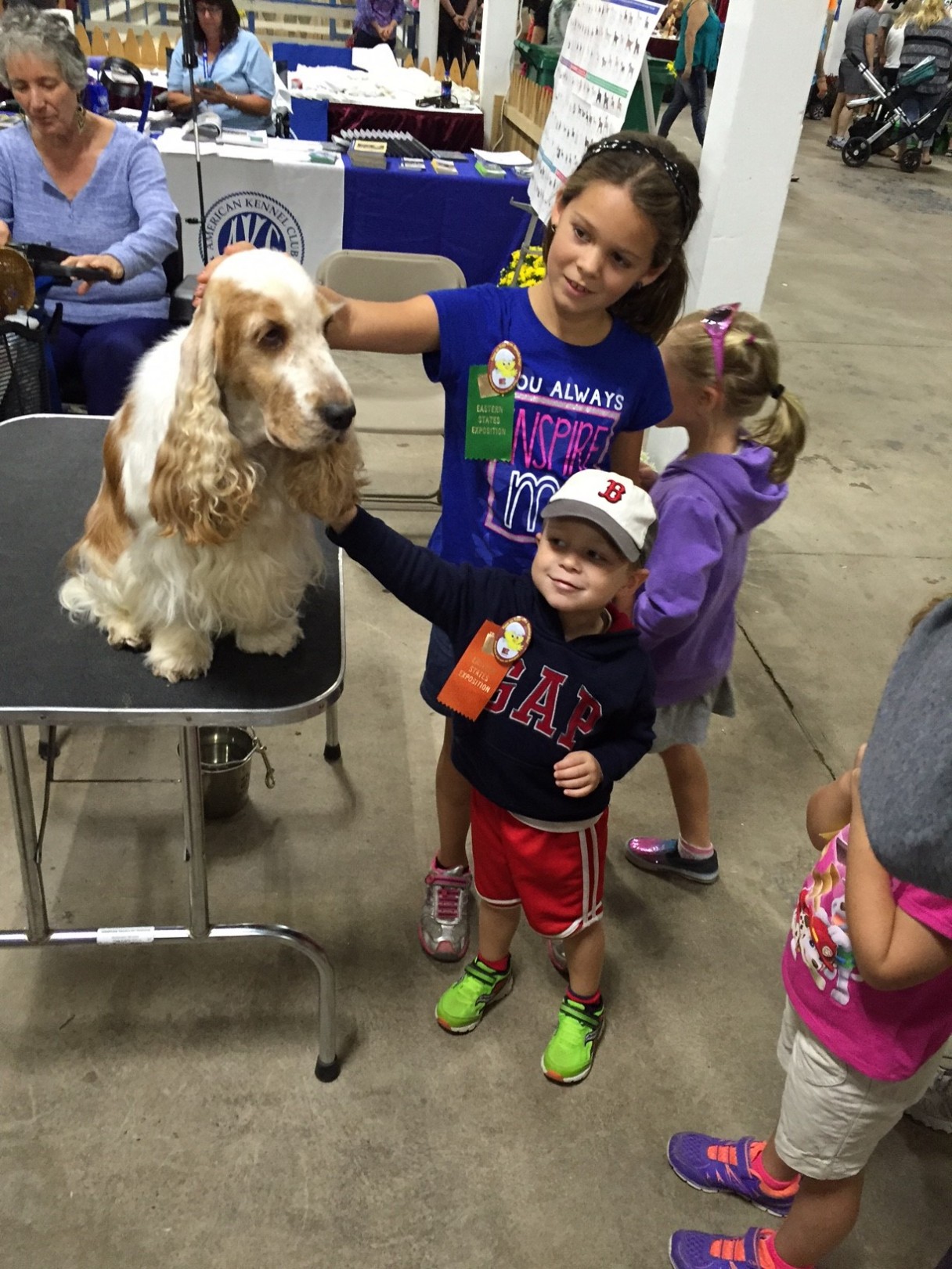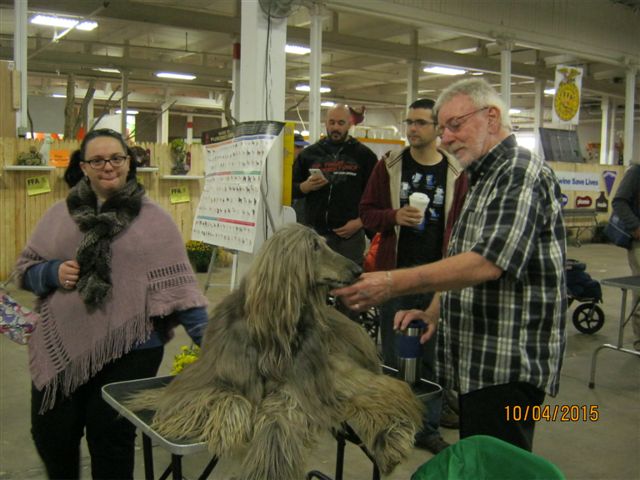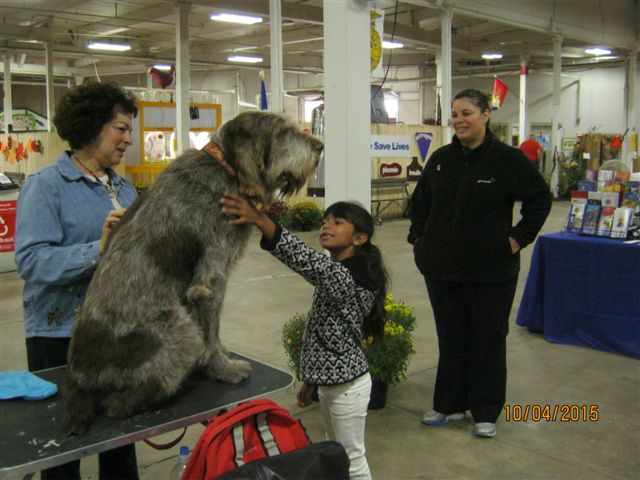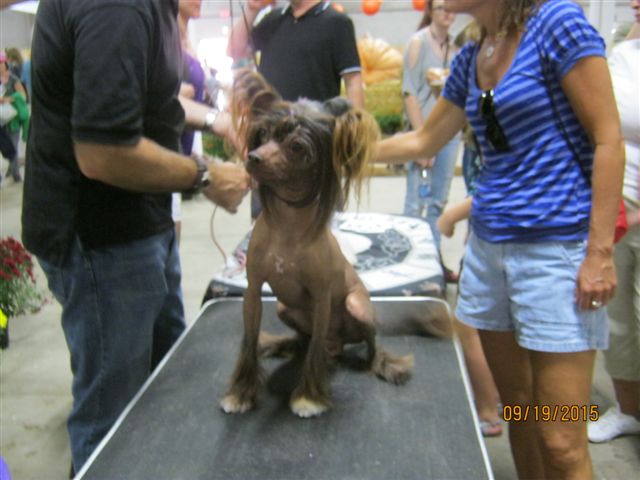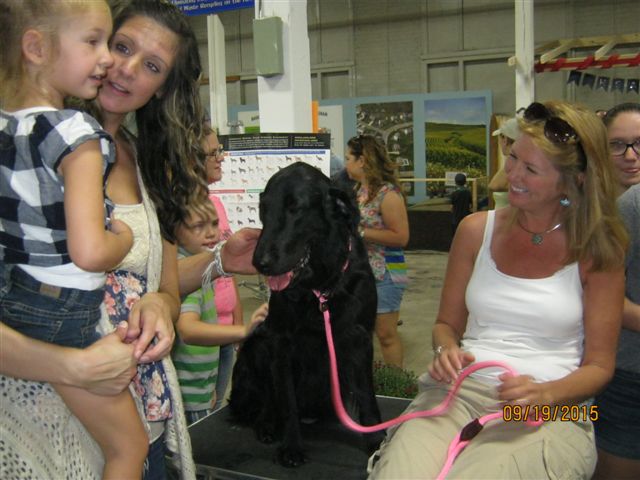 And how many people does it take to man a booth to replace Barbara Ohmann?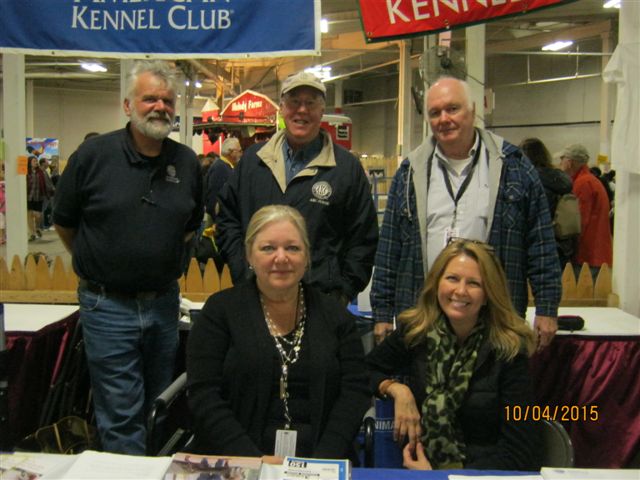 Chris Sweeetwood, Kurt Anderson, Tom Davies, Laurie Maulucci, and Sue Stillwell.
Photos courtesy of Peggy Wampold, Kurt Anderson, and Kathy Cunningham-Roy.