Cosmic Picture, a production company that specializes in IMAX and giant-screen movies, has announced plans for an epic 3-D IMAX production called "Superpower Dogs." The project is still in the pre-production and fundraising stages and is not slated for release until Spring 2018, but the producers are confident that "Superpower Dogs" will be "one of the greatest movies ever made about dogs."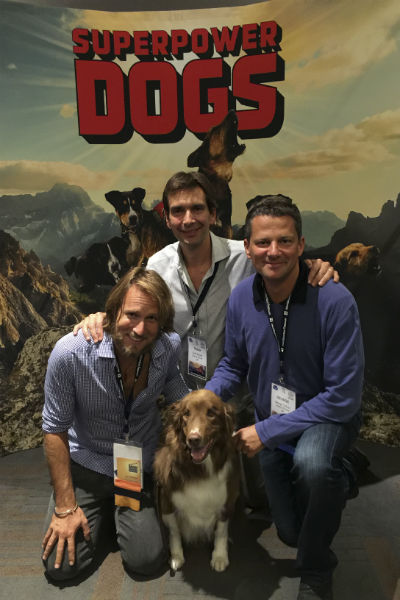 The film will tell the real-life stories of dogs who save lives and make a profoundly positive impact on their communities. In particular, "Superpower Dogs" will follow a Florida-based Dutch Shepherd puppy named Halo on her two-year journey to become a FEMA-certified search-and-rescue worker at disaster sites.
The international cast of Halo's canine co-stars includes a Newfoundland in Italy who jumps from helicopters to save people from drowning, a dog specially trained to rescue avalanche victims in the Rocky Mountains, and Bloodhounds Tony and Tipper, who help Kenya's LEWA conservancy apprehend poachers of endangered species.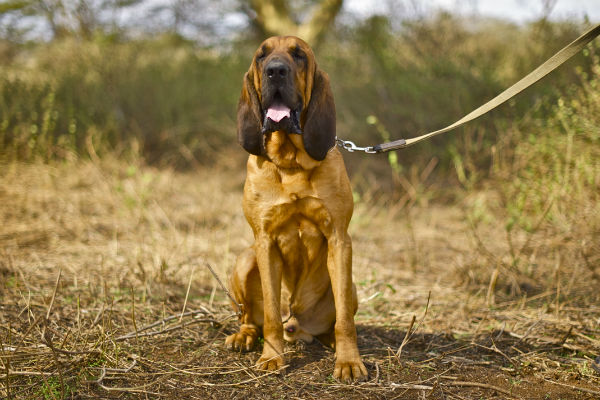 Perhaps the most famous cast member is Ricochet, the lovable surfboarding Golden Retriever from California who helps children with special needs and soldiers suffering from post-traumatic stress. A veteran of the U.S. talk-show circuit and such films as "Marmaduke," Ricochet was a winner of the AKC Humane Fund Awards for Canine Excellence a few years back.
Cosmic Picture, whose latest 3-D IMAX film is the critically acclaimed "Jerusalem," will use specially designed camera equipment and visceral computer graphics to allow audiences to experience the world "through the eyes, ears and nose of a dog," according to studio press materials.





"Dogs have been saving and helping humans for tens of thousands of years, but their achievements and abilities are little known to the public," Cosmic cofounder Taran Davies says. "Our goal is to deepen people's appreciation for these remarkable animals and to celebrate the bond between us—the most successful interspecies partnership in history."
See more images of the "Superpower Dogs" in the gallery below.
Photos courtesy of Cosmic Picture

Related:
K-9 Goes Above And Beyond To Find Missing Woman