The 2016 World Dog Show will be held in Moscow, Russia on Thursday, June 23 to Sunday, June 26, 2016.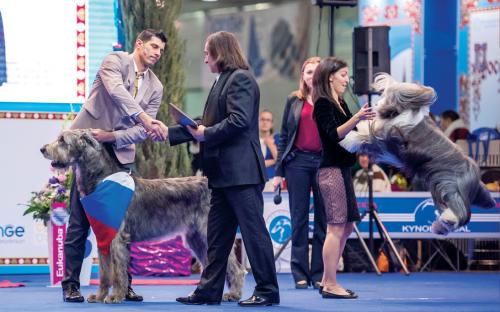 Hosted by the Russian Kennel Federation, the show's framework will be organized into the following events: International Terrier Championship INTERRA, World Obedience Championship, Word Freestyle Championship and World Dance Championship, Junior Handler Competition, and other specialty shows.
To learn more visit: http://wds16.ru/en.