The Papillon is known, above all else, for their signature ears. Beyond simply being adorable, their ears are their namesake.
Papillon means "butterfly" in French, a name gifted upon this lovely breed and their flight-ready ears.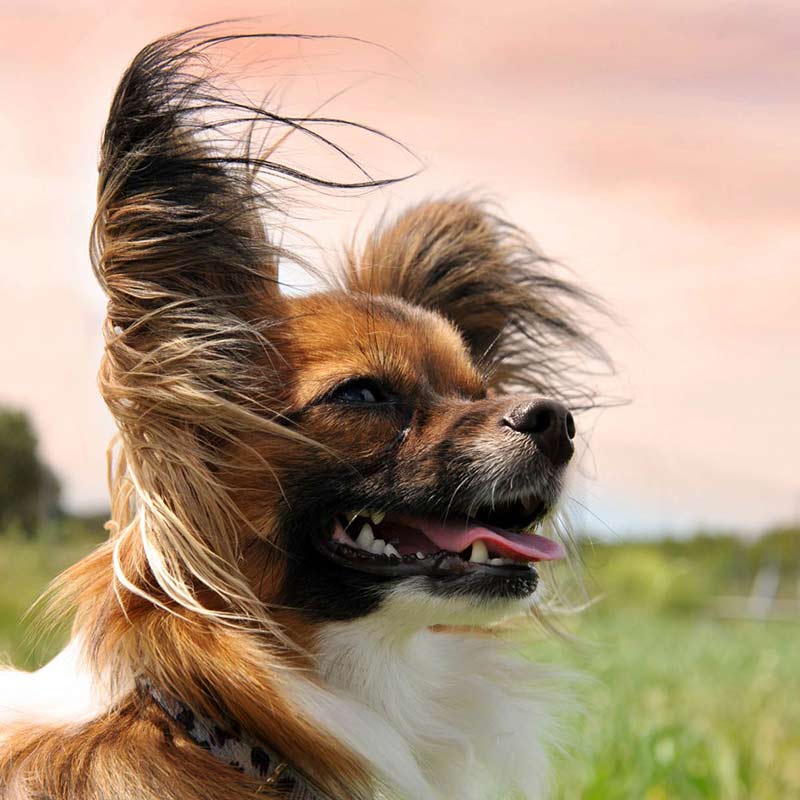 "A rose by any other name would smell as sweet," but we couldn't imagine the graceful Papillon being called anything but.
Although the breed owes its name and much of its development to the French, Spain and Italy gave rise to its popularity— so we decided to take a trip around the world to see what this dainty breed would go by in other languages.
In Italian…

In Spanish…

In German…

In Latin…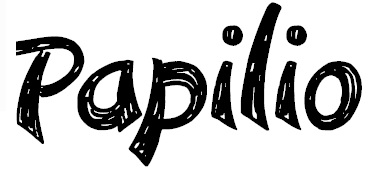 In Portuguese…

Which is your favorite?
FUN FACT: Did you know there is a drop-eared version of the Papillon called the Phalène? Unlike its butterfly-like cousins, this breed variation is named after the moth.