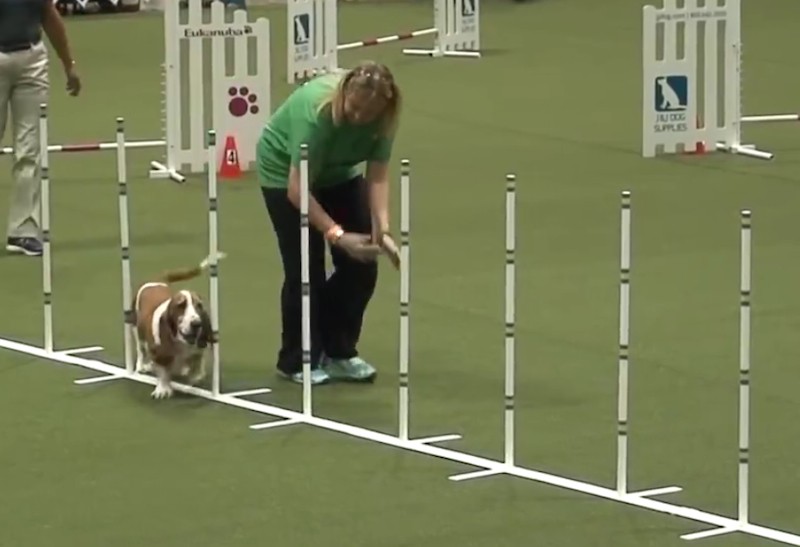 Diesel, the Basset Hound, serves as a huge inspiration to us all as he makes his way through the AKC Agility Invitational.
In a real rags-to-ribbons story, 8-year-old Diesel was once deemed "untrainable." Now, he's proving that even old dogs can learn new tricks, and warming all of our hearts along the way. See Diesel taking the Invitational by storm below.

Designed to showcase how willing a dog is to work with his handler, agility is a fun and athletic event that any dog can enjoy. Want to learn how you can get involved? You can find out more about agility here.
Basset Hounds are gentle, easy-going, and patient companions. Learn more about the breed here. If you think this breed is right for you, check out the AKC Marketplace for Basset Hound puppies.