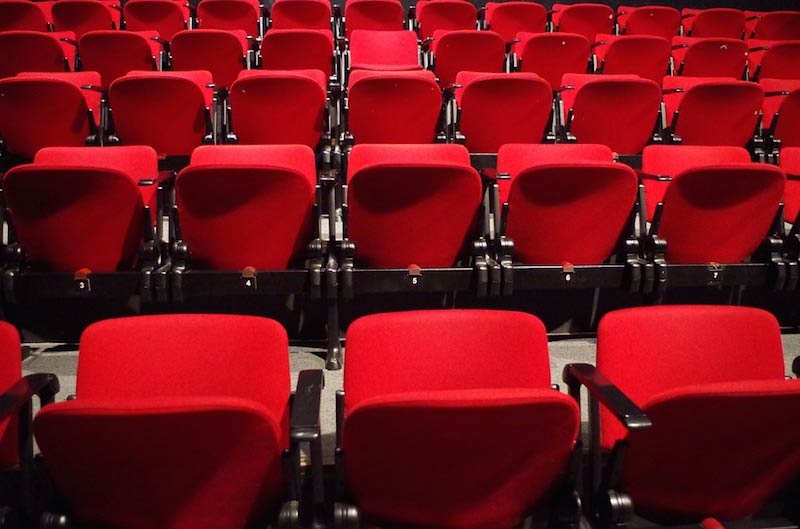 THIS JUST IN: Oslo, Norway opened a new cinema just for dogs and it is the BEE'S KNEES...or maybe the pup's paws?

We're talking dimmed lights, muted volume, special dog treats, and covered leather seats (to ease in clean-up, of course). The theatre opened with a screening of the film Heart Of A Dog, with 35+ dogs in attendance and, of course, their owners.

One ticket per owner/dog combination, and no dog age restrictions. To say we're obsessed is an understatement.

If only we could open one of these in the U.S... (We're looking at you, cinema chains.)

But until then, to satisfy our fix, we'll just stick to movie nights in on the couch with our four-legged friends.

Honestly. We would be perfectly fine joining this Shiba Inu for a night of "Netflix and Chill"ing...


]