Shetland Sheepdogs, or "Shelties," are lively, intelligent herding dogs. Although the origin of the breed is unclear, it is understood to be related to the Collie, which it resembles in miniature. (At one point, it was called the "Miniature Collie," or "Shetland Collie" by some. It is, however, a distinct breed.)
From the rugged, windswept Shetland Islands in the North Atlantic, these dogs reflect the environment from which they came: they are rugged, low to the ground, and double-coated to withstand the cold weather. Used for herding and guarding property, these dogs became popular with visitors to the islands in the late 19th century, who were taken with the breed's coat and size.
Shelties are easily trained and excel at events like agility, obedience and herding. Loving with their humans, they can be wary with people they don't know, as their herding and protective instincts can kick in. With their long, dramatic coat, they are stunning – especially when in motion – and are among the most photogenic of breeds.
Here are some of our favorite submissions from the AKC Family Dog Photo Contest, showcasing the Shetland Sheepdog's timeless beauty and energy.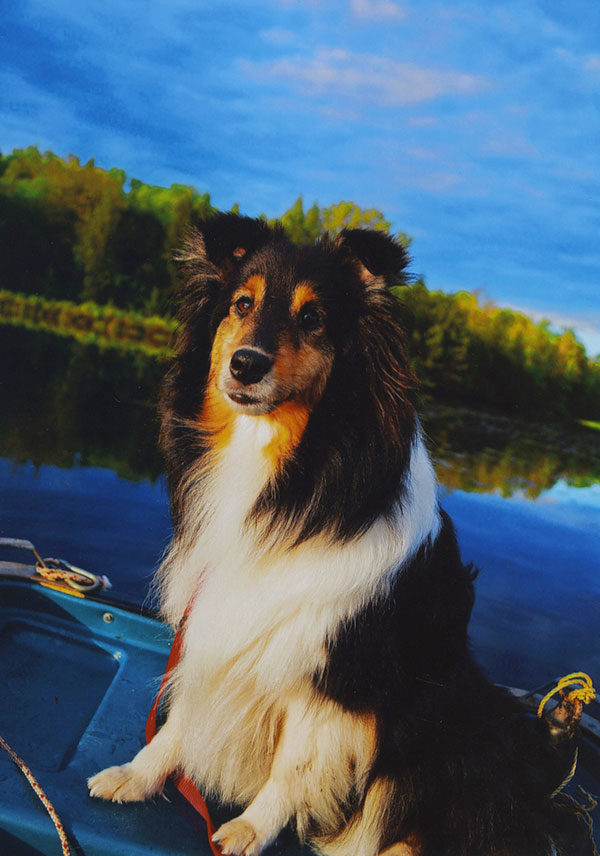 Christina Raskay/AKC Photo Contest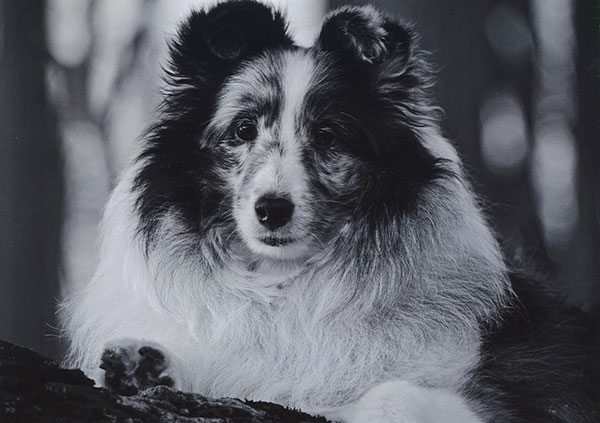 Stephanie King/AKC Photo Contest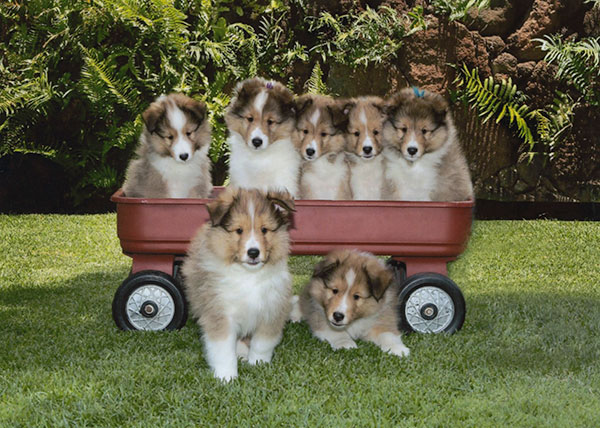 Mike Johnson/AKC Photo Contest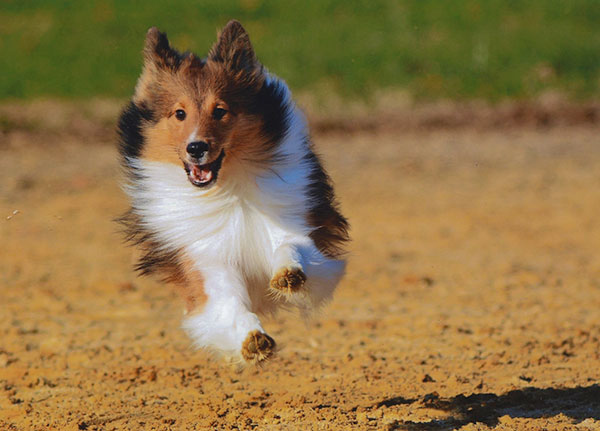 Laura Harmyk/AKC Photo Contest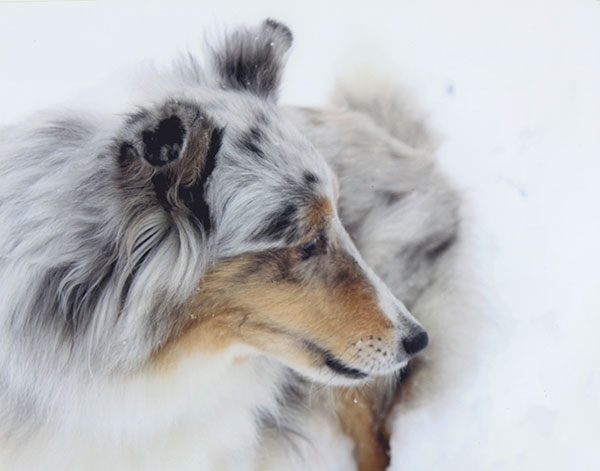 Walter Piroth/AKC Photo Contest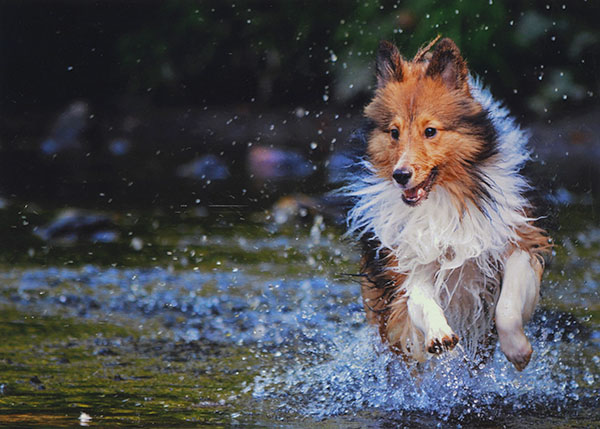 Chiara Curcillo/AKC Photo Contest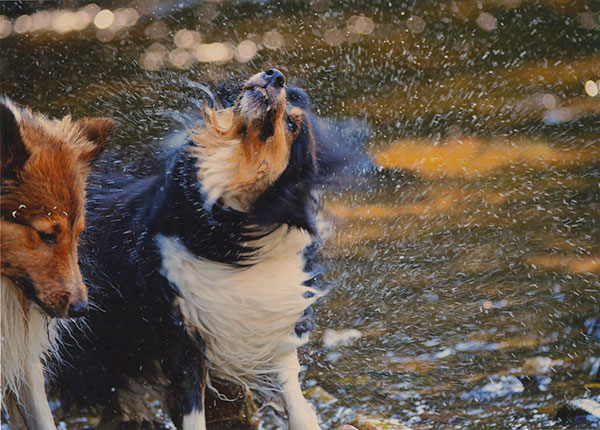 Dana Epps/AKC Photo Contest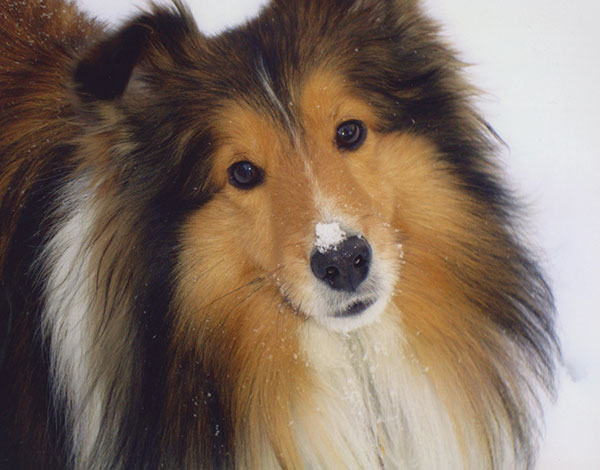 Katherine McGough/AKC Photo Contest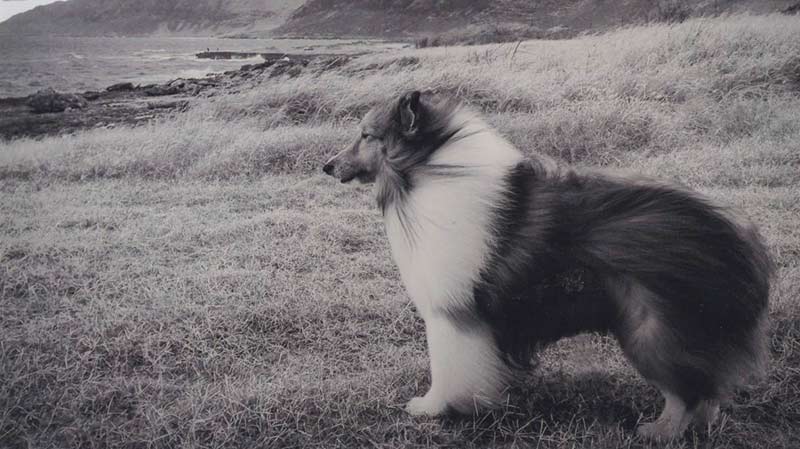 Minori Inoue/AKC Photo Contest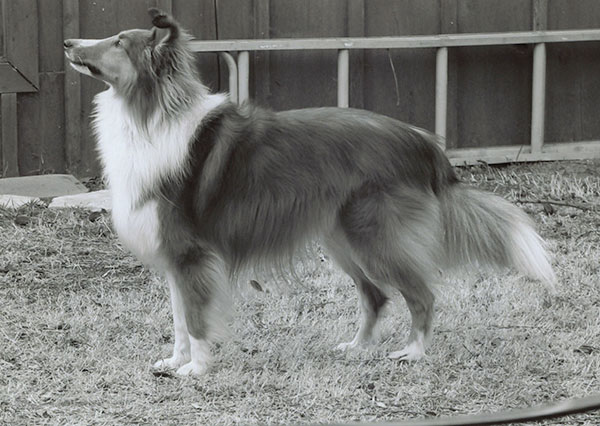 Carla Holland/AKC Photo Contest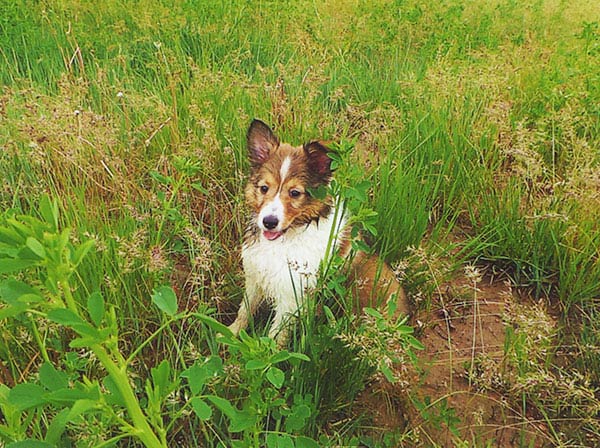 Susannah Rohbock/AKC Photo Contest

For tips on utilizing your dog's intelligence and energy, check out our advice here.
Do you have a photogenic Sheltie? Send us a picture, we'd love to see it.
Get your dog ready for his closeup!