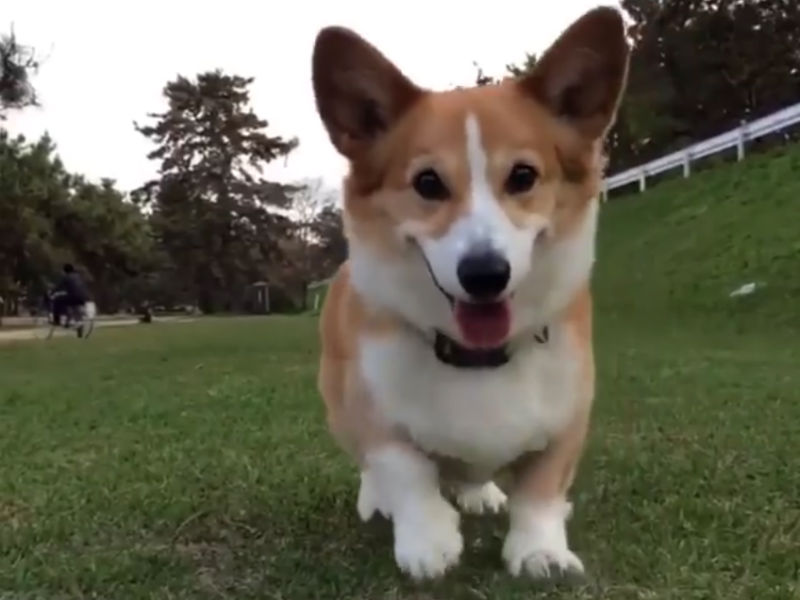 The internet has been taken over by people competing in the running man challenge. But the competition is over.
Why you ask? Because once you see this Pembroke Welsh Corgi, there is no one who can compare.

Look at those little legs go!
You can always count on Corgis for a good laugh. Thank you, running man Corgi.
And if that makes you smile, check out these slow-mo Corgi butts:
See even more Corgi cuteness here and here.
Pembroke Welsh Corgi is a smart, affectionate, and alert dog, learn more about the breed here. If you think this breed is right for you, check out the AKC Marketplace for Pembroke Welsh Corgi puppies.