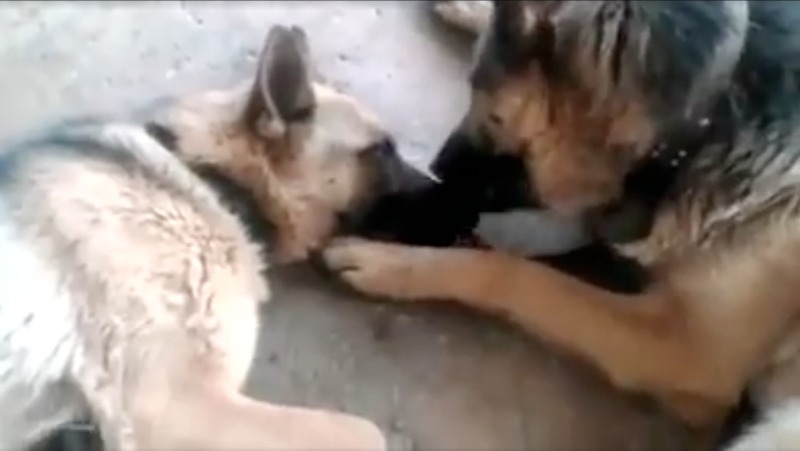 After giving birth to four new puppies, this German Shepherd Dog is worn out. But lucky, she's got a grateful, loving family there for support.
While the puppies feed, she takes the opportunity to get a little rest in. That's when the father comes to the rescue. Recognizing her exhaustion, he shows his appreciation by licking her face while she naps. And people say dogs don't have emotions! Watch the sweet moment below.


German Shepherds are smart, confident, and courageous. Learn more about them here. If you think this breed is right for you, check out the AKC Marketplace for German Shepherd puppies.
If that video somehow didn't brighten you day enough, these photos sure will -- click here to see more.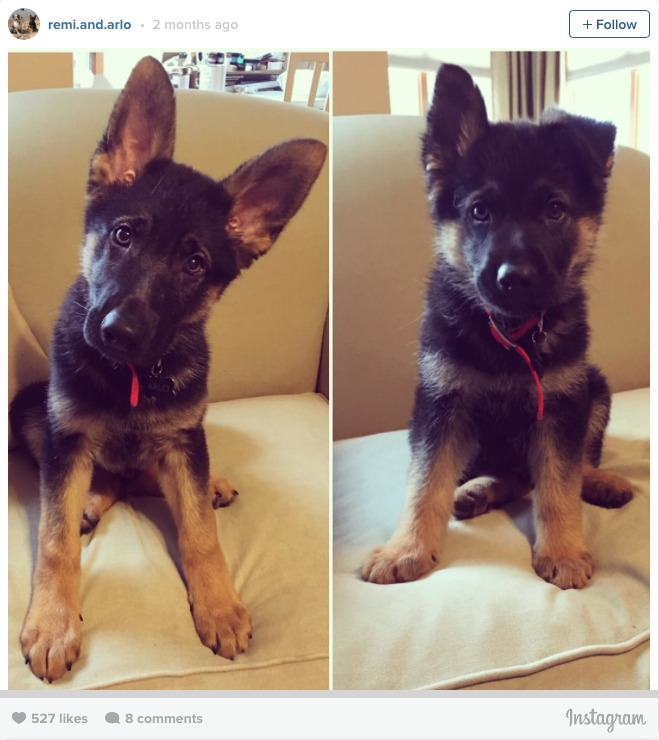 And to learn more about the loyal German Shepherd dog, be sure to watch the video below!